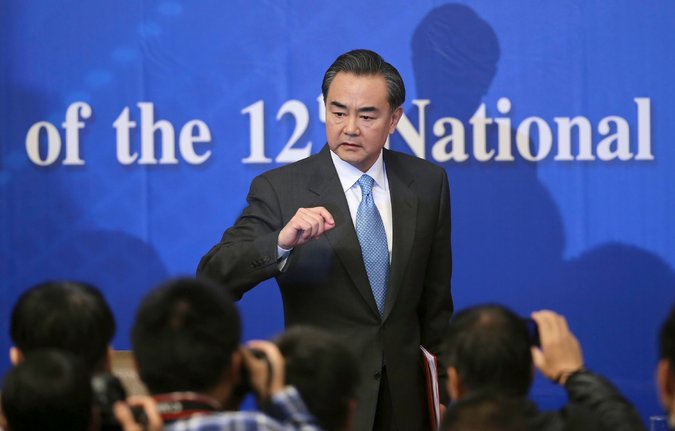 China's Hard Line: 'No Room for Compromise'
In an article published in the New York Times on March 8, 2014, Edward Wong discussed recent comments the Chinese Foreign Minister, Wang Yi. On March 8th, Mr. Wang made comments that reflected the regional tensions between China and Japan. Mr. Wang noted that there would be no compromise on the issues of territory or history, direct references to China's territorial dispute with Japan in the South China Sea as well as Japanese Prime Minister Shinzo Abe's recent visit to the Yusukuni Shine, which honors Japanese war dead including a number of war criminals from WWII. Additionally, Wong discusses Mr. Wang's comments that China was seeking to engage in negotiations in order to resolve territorial disputes in the South China Sea, but that...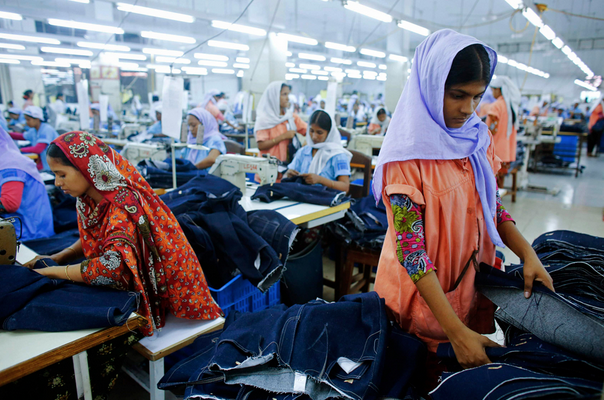 (Andrew Biraj/Reuters) By Philip Hamilton (BGF) - On February 11, 2014 the United States Senate...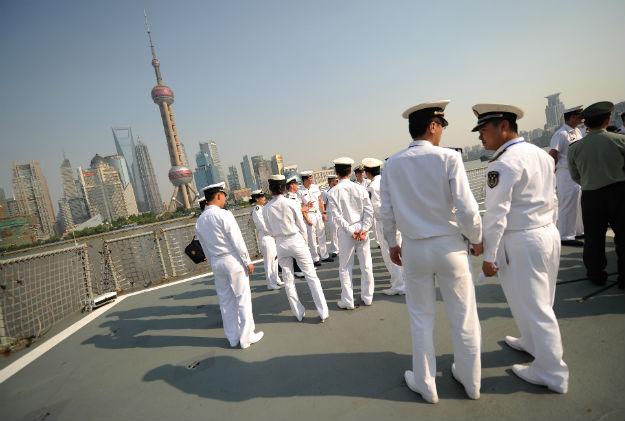 (Photo Credit: PETER PARKS/AFP/GettyImages) (BGF) - This article, by Robert Haddick and... (Photo Credit: Associated Press) (BGF) - This article, published in the Wall Street Journal,...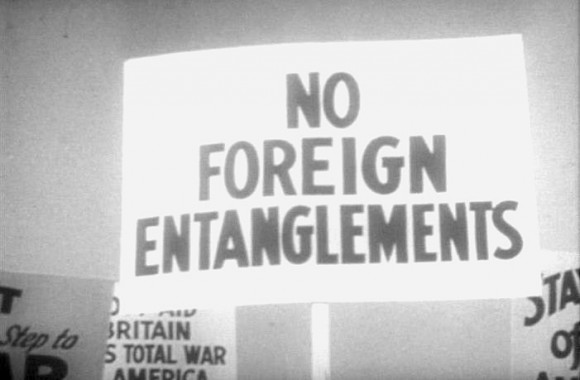 (Photo Credit: Wikimedia Commons) On February 10, 2014 Project Syndicate published an article by...