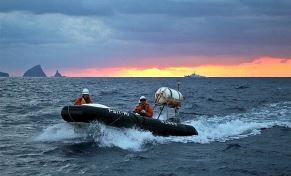 How to Navigate the East China Sea Dispute between Japan and China
(Photo Credit: Al Jazeera English) (BGF) - This op-ed, featured in the Washington Post and on Harvard University's Belfer Center for Science and International Affairs' website, discusses the increase in tensions between Japan and China in the context of the dispute over the Senkaku/Diaoyu Islands. According to Professor Joseph S. Nye and Kevin Rudd, the relationship between Japan and China has not been this strained in nearly 50 years. How did Japanese-Chinese relations get here? Nye and Rudd argue that a perception in China that Japan is violating the status quo regarding the Senkaku/Diaoyu Islands and a context of increasing nationalism have pushed the issue to the forefront. How can these tensions be eased? The authors contend that...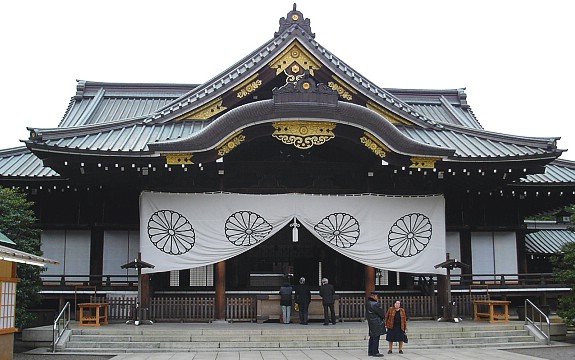 (Photo Credit: www.japan-guide.com) (BGF) - Yesterday, April 21st, 2014, Japanese Prime Minister...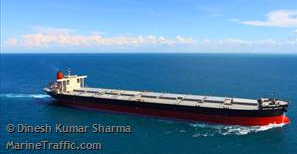 (BGF) - This article, featured on Bloomberg's website discusses a recent Chinese court order...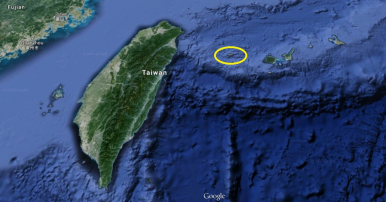 (Photo Credit: Google Maps) (BGF) - Reporting for The Diplomat, Shannon Tiezzi discusses the...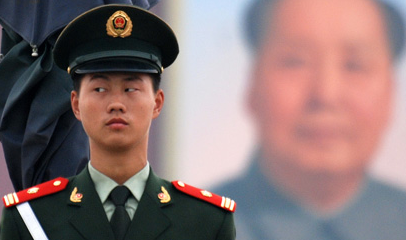 (Photo Credit: Ed-meister / flickr) (BGF) - In the March/April 2012 edition of Foreign Affairs...