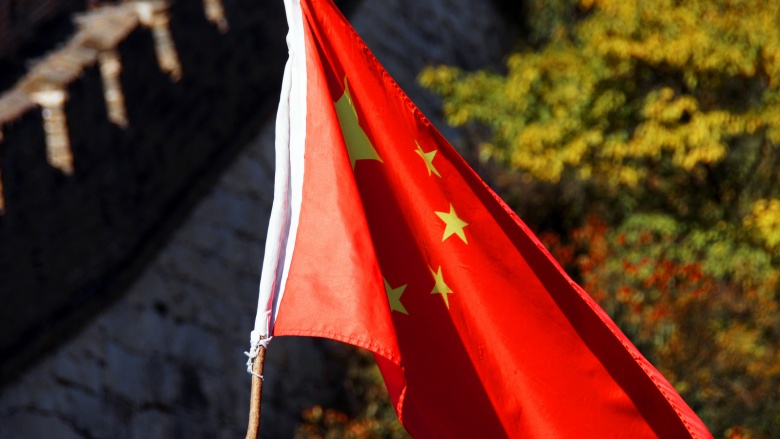 The Illusion of Chinese Power
(BGF) - In this article featured in The National Interest, David Shambaugh, professor of political science and international affairs at George Washington University and author of "China Goes Global: The Partial Power", analyzes China's rise. Shambaugh sets out to answer whether "China is actually influencing the actions of others and the trajectory of international affairs" by looking at five broad areas: diplomacy, military capabilities, cultural presence, economic power, and domestic elements. Click here to read the full article on The National Interest. The Illusion of Chinese Power By David Shambaugh CONVENTIONAL WISDOM has it that the China juggernaut is unstoppable and that the world must adjust to the reality of the Asian... (BGF)  -  "Vietnam is no match for China when it comes to military power and never will be", as... (BGF) - Vietnam government was considering taking legal action against China, the Prime Minister... (BGF) - Joshua Philipp from the Epoch Times reported that China's military in full combat gear were... (BGF)  - The Bloomberg News shared a story of Vietnamese  Lt. Colonel Phan Duy Cuong about his...