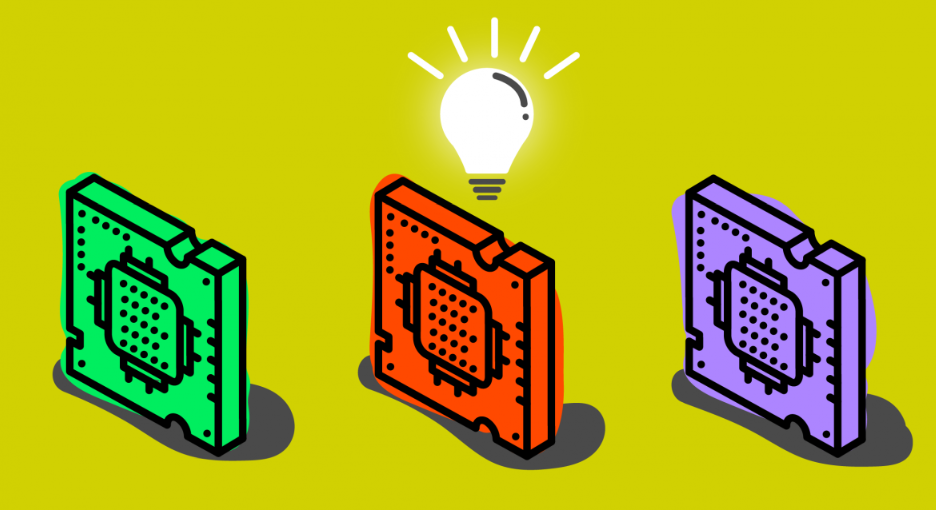 An AI accelerator chip can transfer information at the speed of light
A startup called Lightelligence recently developed a new AI chip power machine learning using light instead of electrons. Since the emergence of deep learning, it has proven to be of great use. For example, it enables machines to execute with more than just competitive tasks. The deep learning algorithms will give machines power to do sophisticated tasks like labeling images, translating text, etc. The algorithm requires a thorough training and a huge amount of data for AI to learn. Nowadays, companies are using this method to enhance their business. If the information can be transferred at the speed of light, the AI algorithms will be capable of perform hundreds of times faster. Lightelligence has recently developed a new kind...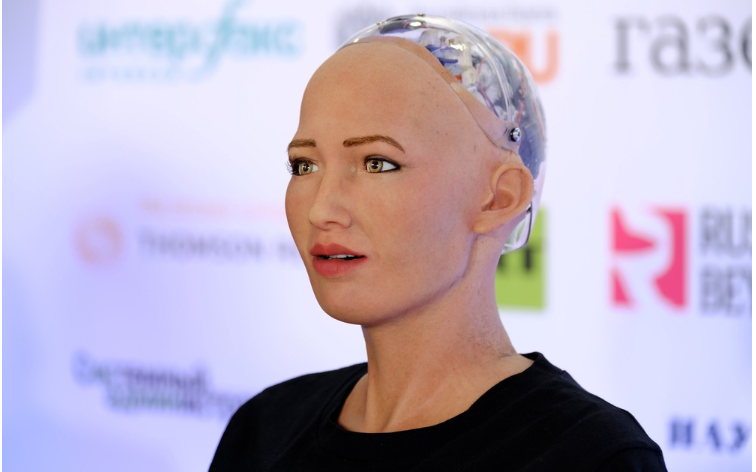 AI has been thriving and living among us for the last decade. It has enhanced the way human's...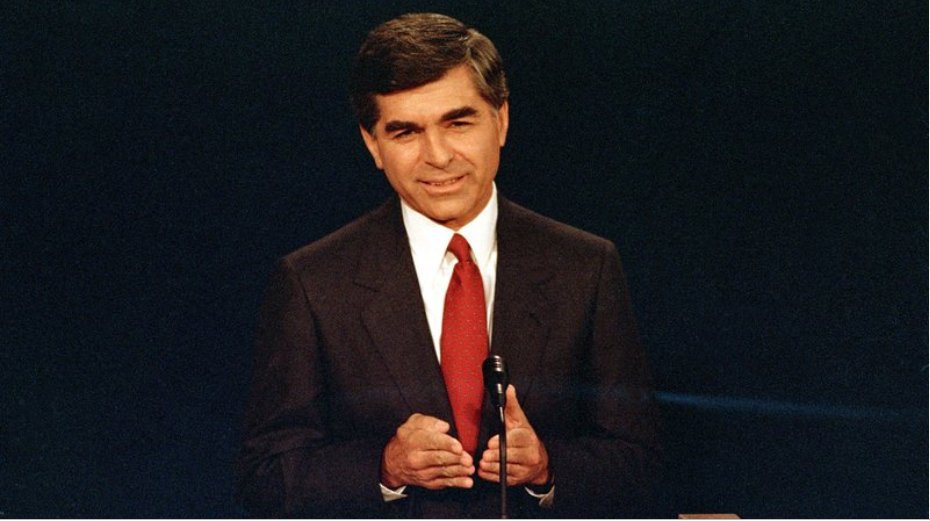 The Former Governor of Massachusetts Michael Dukakis was George H.R Bush's competitor in 1988...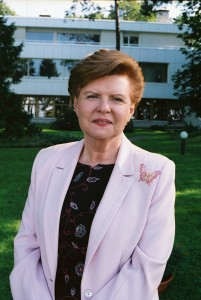 On December 1, World Leadership Alliance - Club de Madrid is celebrating its President Vaira...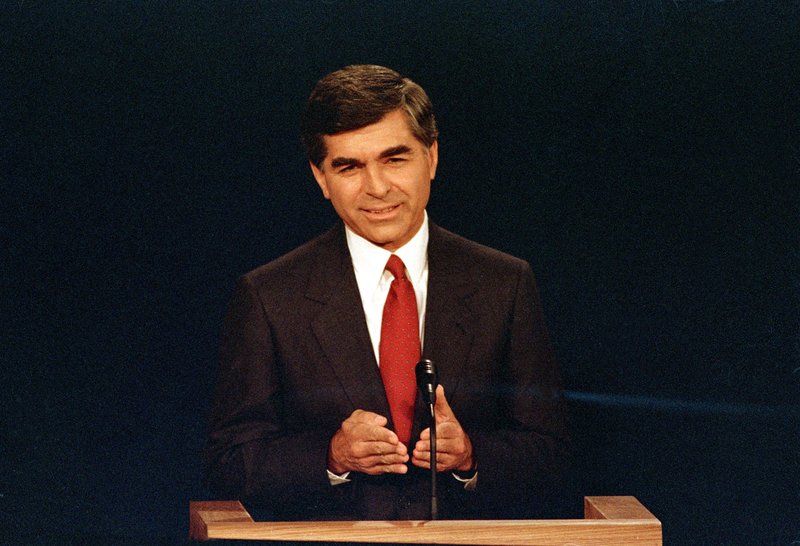 AP Photo: Bob Jordan, File Former Massachusetts Gov. Michael Dukakis, who lost to George H.R....