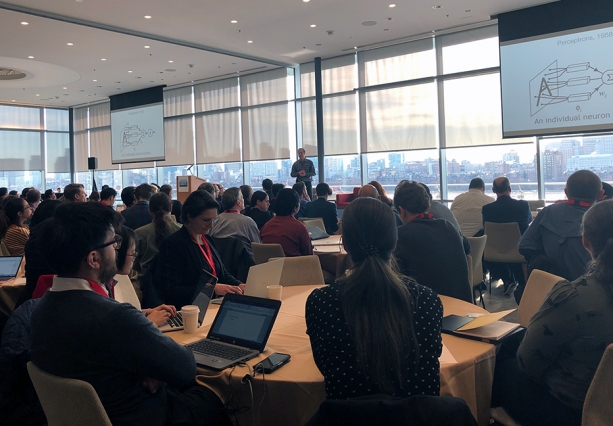 The first MIT AI Policy Congress
On January 18, scientists and policymakers came together at the first MIT AI Policy Congress. They discussed how to build up the opportunities of AI while grappling with big challenges. The MIT Internet Policy Research Initiative (IPRI) held the MIT AI Policy Congress, alongside a two-day meeting of the Organization for Economic Cooperation and Development (OECD). The 3 main issues addressed at the forum are: A new "commitment to address ethical issues" A varied policy landscape Public accountability One big idea highlighted at this event is that AI policymaking can be quite different between industries. The forum focused on many areas including transportation and safety, medicine, labor, criminal justice, and...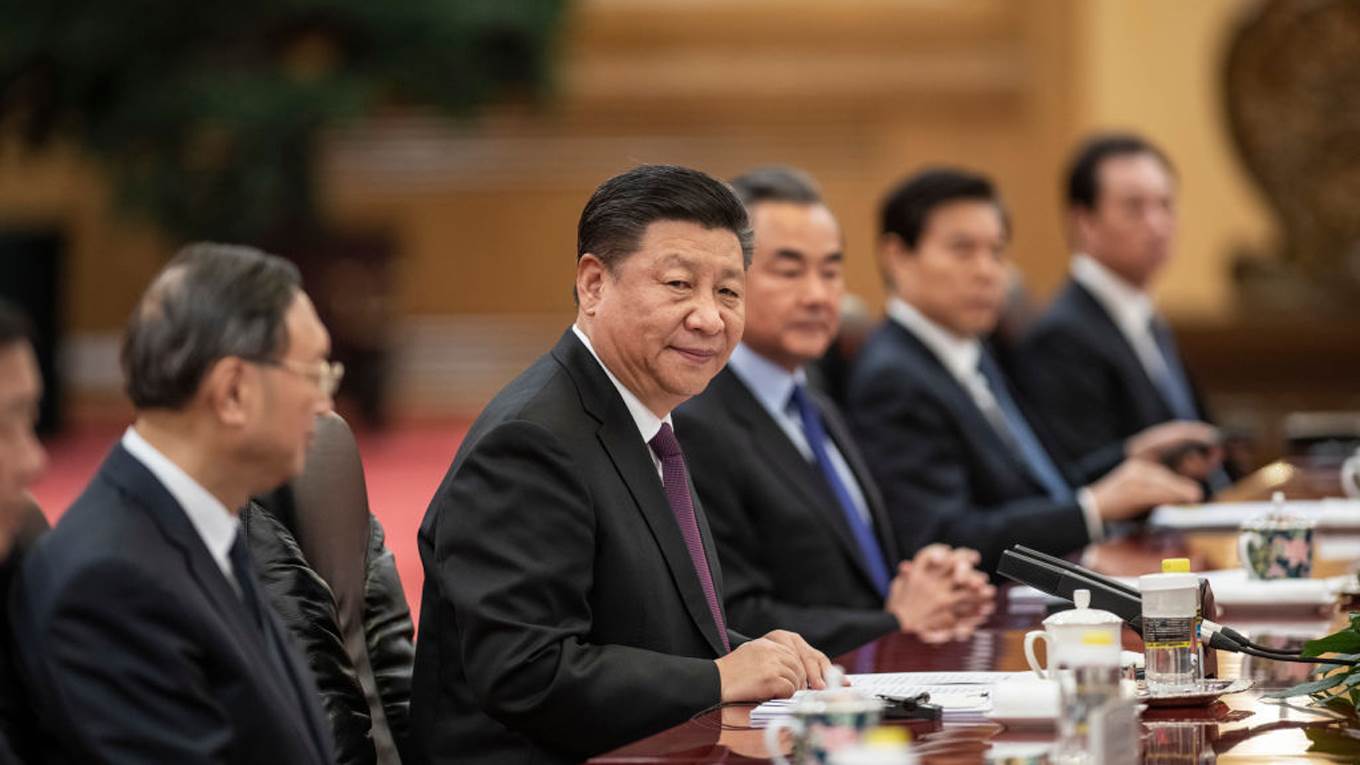 Amid a period of populist enthusiasm, open social requests have continuously gone under strain....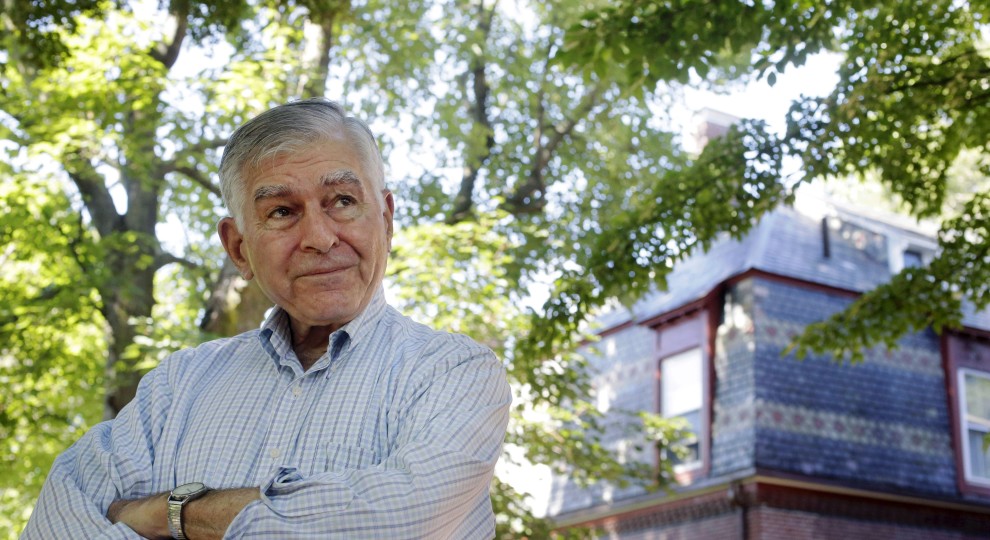 In an interview with Boston Public Radio, Former Massachusetts Governor Michael Dukakis, Chairman...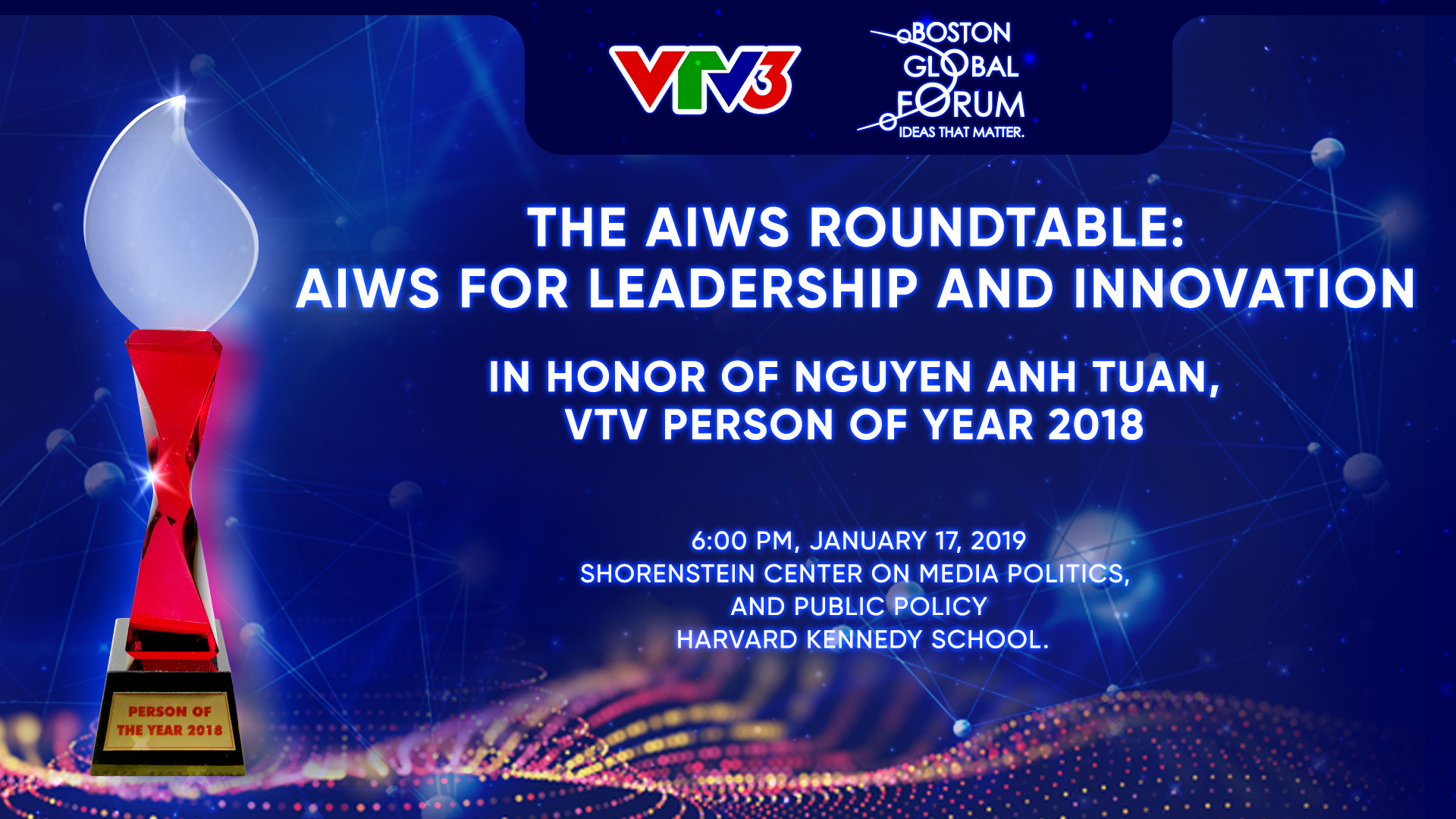 On January 17, Vietnam National Television (VTV) and Boston Global Forum (BGF) held a meaningful...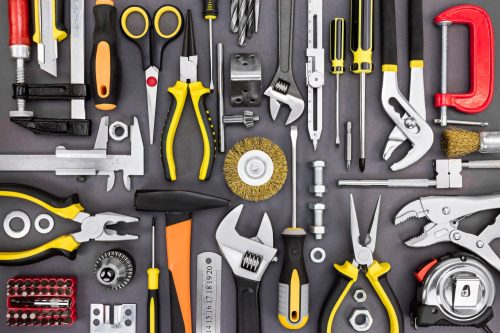 Cybersecurity attacks are becoming more sophisticated and dangerous. Artificial intelligence cannot...