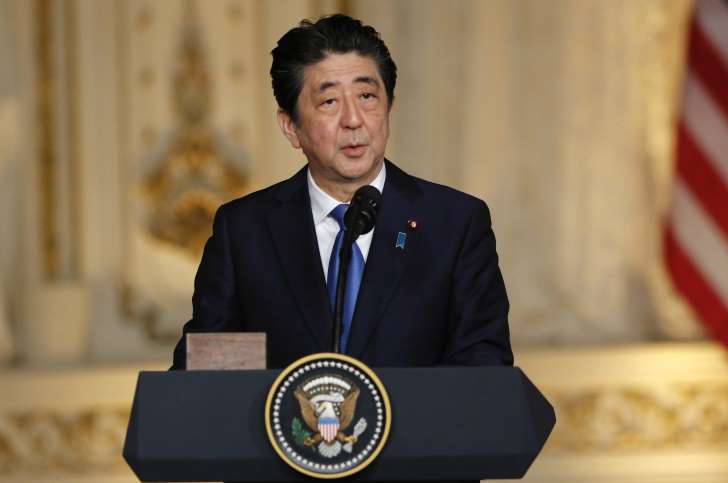 Abe Declares NK's Nuclear Program Suspension to be "Forward Motion"
[caption id="attachment_6933" align="alignnone" width="728"] Image:Joe Skipper/REUTERS[/caption] While in the U.S. to meet with President Trump, Japanese PM Shinzo Abe spoke about North Korea's announcement that it has stopped its nuclear weapons tests, declaring the news to be "forward motion" but warning that this does not guarantee peace in the region. "But what's important is that this leads to complete, verifiable denuclearisation. I want to emphasize this." Prime Minister Shinzo Abe was named our 2015 World Leader in Cybersecurity for his efforts to craft a cohesive Japanese cyber security strategy. You can listen to his acceptance speech here.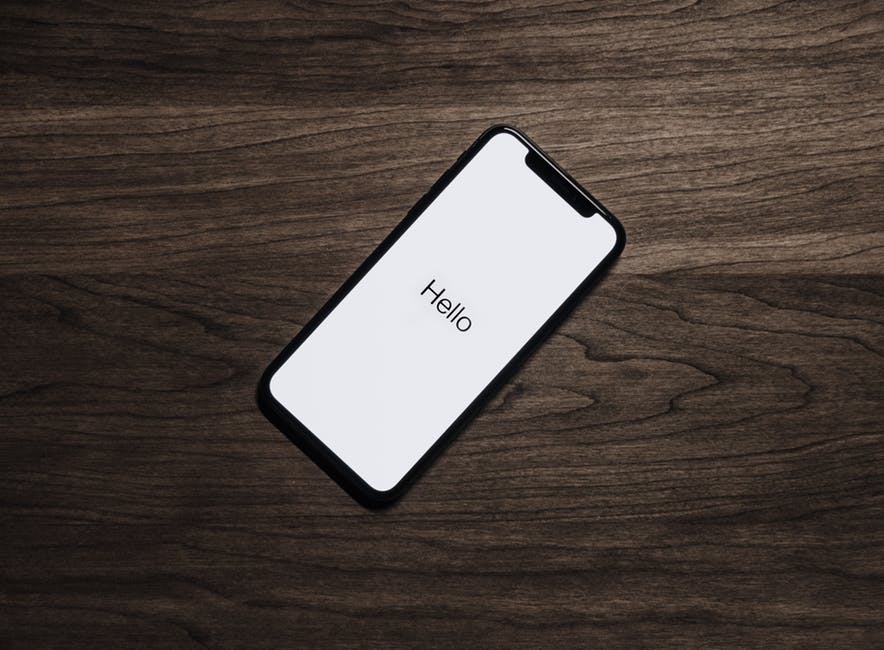 A Chinese tech company, Huawei, is developing artificial intelligence that they believe could read...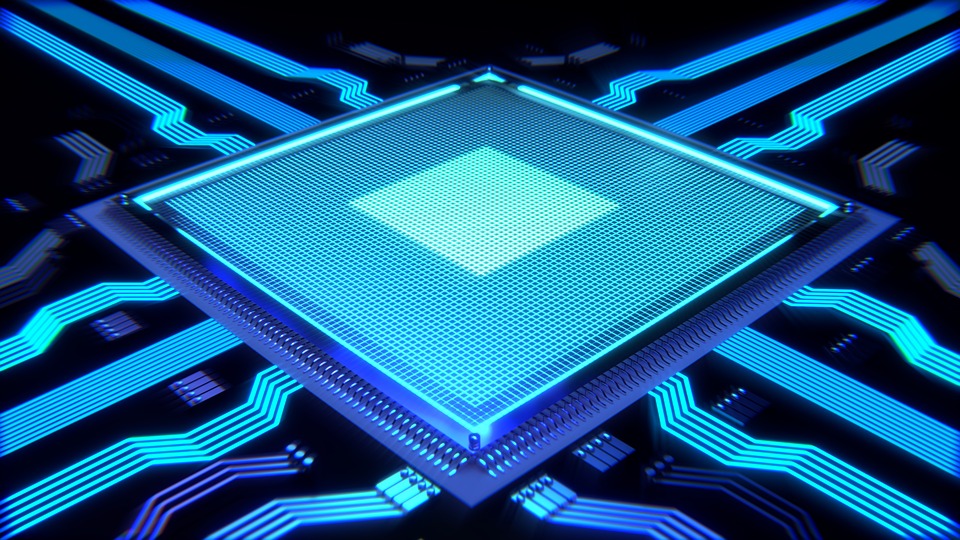 The Pentagon has been forming new partnerships in Silicon Valley, but not everyone is on board....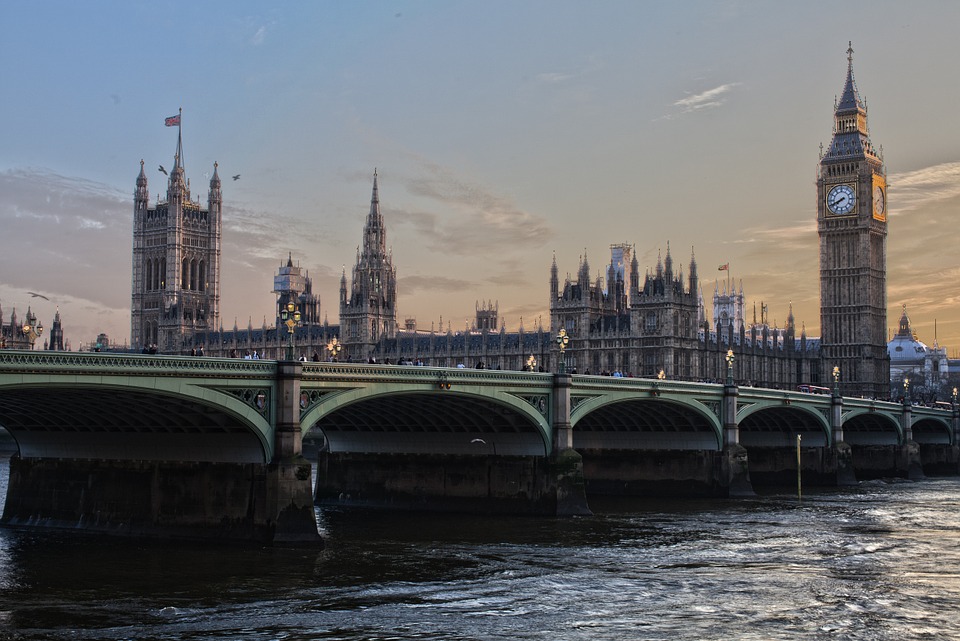 Another country has announced its ambitions for AI leadership: The United Kingdom. Earlier this...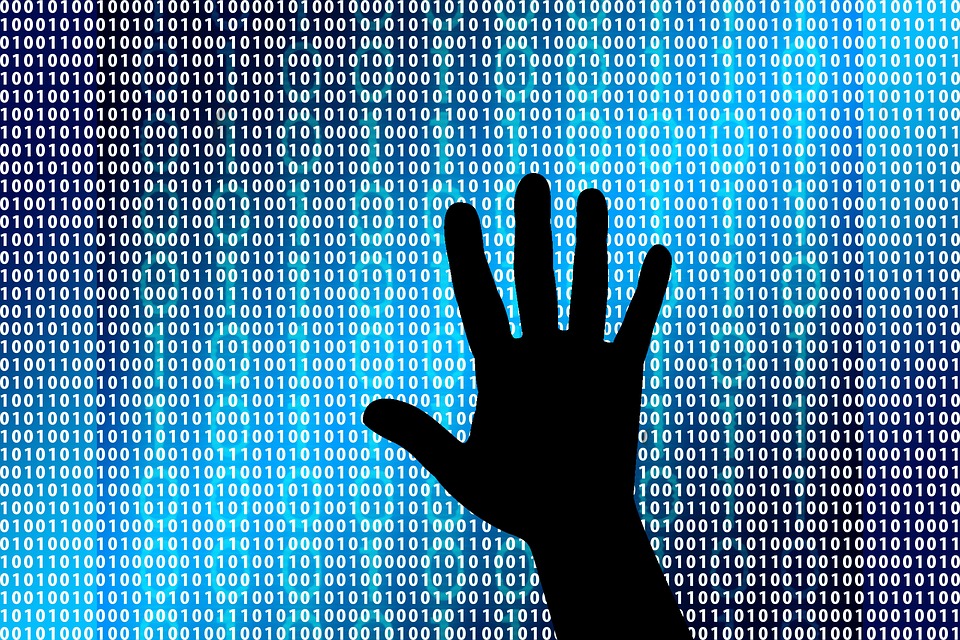 At the 2018 BGF-G7 Summit Conference, scheduled Wednesday, April 25, we will be introducing our...