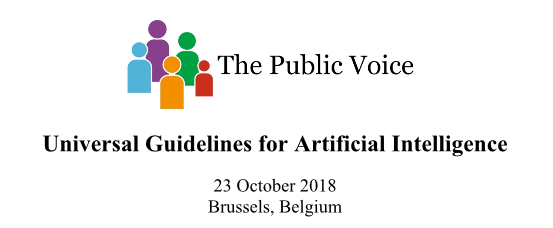 Universal Guidelines for Artificial Intelligence of EPIC
Professor Marc Rotenberg, President of Electronic Privacy Information Center (EPIC), Member of Michael Dukakis Institute's AIWS Standards and Practice Committee recently published the Universal Guidelines for AI. It will be opened for public sign-on and later released at the Public Voice event in Brussels on October 23, 2018. The emergence of AI is transforming the world, steering science and industry to government administration and finance on a whole new direction. The rise of AI decision-making also implicates fundamental rights of fairness, accountability, and democracy. Many of them are unclear to users, leaving them unaware whether the decisions were accurate. Aware of the current situation, Prof. Marc Rotenberg – President...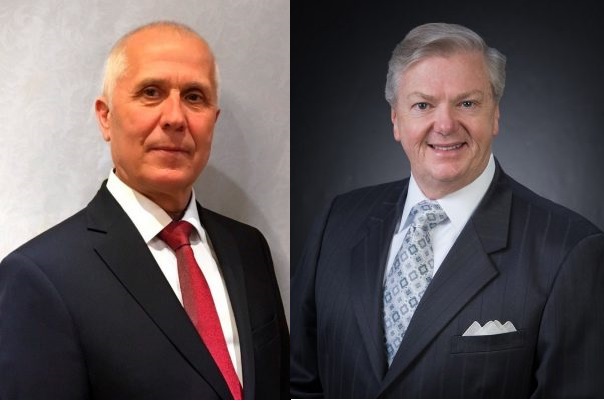 The AIWS Standards and Practice Committee of Michael Dukakis Institute welcomes two new members:...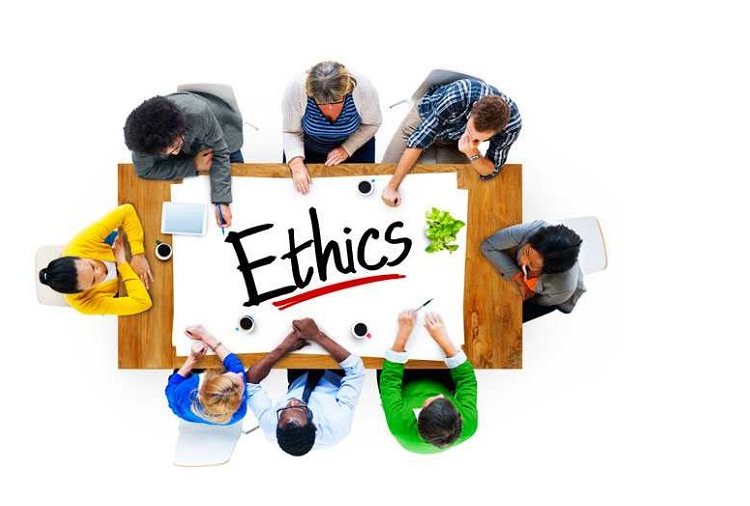 Are we letting AI make Life-or-Death Judgments? At the Cybernetic AI Self-Driving Car...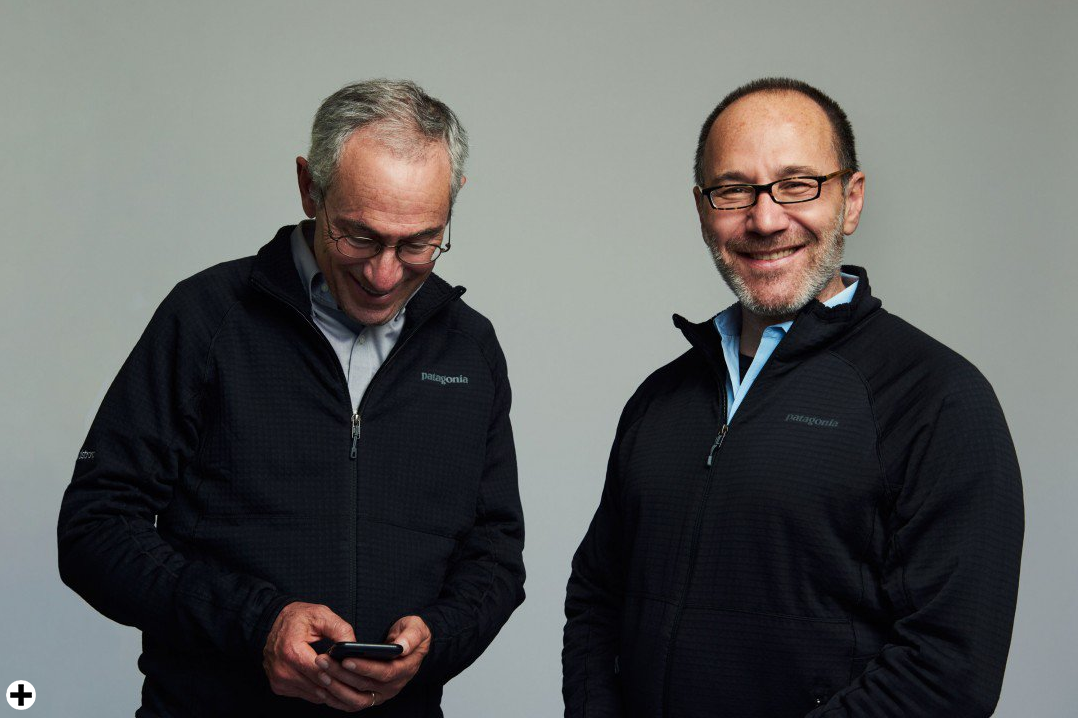 An app recently found can analyze your phone using habit to test for mental illness. Mindstrong...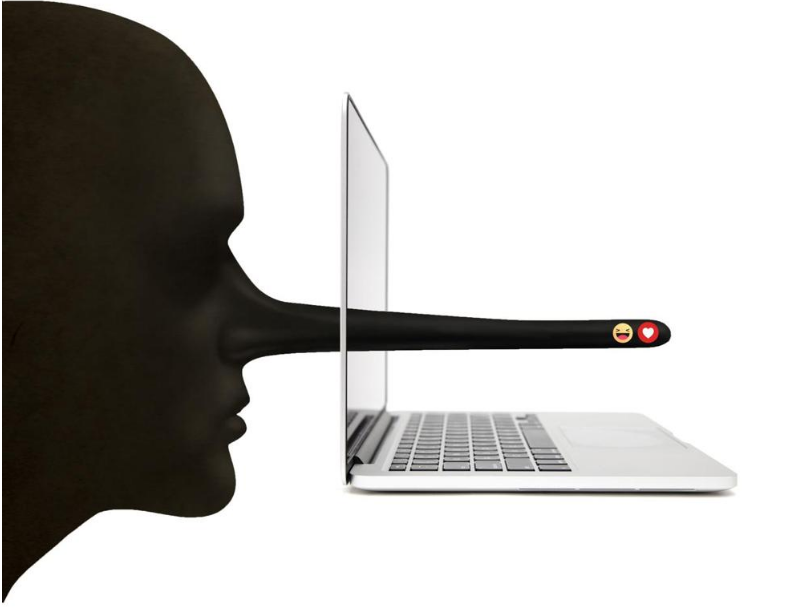 As Facebook and Google have become an essential part of our daily lives - a tool that cannot be...