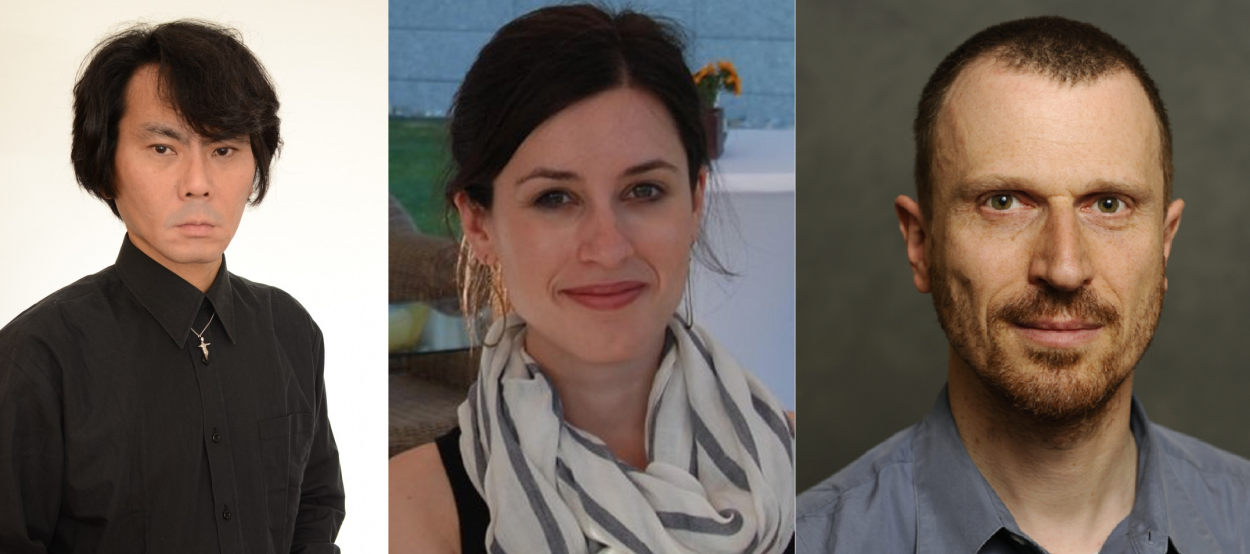 AIWS Standards and Practice Committee welcomes the newest members
Recently, three leading innovators in AI have agreed to take part in the AIWS Standards and Practice Committee: Professor Hiroshi Ishiguro, Professor Matthias Scheutz and Harvard Fellow Sarah Cotterill. Since AI can potentially be enormously helpful and harmful at the same time, to keep AI ethical, AIWS Standards and Practice Committee is established with key roles and responsibilities: Update and collect information on threats and potential harm posed by AI. Connect companies, universities, and governments to find ways to prevent threats and potential harm. Engage in the audit of behaviors and decisions in the creation of AI. Create both an Index and Report about AI threats – and identify the source of threats. ...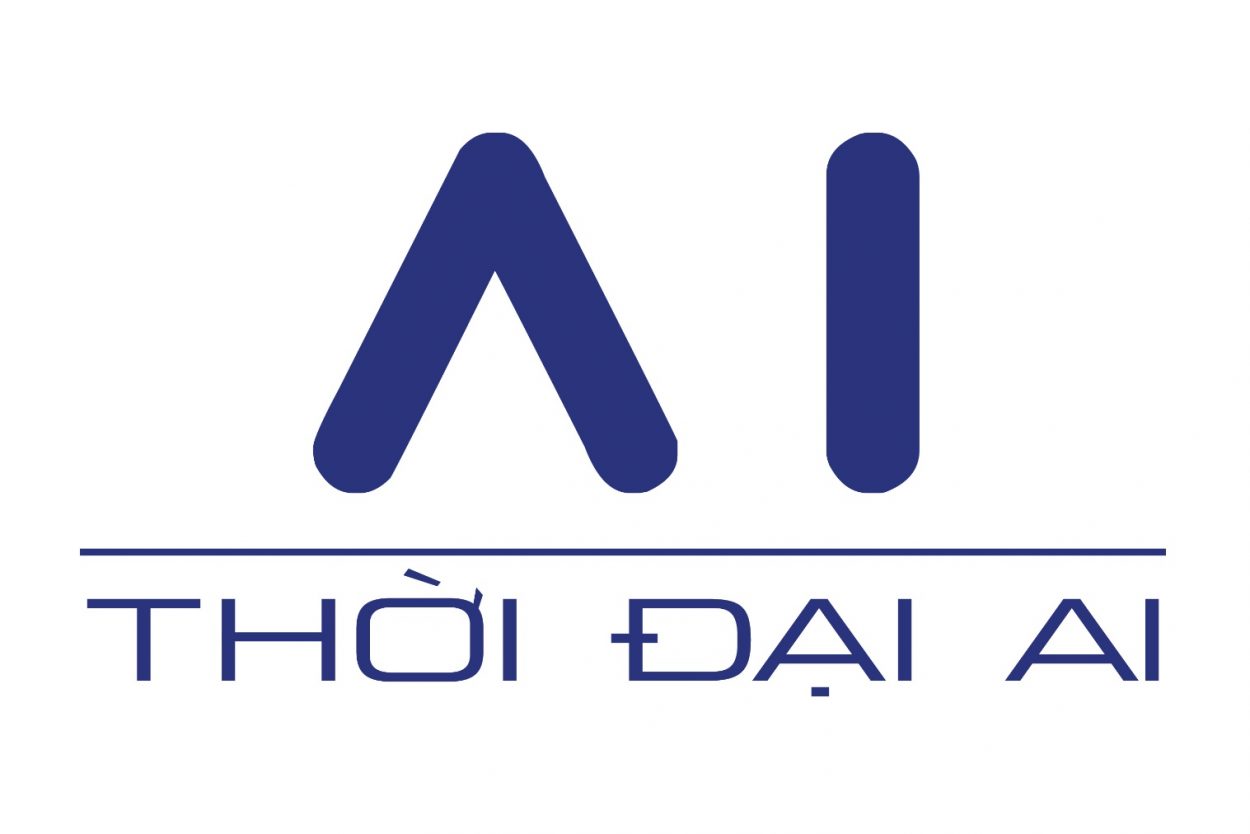 On June 12th, 2018, AI Time at ThoidaiAI.net was officially published to bring AI opportunities to...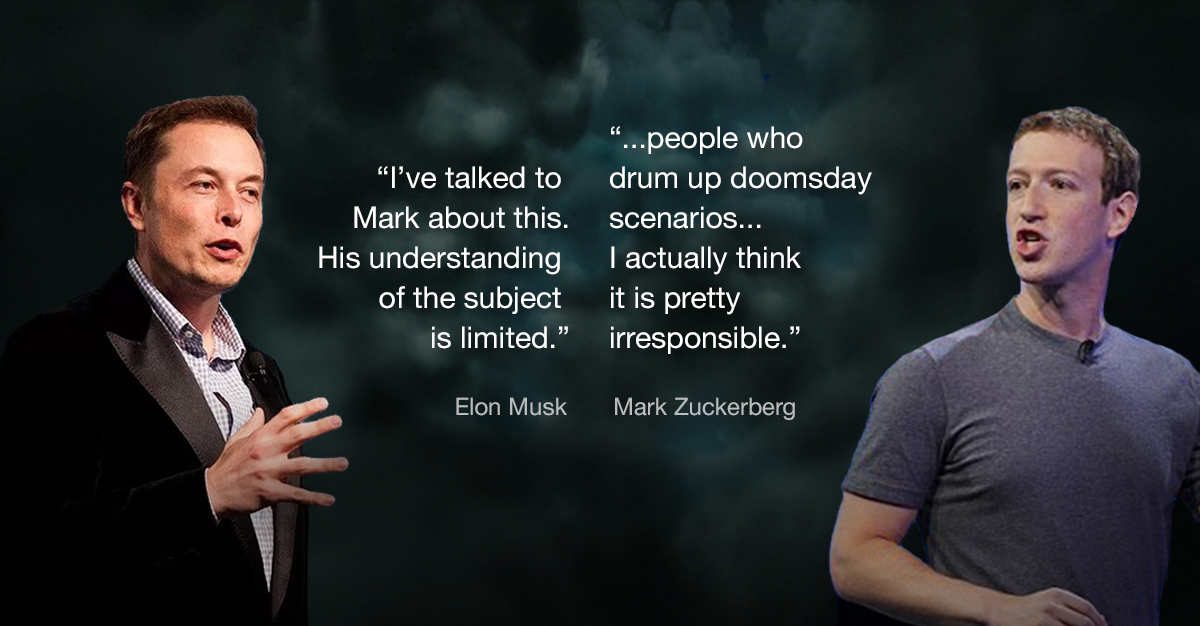 On November 19, 2014, Mark Zuckerberg invited Elon Musk to have dinner at his home in Palo Alto,...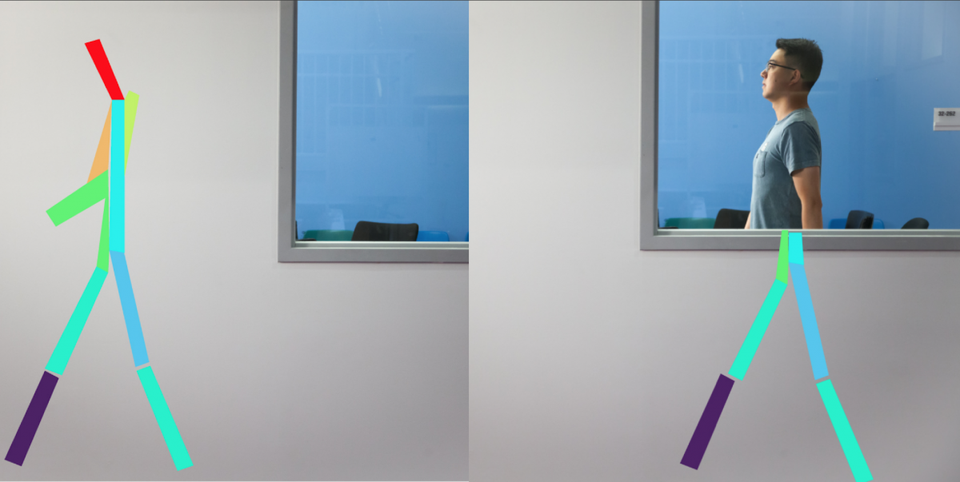 Under the supervision of Professor Dina Katabi from MIT's Computer Science and Artificial...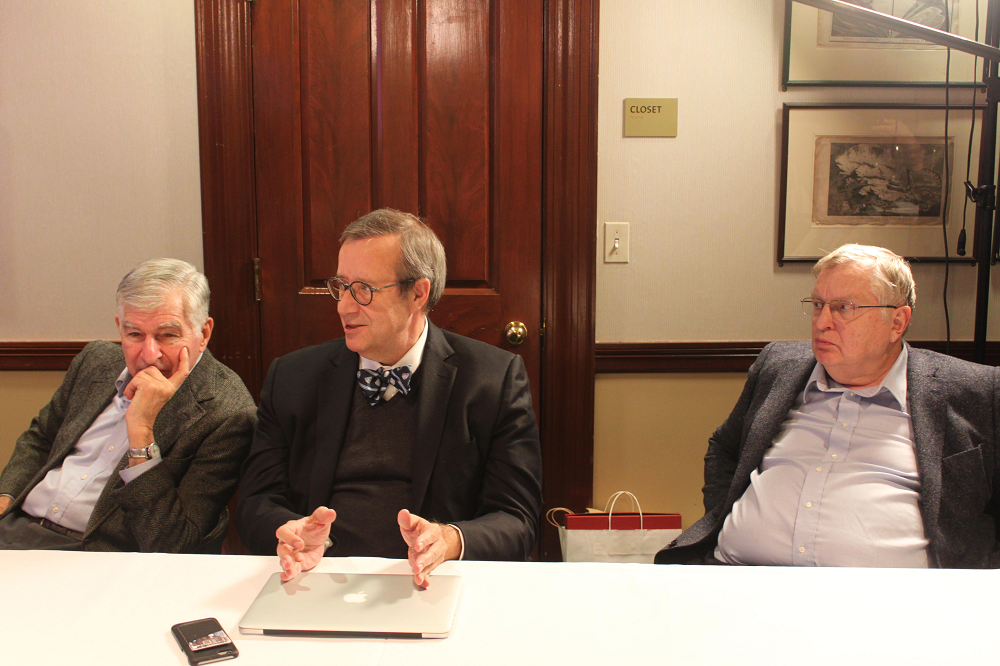 Professor Patrick Winston has his computer learn about the human mind's perception through...