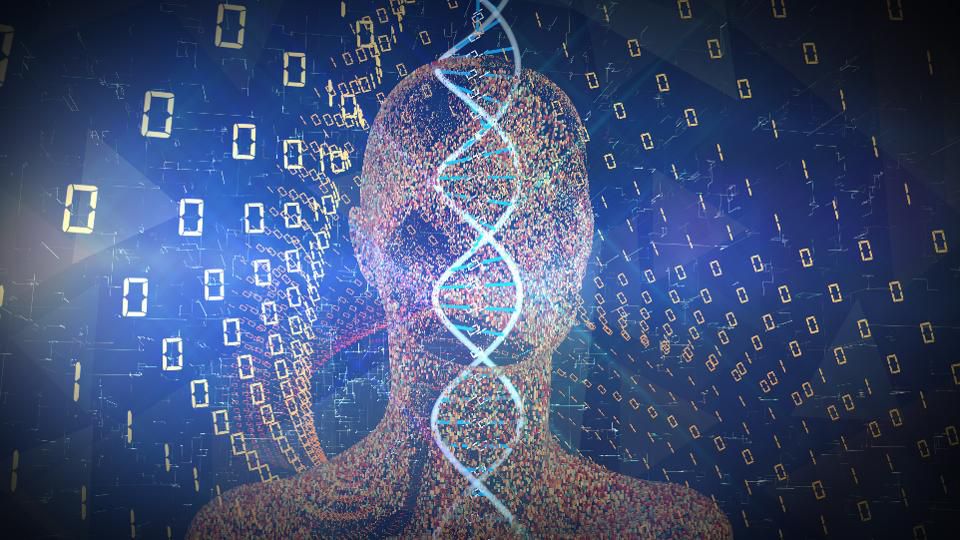 Artificial Intelligence Powering Boom in Israel's Digital Health Sector
TEL AVIV, Israel, 16 April 2019--Israel's reams of electronic medical records –health data on its population of around 8.9 million people-- are proving fruitful for a growing number of digital health startups training algorithms to do things like early detection of diseases and produce more accurate medical diagnoses. According to a new report by Start-Up Nation Central, the growth in the number of Israeli digital health startups –537 companies, up from 327 in 2014—has drawn in new investors, including Israeli VCs who have never previously invested in healthcare. This has driven financing in the sector to a record $511M in 2018, up 32% year on year. By the first quarter of 2019 the amount raised was already at $214M. Of the...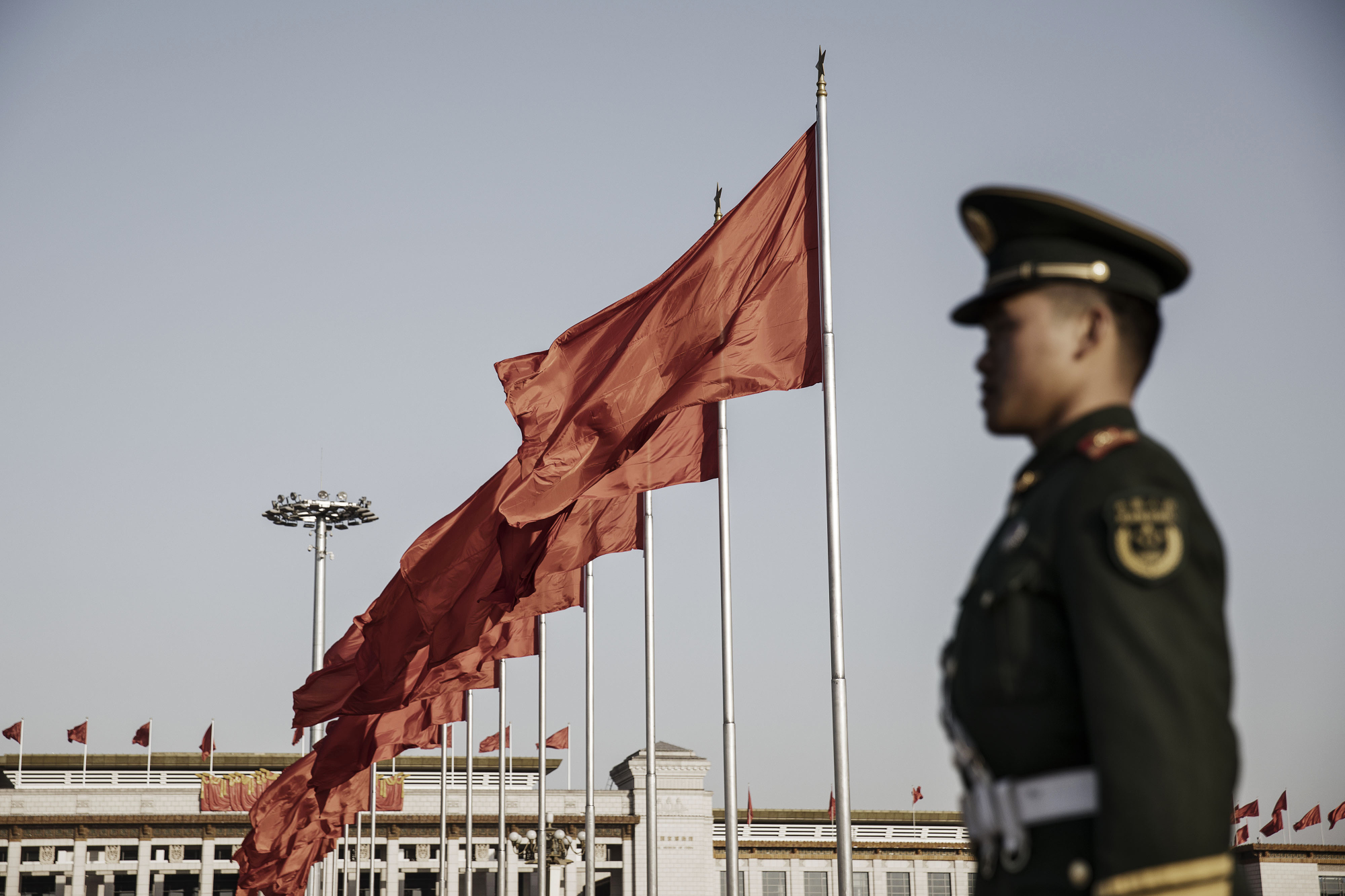 For Chinese bureaucrats, getting a promotion isn't just tied to their performance on the job --...
President Trump and a top U.S. general spoke with Google's CEO about the U.S. tech company's AI...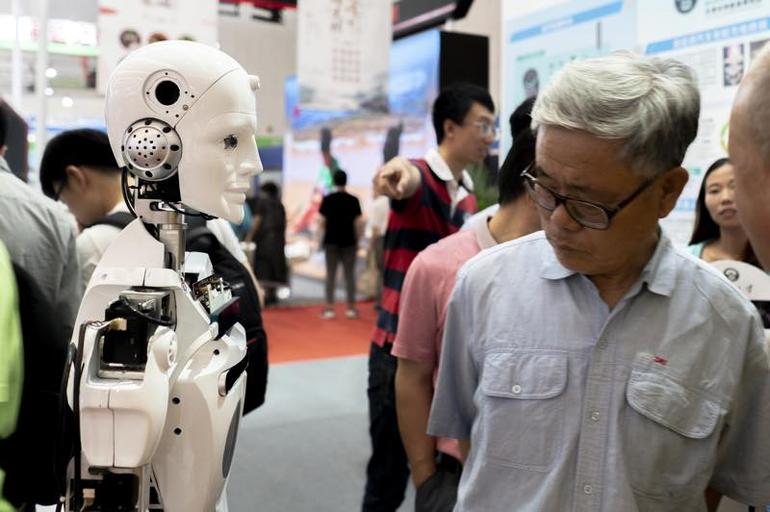 China's aggressive artificial intelligence plan still does not match up to US progress in the field...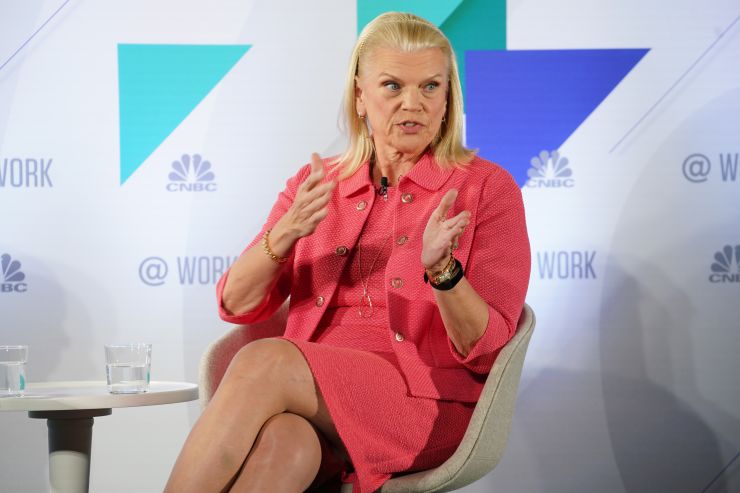 IBM's Chair, CEO and President Ginni Rometty has a powerful message for workers and employers in...