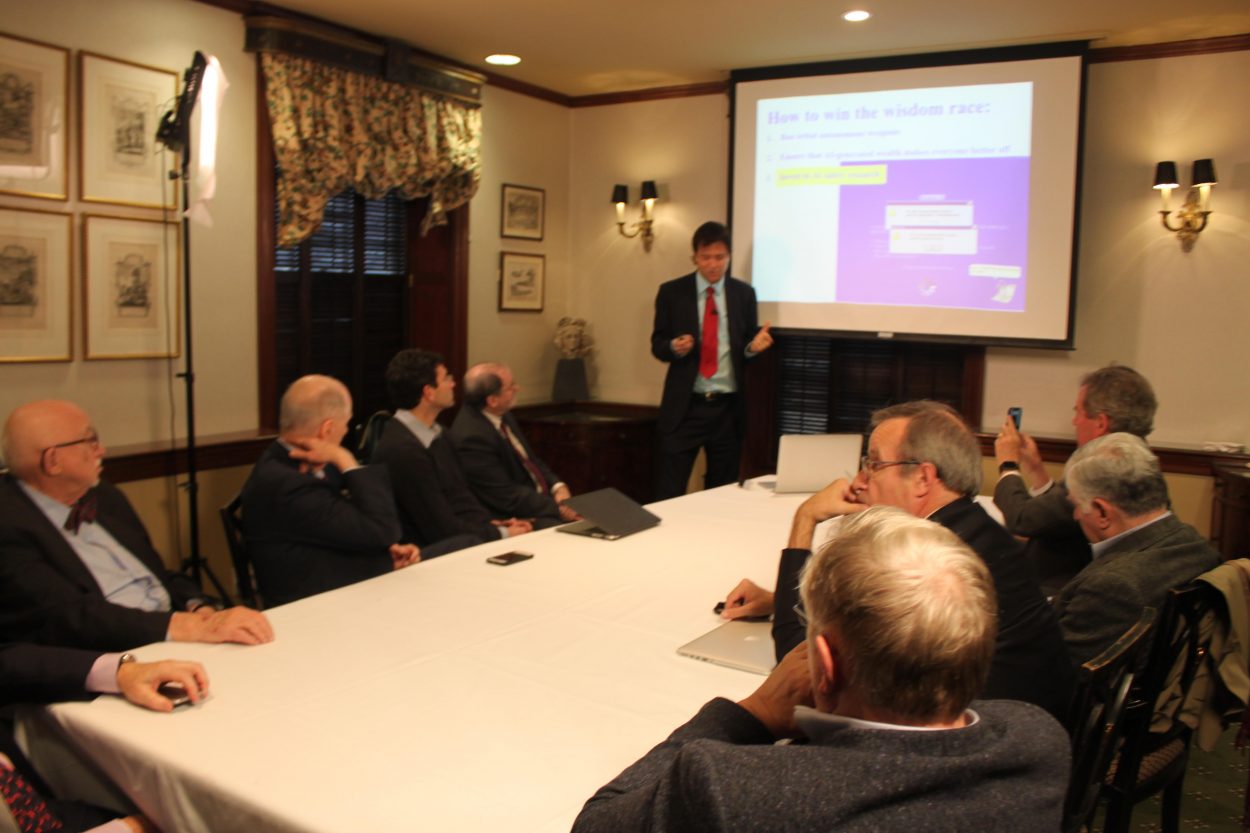 The FUTURE of AI Act
On December 12, 2017, while Governor Michael Dukakis and Nguyen Anh Tuan announced the AI World Society at Loeb House, Harvard,  a bipartisan group of Congressional leaders also introduced the Fundamentally Understanding the Usability and Realistic Evolution of Artificial Intelligence Act of 2017, also known as the FUTURE of AI Act. This bill establishes an Advisory Committee that will report to the Secretary of Commerce, in order to foster a better environment for the development of AI and assess its potential impacts on the American economy. An Artificial Intelligence Caucus has also emerged recently with the same goals in mind. Read the full text of the FUTURE of AI Act here. Quoting the House bill: "as artificial intelligence...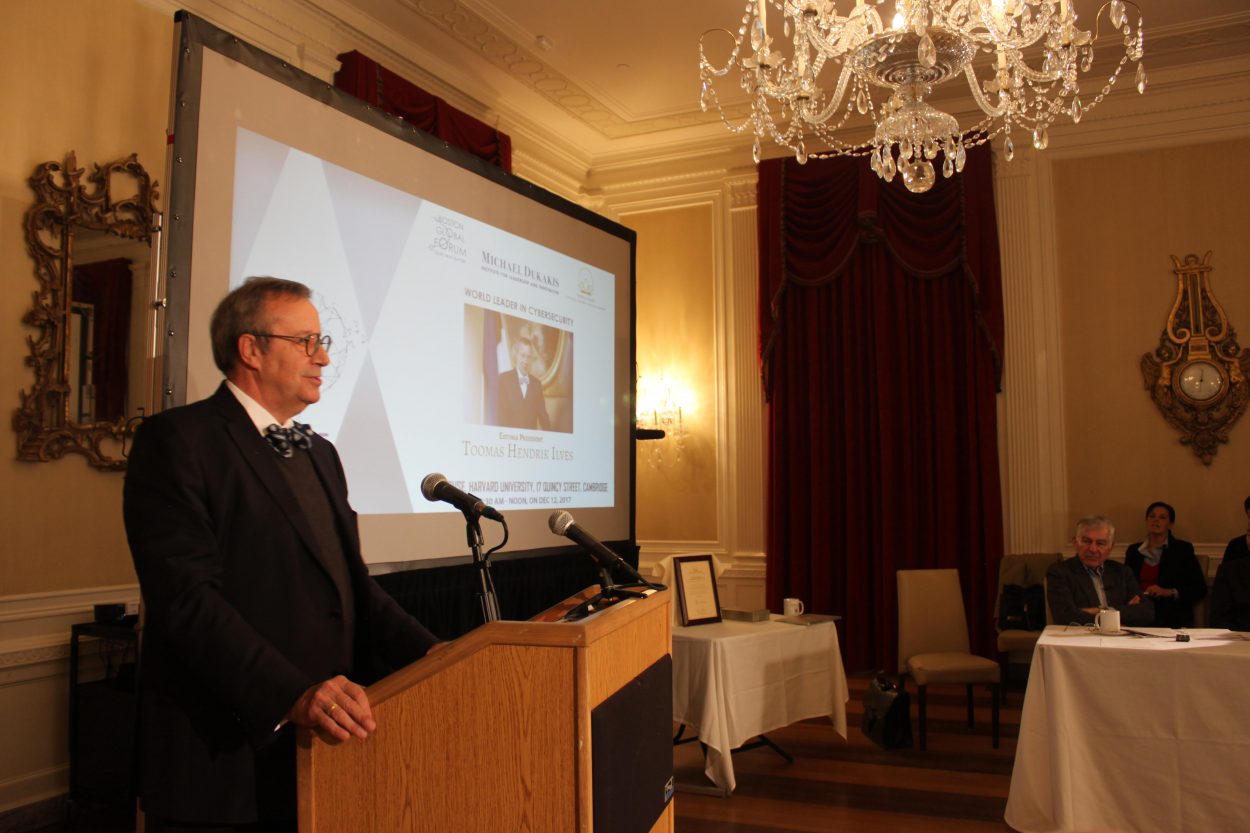 On December 12, 2017, Estonian President Toomas Hendrik Ilves was honored with the World Leader in... This week, Microsoft published "The Future Computed," a book about AI ethics and governance. It...