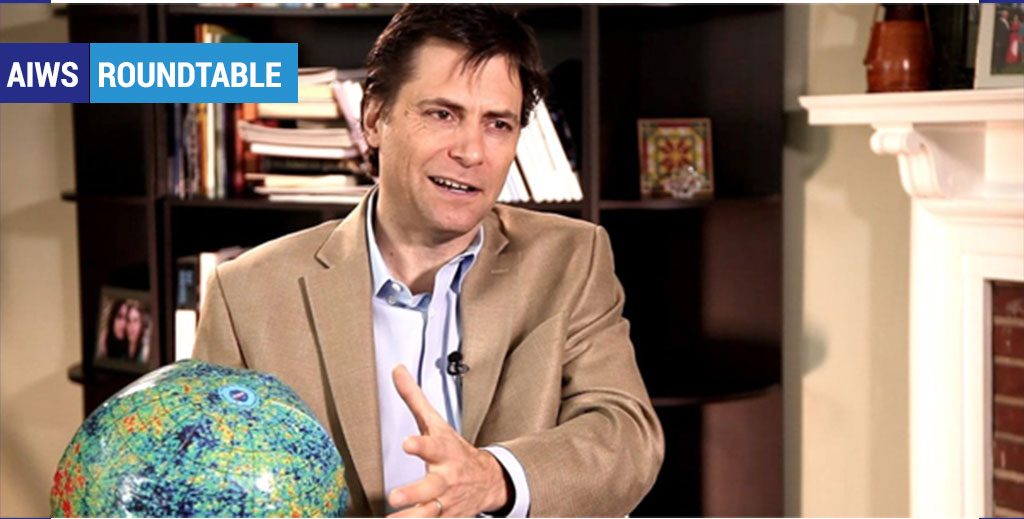 Max Tegmark Looks at Artificial Intelligence and the Need for Wisdom-Driven Technology
A profile of Max Tegmark, author of Life 3.0, who spoke recently before the Boston Global Forum-Michael Dukakis Institute on Cybersecurity Day 2017, 12/12/17 Q. You are the author of Life 3.0. It's about the future and focuses on Artificial Intelligence. Should we fear Artificial Intelligence, will it take our jobs or create robots that can harm us? A. You'll notice that my book is not called "Doom and Gloom 3.0." I think it's important, also, to remember all the wonderful upsides technology can bring if we do it right. Now even though I spent the last week in California at a Conference on technical AI - which has 8,000 people now and keeps doubling basically every year – I think it's very important to broaden... China is launching a new multi-billion dollar initiative to advance its AI technologies. Private...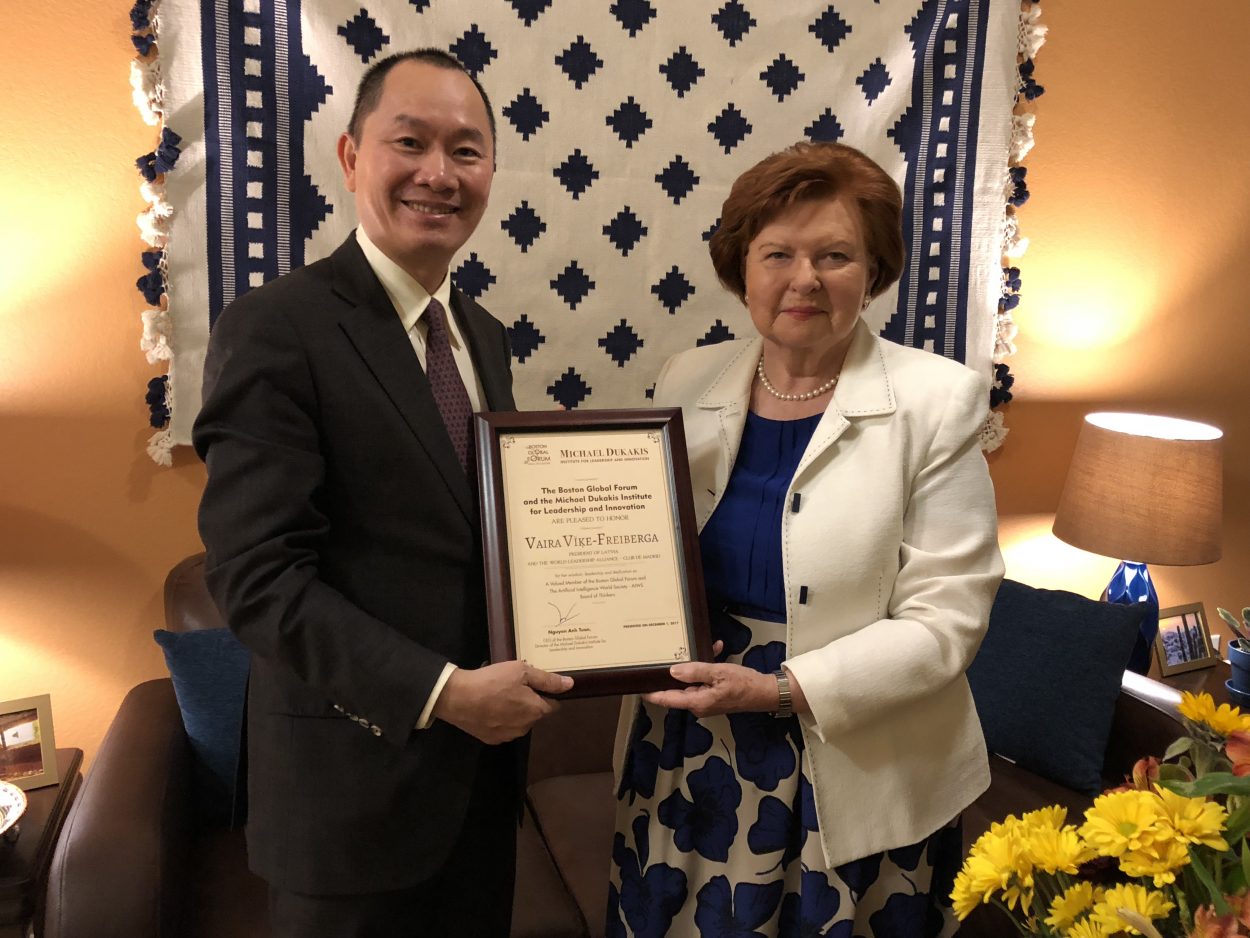 Former Latvian President Vaira Vike-Freiberga, current President of the World Leadership Alliance -... Japanese Prime Minister Shinzo Abe, a recipient of Boston Global Forum - Michael Dukakis...

Michael Dukakis, former Massachusetts governor, and cofounder and chairman of the Boston Global...