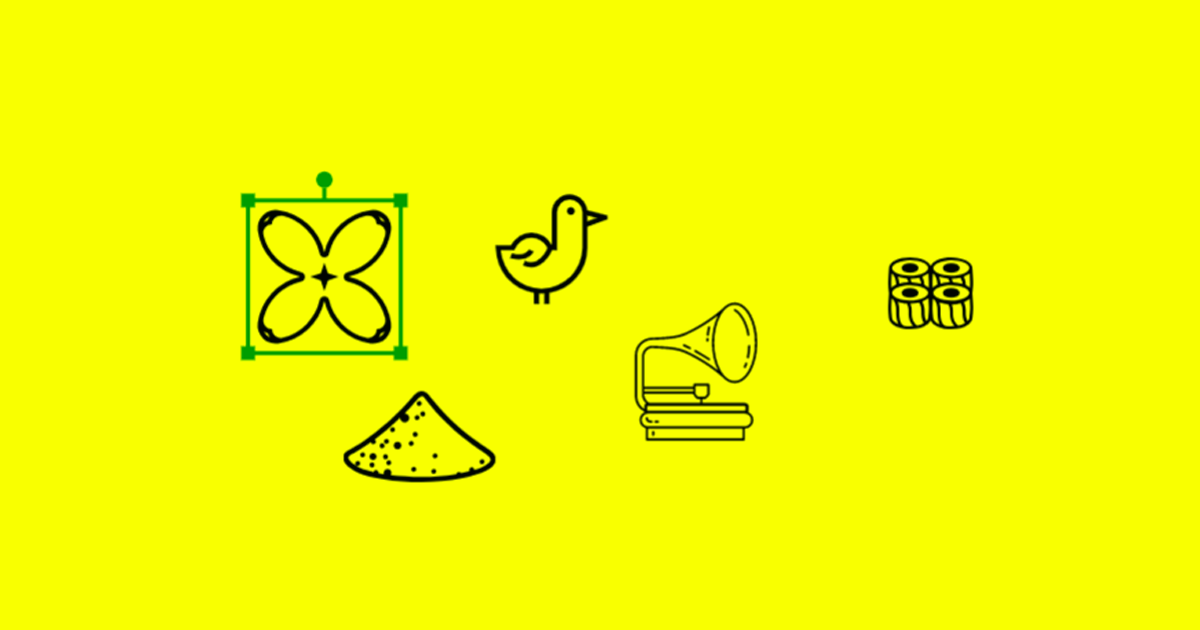 The miraculous game brings AI common sense
Researchers say AI can move from a model to common sense through a game. As announced by MIT Technology Review, scientists at the Allen Institute for AI (AI2) trust that Pictionary, in which players attract a picture to pass on a word or expression, could cross over any barrier between the utilization of calculations, machine learning (ML), intellectual figuring, and what we know as "common sense." Artificial intelligence can process and perform errands characterized by its programming at incredible speed, however, this does not mean that it can make the associations among items and individuals or have the capacity to reason dependent on certifiable learning. A precedent would ask AI the stick-and-carrot question: in the event...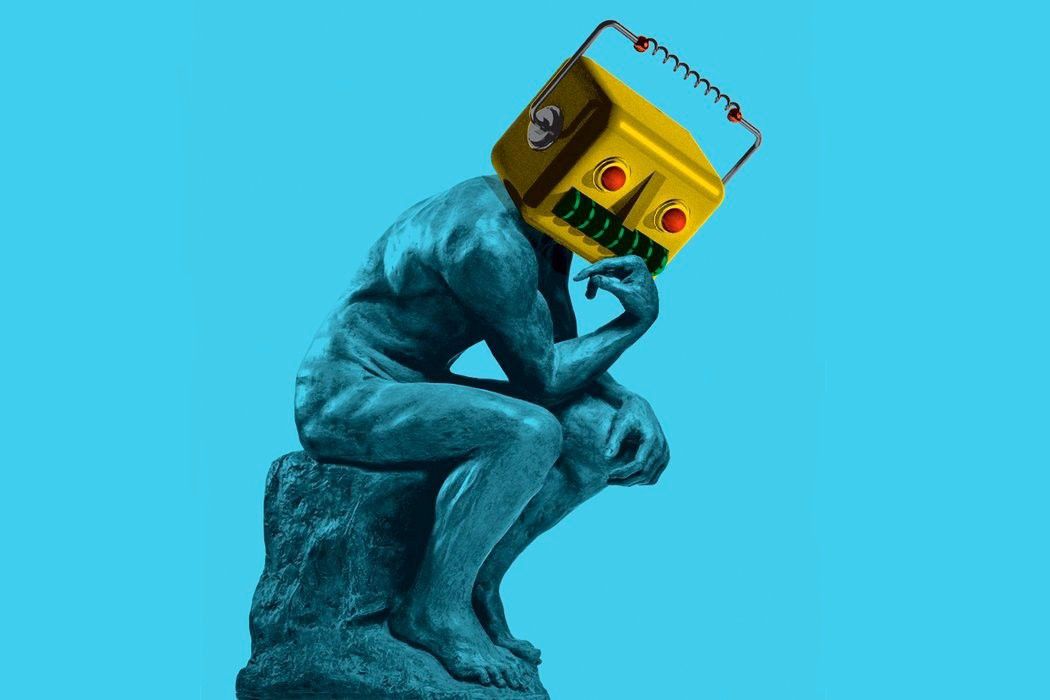 In Europe, nations like the UK and France have put ethics at the center of AI, while spreading out...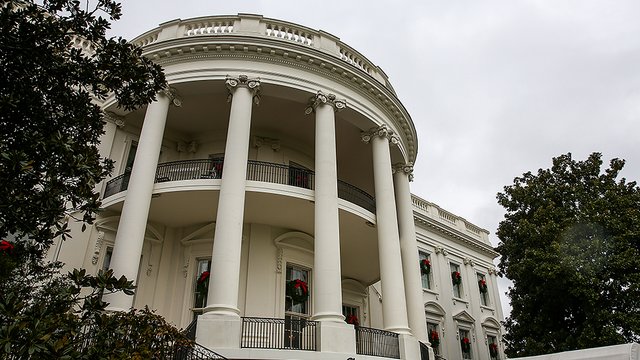 The White House is relied upon to make a move in the following weeks went for boosting U.S. AI and...

The World Government AI Conference & Exhibition provides a forum to discuss the tactical...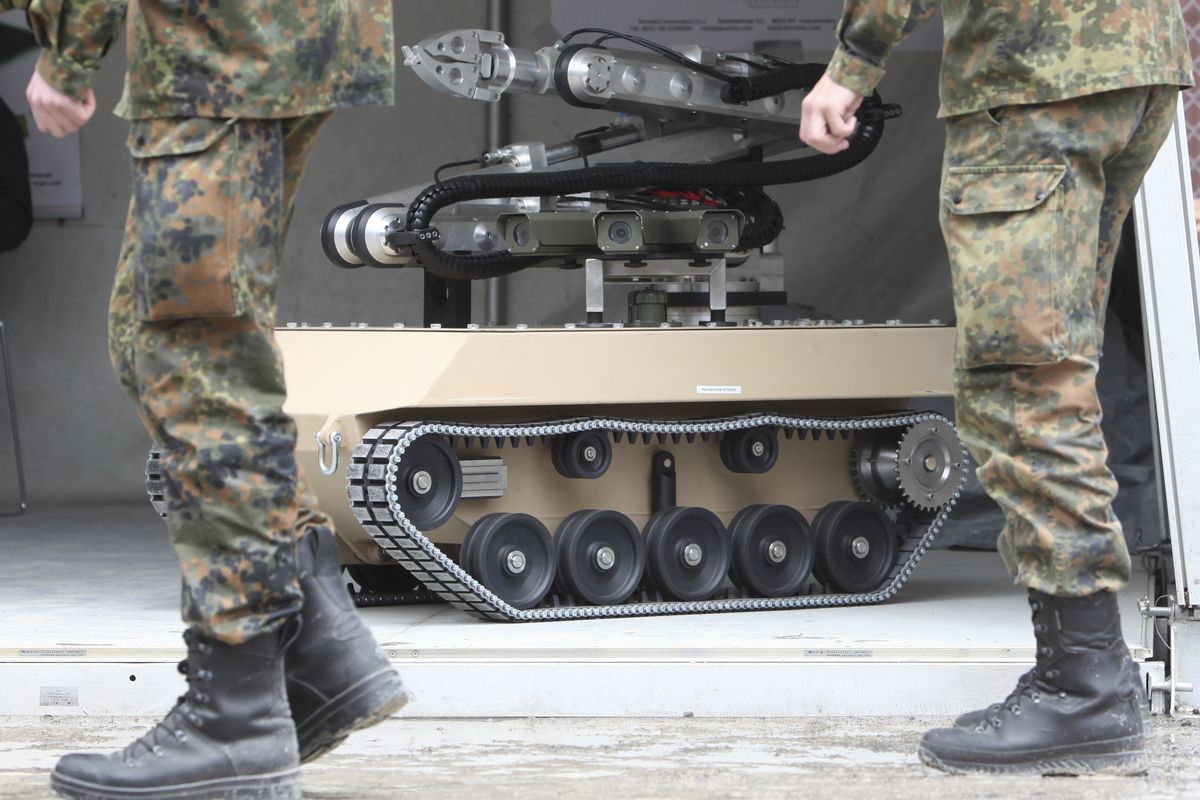 Experts and politicians in China are worried that the rush to integrate artificial intelligence...