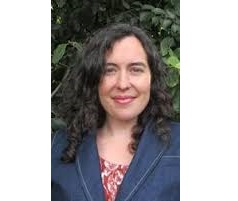 A Closer Look at Auditing- BGF speaks with Social Auditor Rachelle Jackson
The Rana Plaza factory collapse has sought greater commitment from brands across the world especially with regard to auditing procedures in their supply chains. But what exactly is an auditing process, who are its key players, how did it evolve and how can it be made most effective? Rachelle Jackson, Director of Sustainability and Innovation at Arche Advisors, a corporate social responsibility advisory services firm, takes the time to answer these questions in an interview with Boston Global Forum (BGF). [caption id="attachment_1335" align="aligncenter" width="320"] Credit-www.archeadvisors.com[/caption] BGF: Tell us a little bit about your organization. What kind of factories does Arche Advisors audit, in which countries and how are...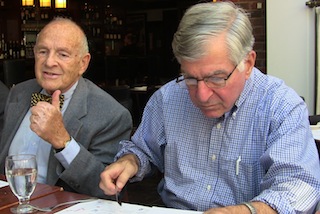 Boston Global Forum (BGF) had an opportunity to speak with Arnold Zack, an Arbitrator and Mediator...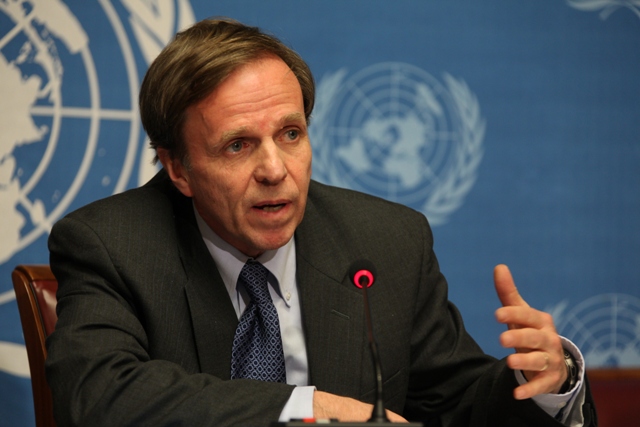 A distinguished leader and highly respected advocate for human rights, Michael Posner, has...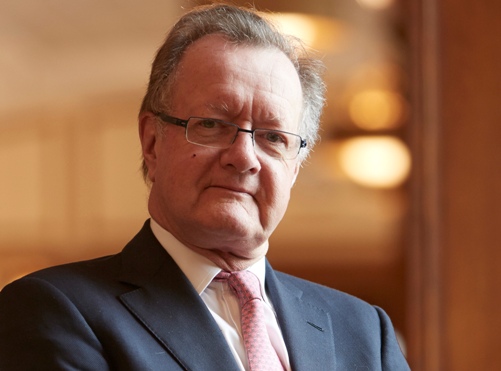 Charles Edward Wilson Professor of Business Administration at the Harvard Business School, John A....