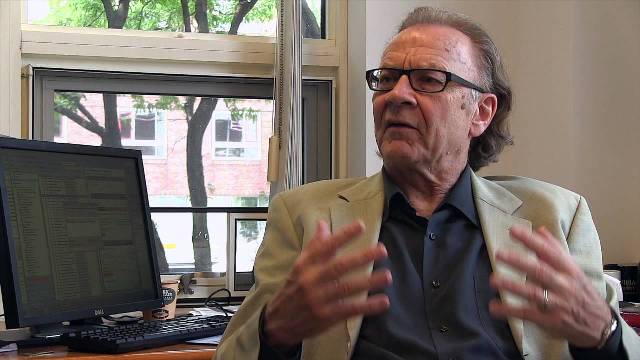 BGF Leaders Series: Professor Thomas Patterson
(BGF) - We are excited to kick off the Meet Boston Global Forum Leaders Series with Professor Thomas E. Patterson. In addition to being one of BGF's co-founders, he is the Bradlee Professor of Government and the Press at the Harvard Kennedy School of Government. A prolific writer, Professor Patterson published a number of seminal books analyzing the intersection of politics, electoral participation, and the press. His latest book, "Informing the News: The Need for Knowledge-Based Journalistm" calls for journalists to become more deeply informed about the subjects they cover, in order to avoid misinterpreting them and being vulnerable to their sources. In "The Vanishing Voter", Professor Patterson looks at the causes...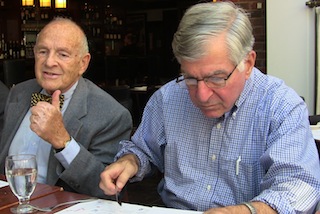 Boston Global Forum (BGF) had another opportunity to speak with Arnold Zack, an Arbitrator and...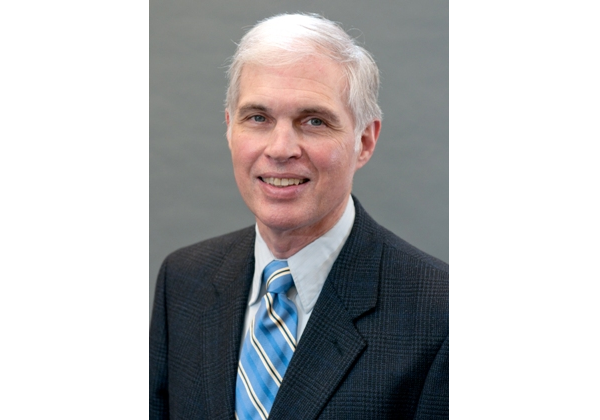 [For Part 1 of our discussion, please click here] Dr. Jones specializes in trade policy and...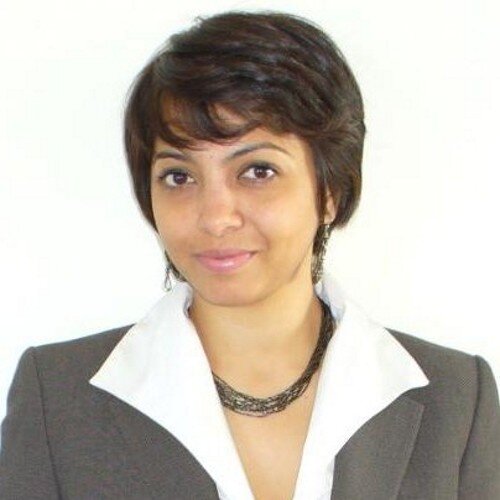 Shruthi Rao has over a decade of experience in sustainability project management, from inception to...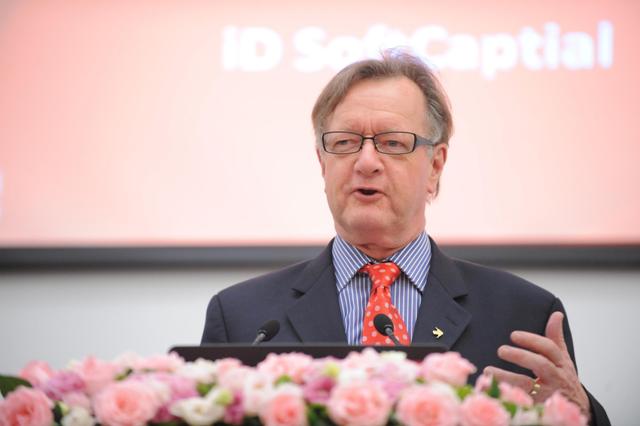 Professor John Quelch, the co-founder and member of Board of Director of Boston Global Forum, is a...