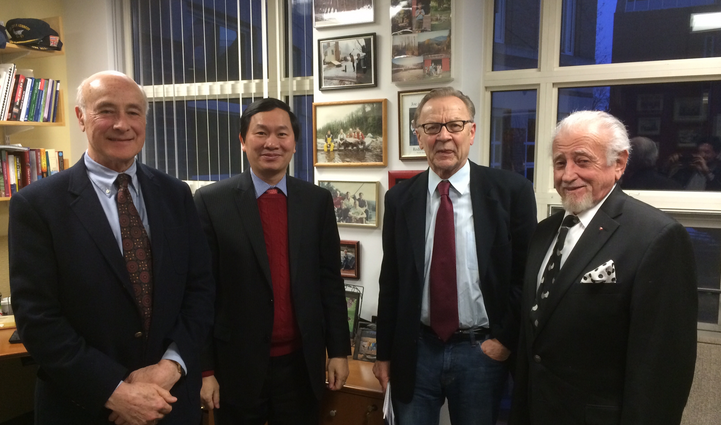 Joseph Nye – BGF Distinguished Lecture Briefing
(Photo Credit: dapd) By Philip Hamilton (BGF) - On February 26, 2014 Joseph S. Nye, Distinguished Service Professor at Harvard's Kennedy School of Government and a member of the Boston Global Forum's Board of Thinkers, participated in the latest installment of the BGF Distinguished Lecture Series. Professor Nye's Distinguished Lecture commenced BGF's Topic of the Year for 2014, which is the relationship between the United States, China, and Japan. In the lecture Professor Nye addressed numerous topics related to U.S.-Chinese-Japanese relations, placing a particular focus on the common comparison between current U.S., Chinese relations and pre-WWI relations between Germany and Britain. As Professor Nye argued, the comparison of...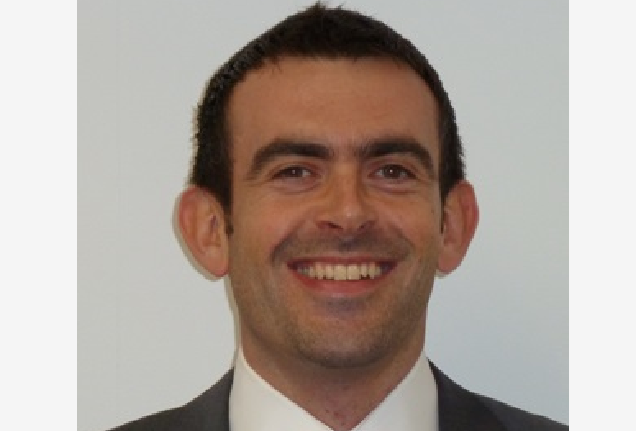 The Boston Global Forum (BGF) was fortunate enough to be able to speak with Mark Robertson, the...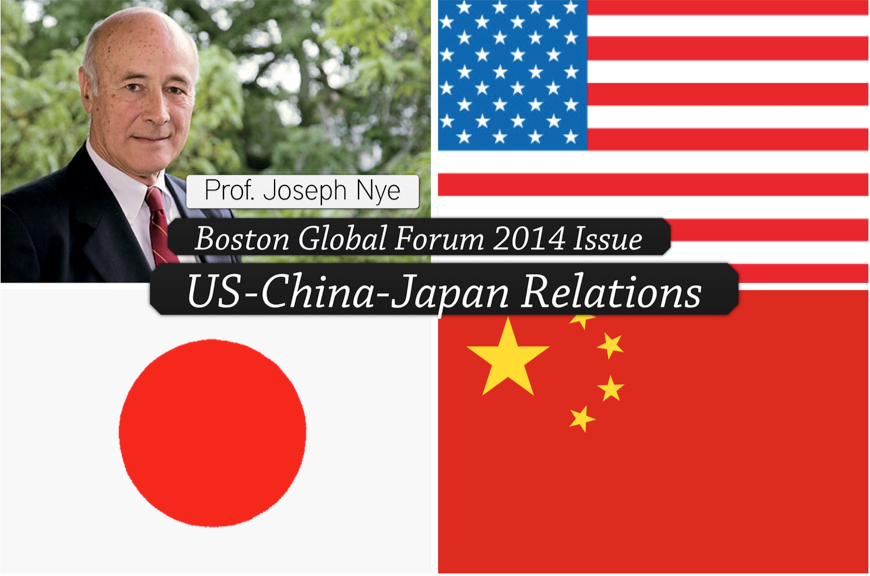 https://www.youtube.com/watch?v=49LJddIiIuM (BGF) - Governor Michael Dukakis, Chairman of...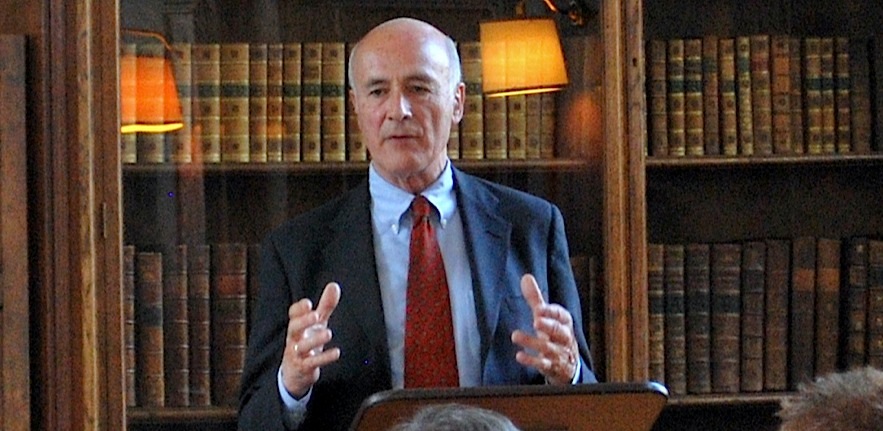 Date: Feb. 26, 2014 Time: 4:30 pm, EST. Where: Live-streaming at bostonglobalforum.org Send your...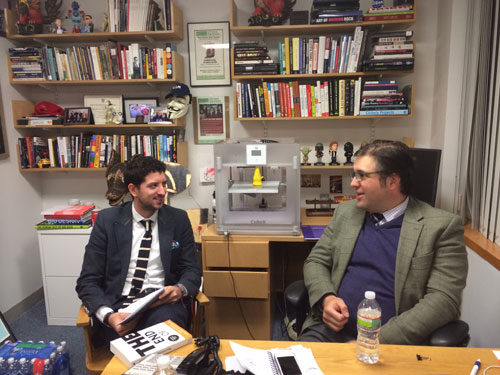 (BGF) - We have had an interesting talk with Nicco Mele in Boston Global Forum Leaders Series. We...