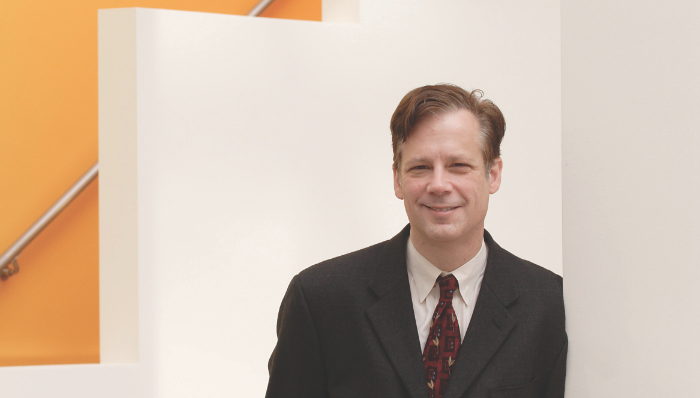 BGF Leader Series: Robert Desimone Bio
Robert Desimone Robert Desimone is director of the McGovern Institute and the Doris and Don Berkey Professor in the Department of Brain and Cognitive Sciences at MIT and a member of the Boston Global Forum's Board of Thinkers. Prior to joining the McGovern Institute in 2004, he was director of the Intramural Research Program at the National Institutes of Mental Health, the largest mental health research center in the world. He is a member of the National Academy of Sciences and the American Academy of Arts and Sciences and a recipient of numerous awards, including the Troland Prize of the National Academy of Sciences, and the Golden Brain Award of the Minerva...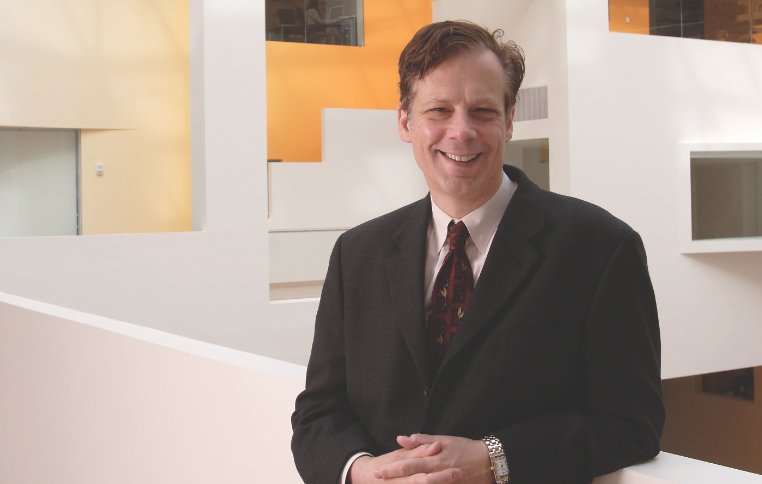 Date: March 11, 2014 Time: 10:00AM EST Where: Live-streaming at...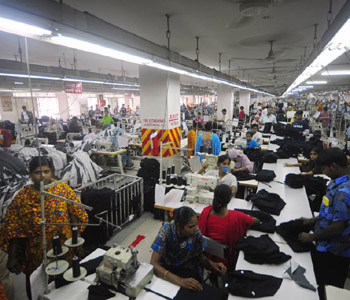 (Photo Credit: Munir Uz Zaman / AFP) By Philip Hamilton (BGF) - Recently, the Boston Global...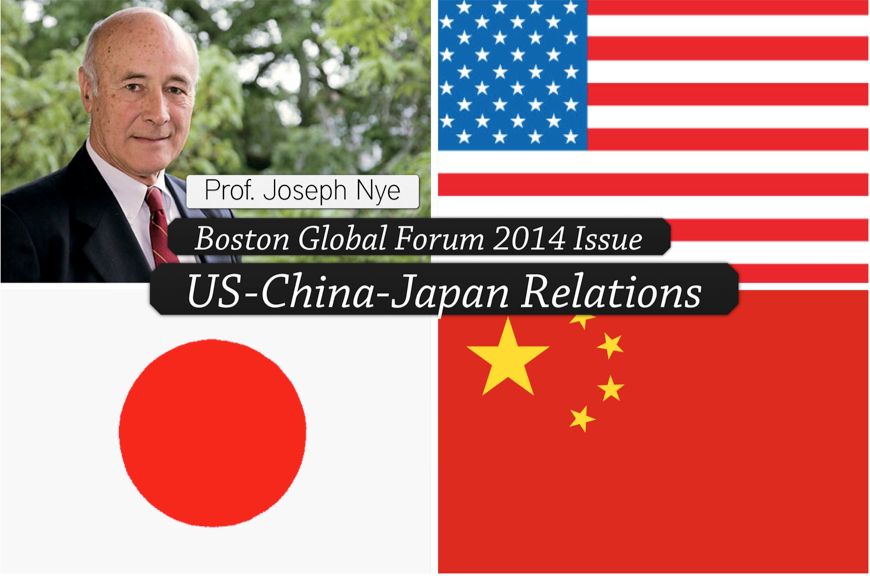 http://youtu.be/jpLvtJW9dYQ Watch the introduction of Joseph Nye's Distinguished Lecture by...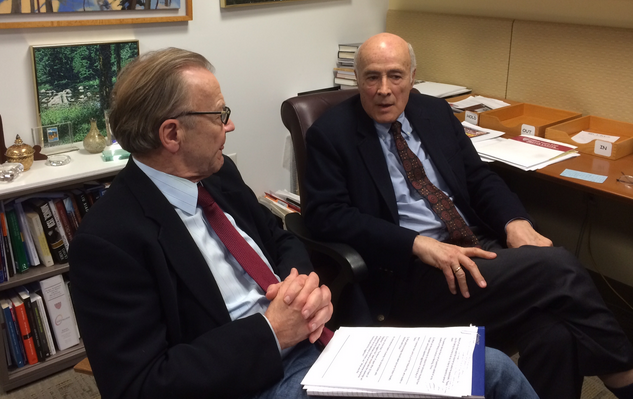 Professor Patterson interviewing Joseph Nye during his BGF Distinguished Lecture. On February...