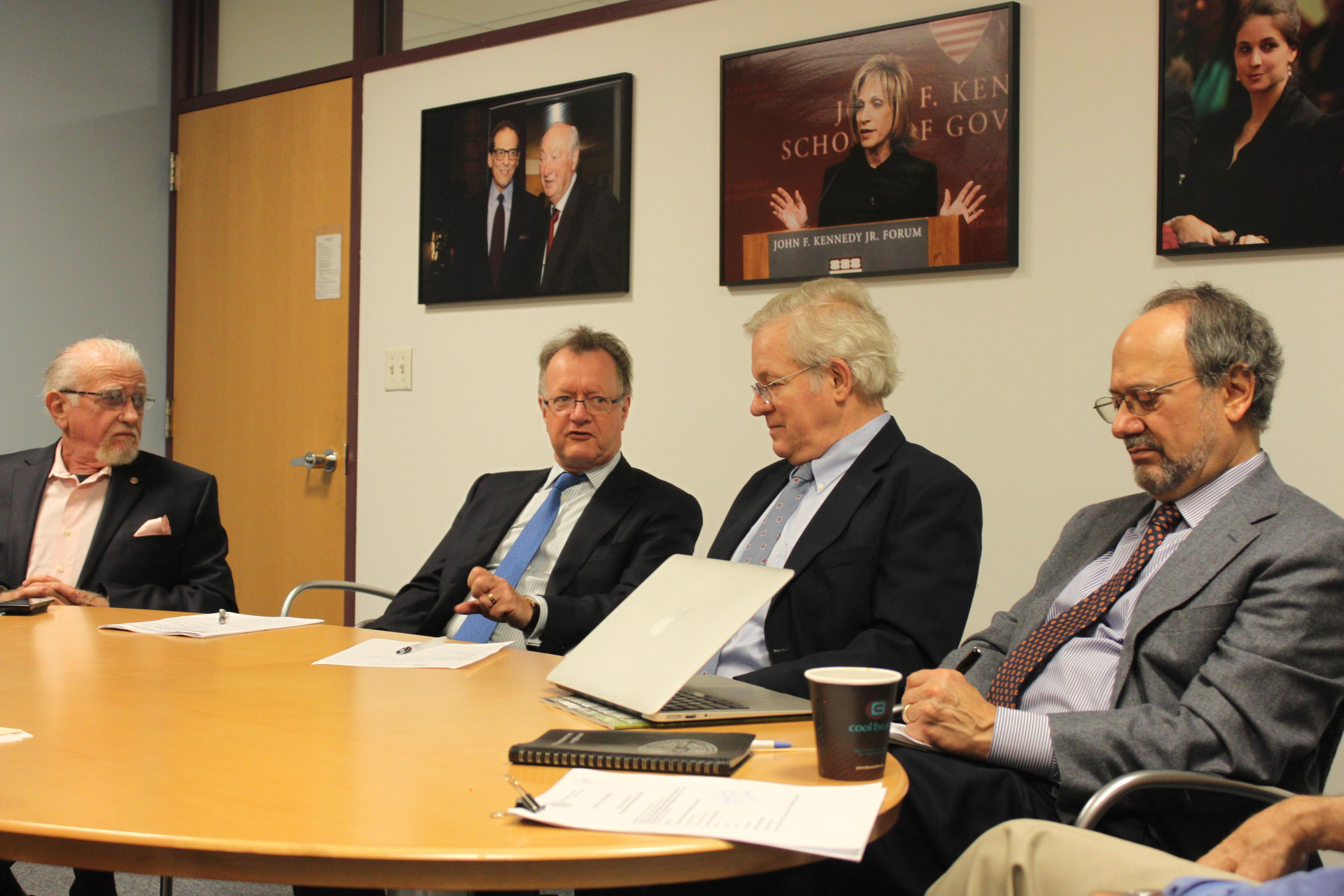 BOSTON GLOBAL FORUM ANNOUNCES NOV. 18 CONFERENCE ON MINIMAL GLOBAL STANDARDS FOR WORKER SAFETY AND RIGHTS
"Which is greater: the cost of corruption, or the cost of compassion?" That was the question posed during a recent meeting of Boston Global Forum. Led by BGF Co-Founder and Chairman Michael S. Dukakis, attendees gathered to discuss the plight of the working poor worldwide, and determine paths of action to address the pandemic problem of worker safety. [caption id="attachment_1496" align="aligncenter" width="480"] Mr. Tuan Nguyen, Editor-in-Chief of Boston Global Forum.[/caption] Global outcry reached a peak on April 24, 2013, when more than 1,000 garment workers in the Rana Plaza of Bangladesh – most of them women – were killed in a factory collapse. The building was just one of the country's 5,000 factories, few of which... On April 2, Professor Michael Stanley Dukakis, the former Massachusetts governor, led a group of... The first shot fired by the Patriots on the Concord North Bridge near Boston, Massachusetts, in...