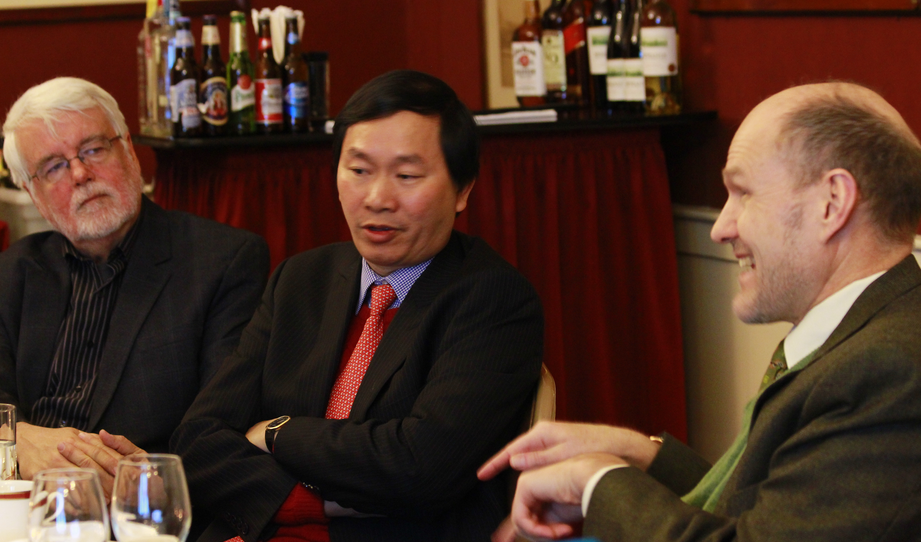 Professor Stephen Walt on the Crisis in Ukraine
Professor Stephen Walt with Nguyen Anh Tuan, Co-Founder and Editor-in-Chief of the Boston Global Forum. By Philip Hamilton (BGF) - The dispute between Russia and Ukraine is currently the focus of extensive international debate. In an effort to clarify the reasons for Russia's incursion into the Crimea region of Ukraine, as well as propose potential solutions to the conflict, Professor Stephen Walt, the Robert and Renee Belfer Professor of International Affairs at Harvard's Kennedy School of Government, gave a talk on the situation in Ukraine at the Harvard Club. A key to unraveling the current conflict between Russia and Ukraine in Crimea is understanding the reasons for Russia's actions in the region. According to Professor...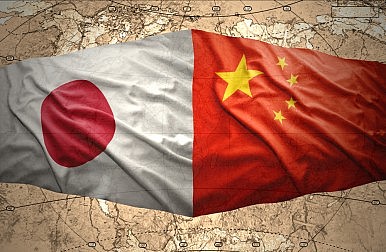 (Photo Credit: Shutterstock) (BGF) - In this article, published in The Diplomat, Zheng Wang...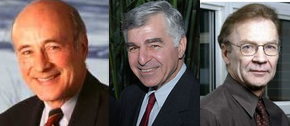 Joseph S. Nye Joseph S. Nye, Jr. is University Distinguished Service Professor at, and former...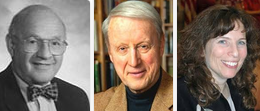 (BGF) - On February 19th, 2014 we launched a program to recognize the companies that...
(Photo Credit: Compliance and Safety LLC/Wikimedia Commons) On February 19, 2014 the Boston...