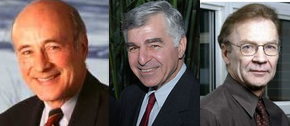 Speaker Lineup: February 26 BGF Distinguished Lecture
Joseph S. Nye Joseph S. Nye, Jr. is University Distinguished Service Professor at, and former Dean of, Harvard's Kennedy School of Government, as well as a member of the Boston Global Forum's Board of Thinkers. He received his bachelor's degree summa cum laude from Princeton University, did postgraduate work at Oxford University on a Rhodes Scholarship, and earned a Ph.D. in political science from Harvard. He has served as Assistant Secretary of Defense for International Security Affairs, Chair of the National Intelligence Council, and a Deputy Under Secretary of State.  His most recent books include Soft Power, The Power Game: A Washington Novel, The Powers to Lead and Presidential Leadership and the Creation of the American Era....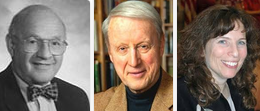 (BGF) - On February 19th, 2014 we launched a program to recognize the companies that...
(Photo Credit: Compliance and Safety LLC/Wikimedia Commons) On February 19, 2014 the Boston...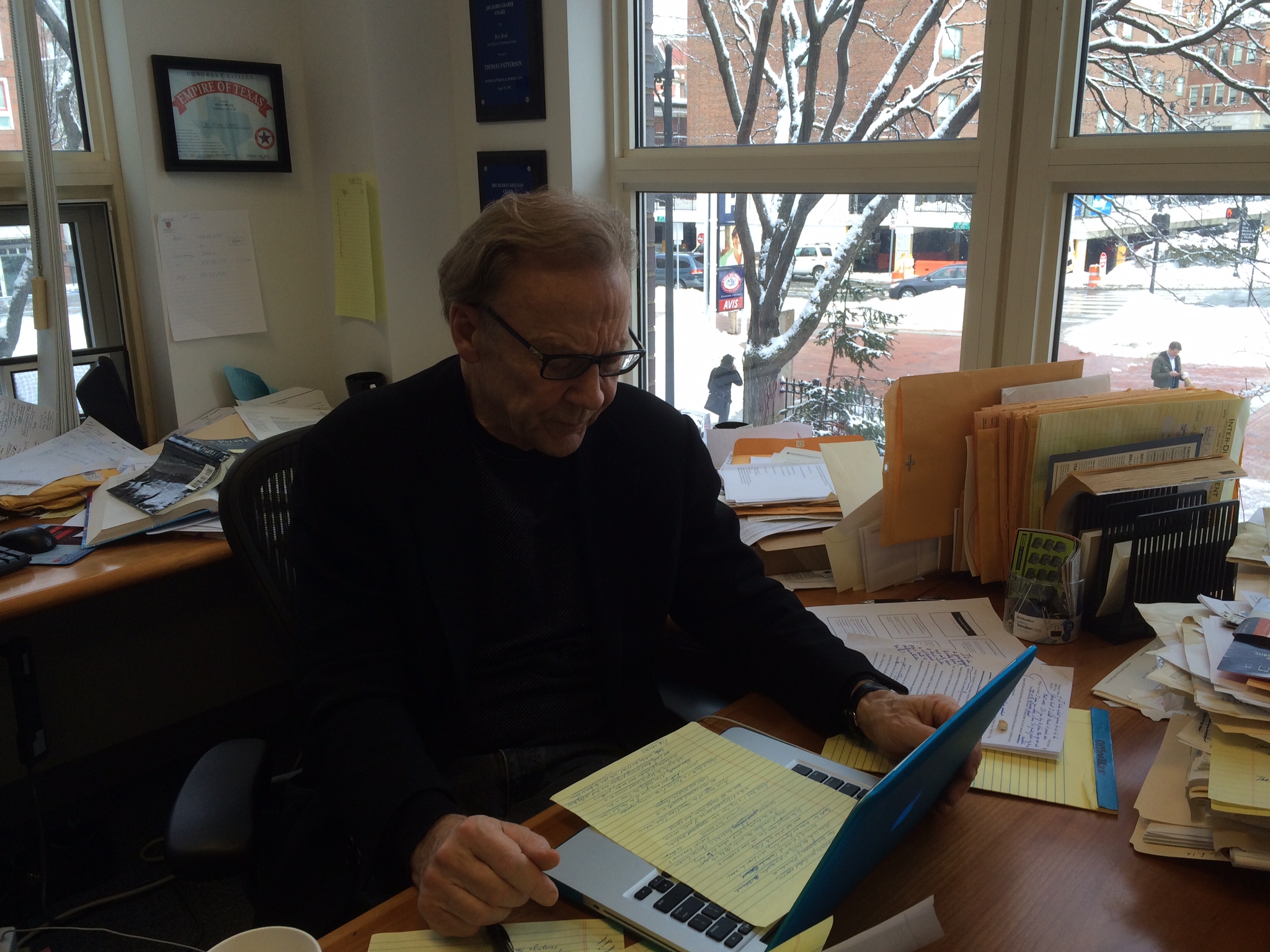 A brief note from BGF  Thank you for tuning in today. We apologize for the technical...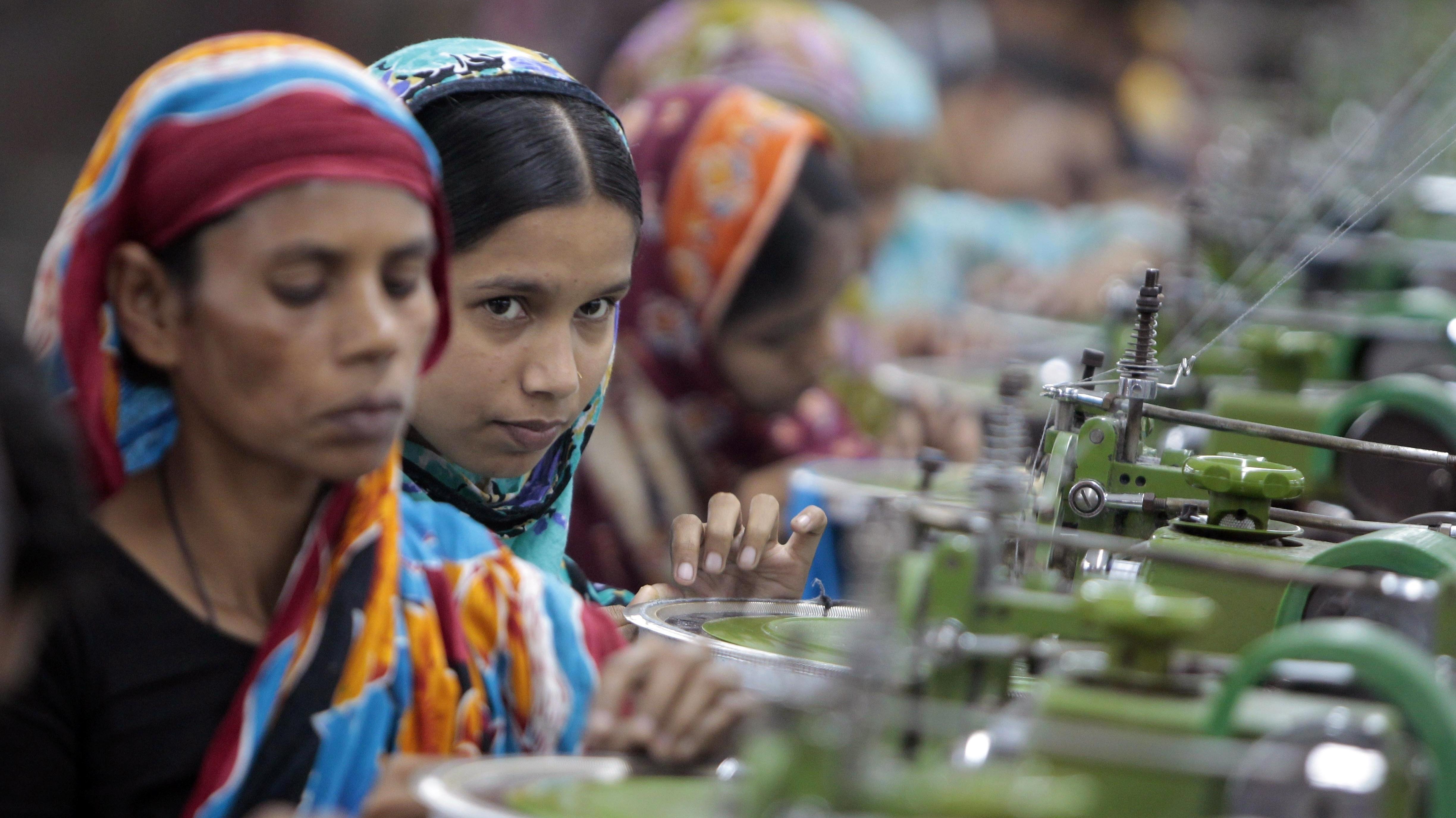 Chairman Michael Dukakis Co-Founder; Chairman of The Board of Directors and Board of Thinkers,...