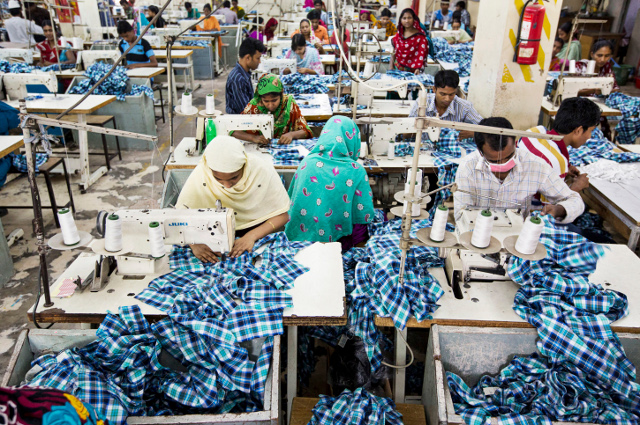 November 18th Online Conference Summary & Notes
In order to push forward with our discussion on Improving Minimal Global Standards for Worker Safety, Philip Hamilton, a BGF correspondent, summarized the major points on Nov 18th. Full transcript can be found Here. Jeff Krilla, Alliance for Bangladesh Worker Safety "Shared suppliers make up approximately 50% of the Alliance factory list, underscoring the need for combined efforts on the behalf of factory workers." Alliance's goal is to advance a set of common/shared standards that will result in making all Bangladeshi factories safer. Alliance is aiming to create an anonymous worker hotline in order to facilitate worker empowerment so workers can raise safety concerns confidentially and anonymously. Safety...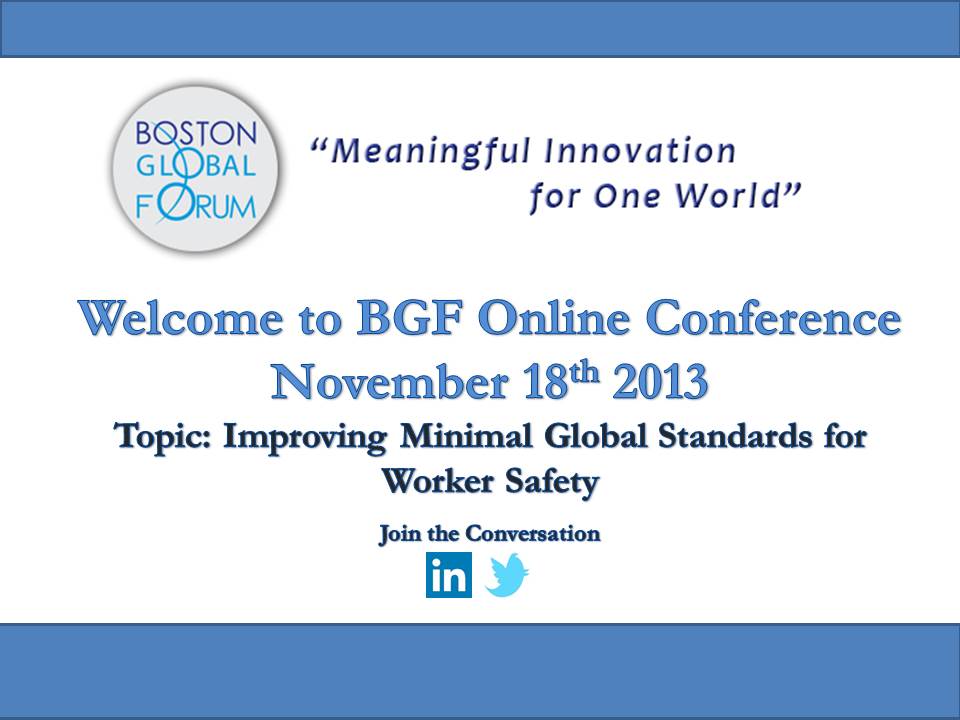 In order to serve your needs in time, we have uploaded the audio file first. Please visit our... BGF Conference has started with the introduction of Mr. Tuan Nguyen, editor-in-chief of Boston...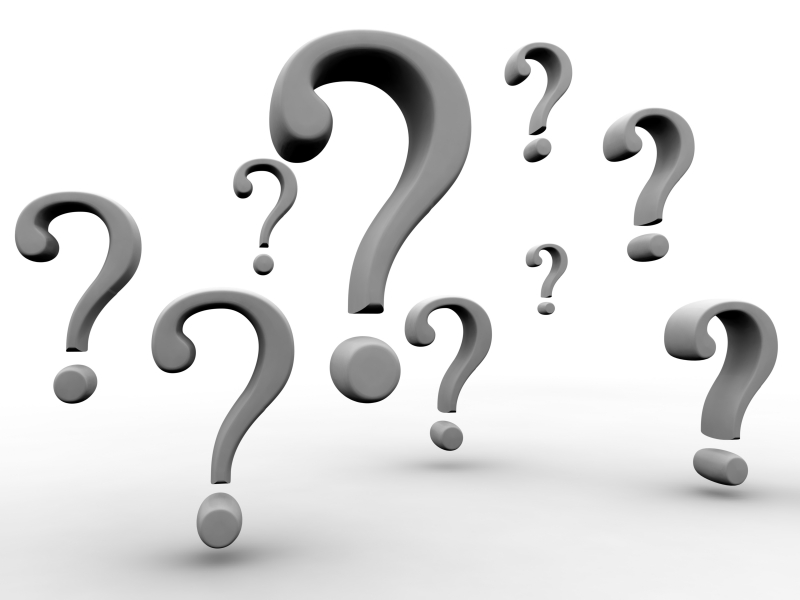 Some comments and questions from Mr. Mike Thompson, Professor of Management Practice, China Europe... Dear Friends, We all recall the Rana Plaza tragedy on April 24, 2013. Over 1,000 Bangladesh...