 BGF Editor-in-Chief Nguyen Anh Tuan congratulates the Phillips Exeter Academy Concert Tour in Vietnam
Boston Global Forum is proudly to be involved and greatly supports Phillips Exeter Academy's "Peace and Innovation"  Concert tour in Vietnam in March 2015 to celebrate the 20-years of normalization of relations between Vietnam and the United States. The Phillips Exeter Academy Concert Choir and Chamber Orchestra will be presenting the Academy and the State of New Hampshire to come to and explore Viet Nam through music and cultural exchange. Mr. Anh Tuan Nguyen, BGF Editor-in-Chief has sent the congratulation letter to the Phillips Exeter Aacademy on the tour: "This is a special year for Vietnam and the United States as we celebrate the 20th anniversary of normalization between the two countries. How meaningful to open this...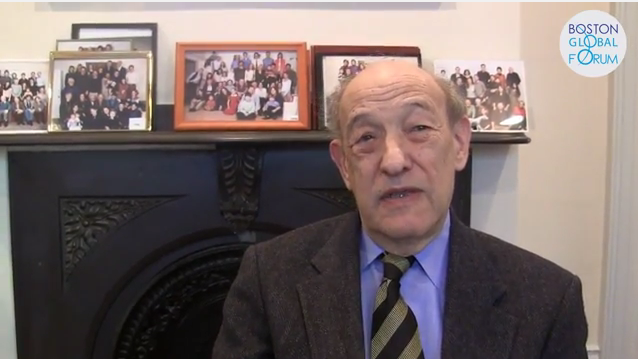 Professor Ezra Vogel shared his views on pursuing peace in the Pacific during the conference of the... December 12, 2014 marked the Boston Global Forum's 2nd birthday and its final conference of 2014...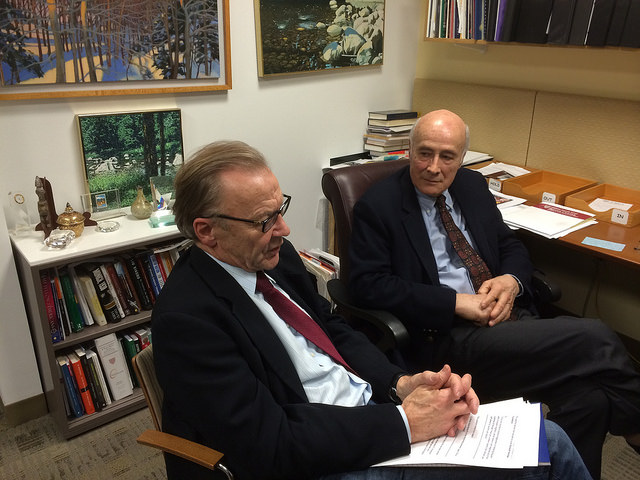 (Cambridge, MA) - On December 12, Professor Thomas E. Patterson, the Co-founder, member of Boston... (Cambridge, MA) - As a part of its effort to engage the young people into building and implementing...