 OCTOBER 3: Global Media and CyberTerrorism Conference
(BGF) - On October 3, 2014, the Boston Global Forum will be organizing a conference focusing on "Global Media and CyberTerrorism" which is the topic of the year 2015 at Loeb House in Harvard University. The conference will be live-streamed online via its official website at www.bostonglobalforum.org for those who are interested in the topic but could not attend in person. Below are details of the conference. GLOBAL MEDIA AND CYBERTERRORISM Time: 3:00 PM, Friday, October 3, 2014 Location: Loeb House, Harvard University, 17 Quincy Street, Cambridge, MA Moderator: Governor Michael Dukakis, Chairman of Boston Global Forum Key discussion topics: Key trends and developments of media globally Cybersecurity threats and... Governor Michael Dukakis Co-Founder; Chairman of The Board of Directors and Board of  Thinkers,...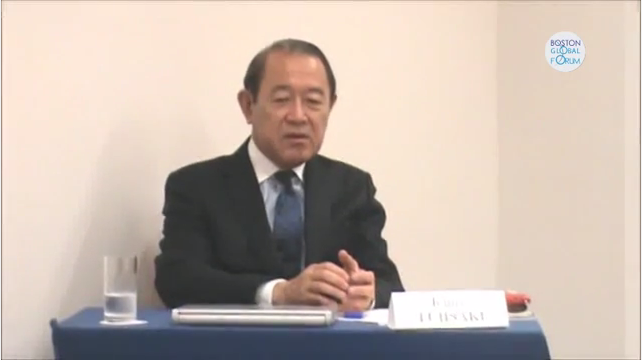 (BGF) - The Boston Global Forum Japan is pleased to host its first conference on "How to improve...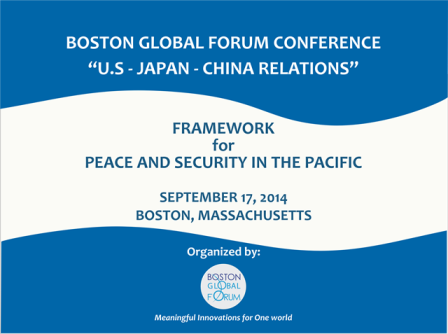 (BGF) - On September 17, BGF hosted the Conference on building a Framework for Peace and Security... TIME & VENUE Time: 7:00 – 8:30 PM EST, Wednesday, September 17, 2014 Venue: Harvard...