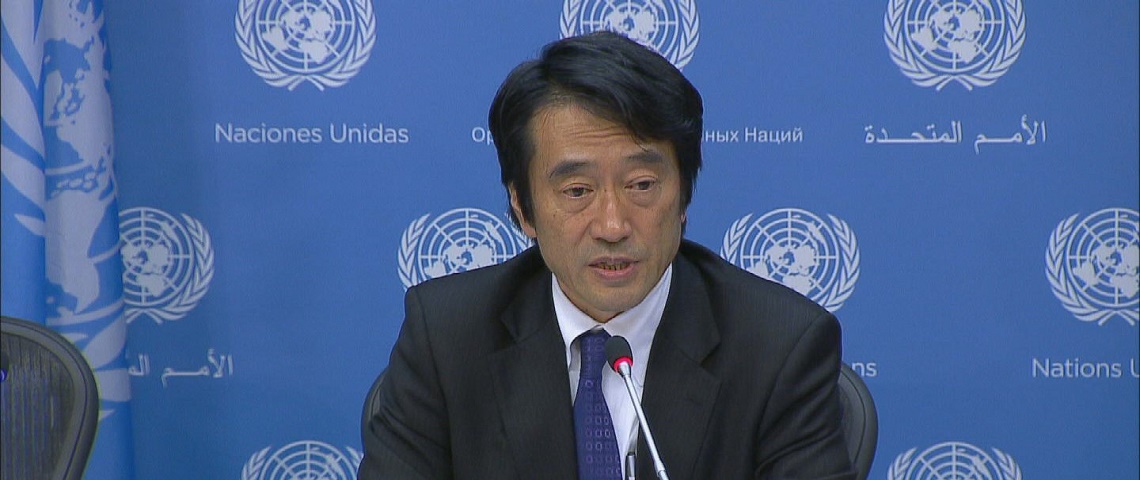 Live on April 18th: Online Dialogue with Chief Japanese Spokesman
(April 18th, 2016) Yasuhisa Kawamura, Director-General for Press and Public Diplomacy  of the Japanese government, a job that includes being chief spokesman for Japanese Prime Minister Shinzo Abe, will be the featured speaker in a Boston Global Forum  (BGF) live online dialogue titled "The Role of Japan in Peace, Security and Development in the World Today.''  Such a dialogue takes on particular importance now because Japan will host this year's G7 Summit, to be held on May 26-27. https://www.youtube.com/watch?v=JhDgnVvCNYo&feature=youtu.be   The online session starts at 7:30 EDT, Thursday, April 18 and can be seen and heard on www.bostonglobalforum.org. Joining Mr. Kawamura in the discussion will be...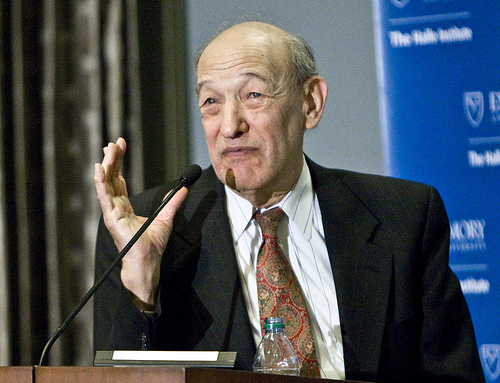 (March 10th, 2016) – Professor. Ezra Vogel, , the Henry Ford II Professor of the Social...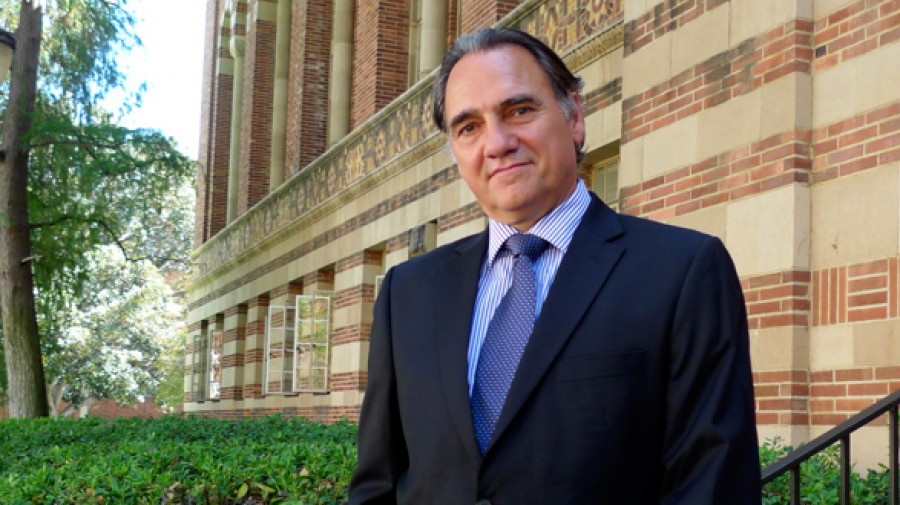 (Feb. 29th, 2016) – Dr. Carlos Alberto Torres, a member of The Boston Global Forum (BGF), will...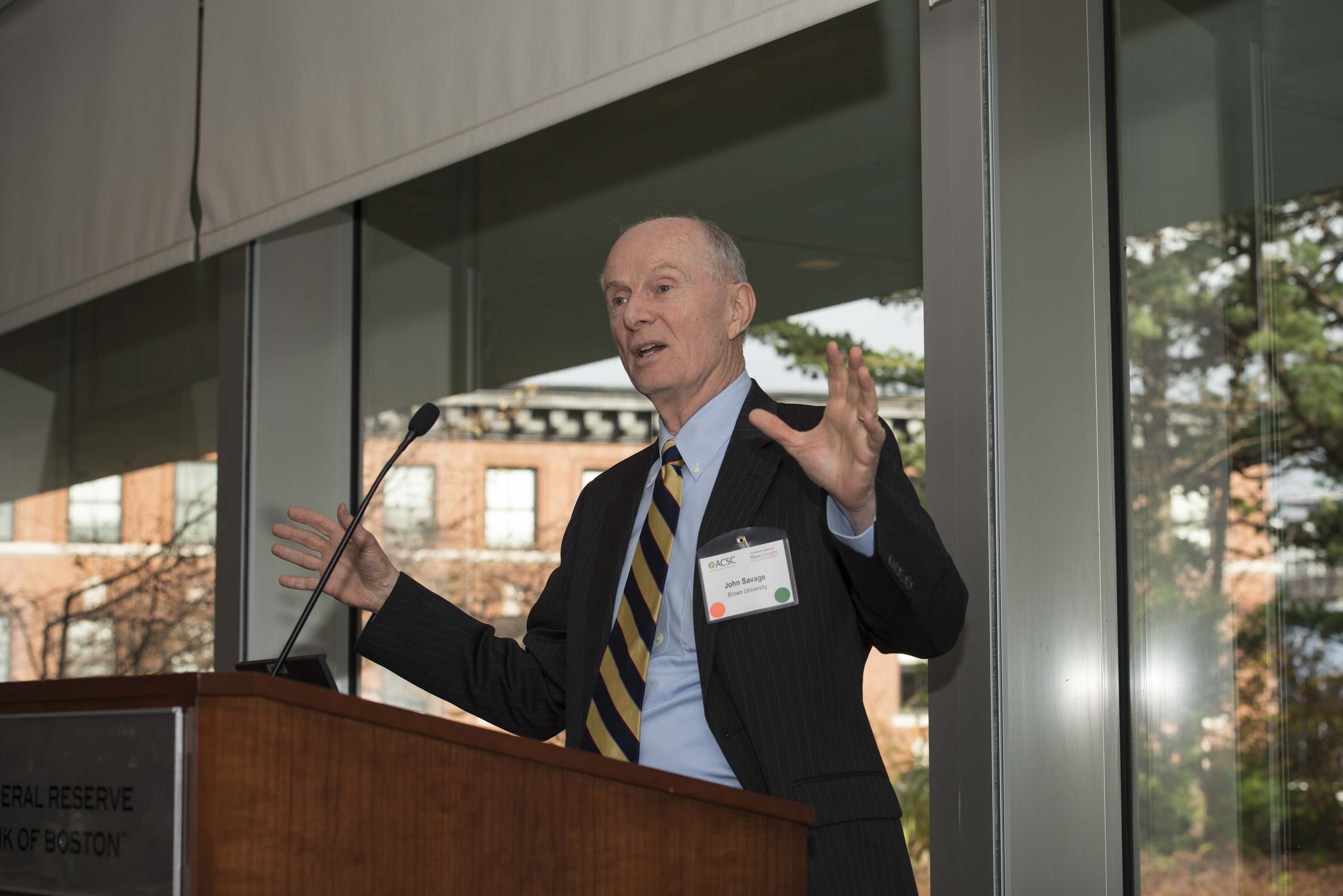 (Feb. 14, 2016) – The Boston Global Forum (BGF) is pleased to introduce the third in series of...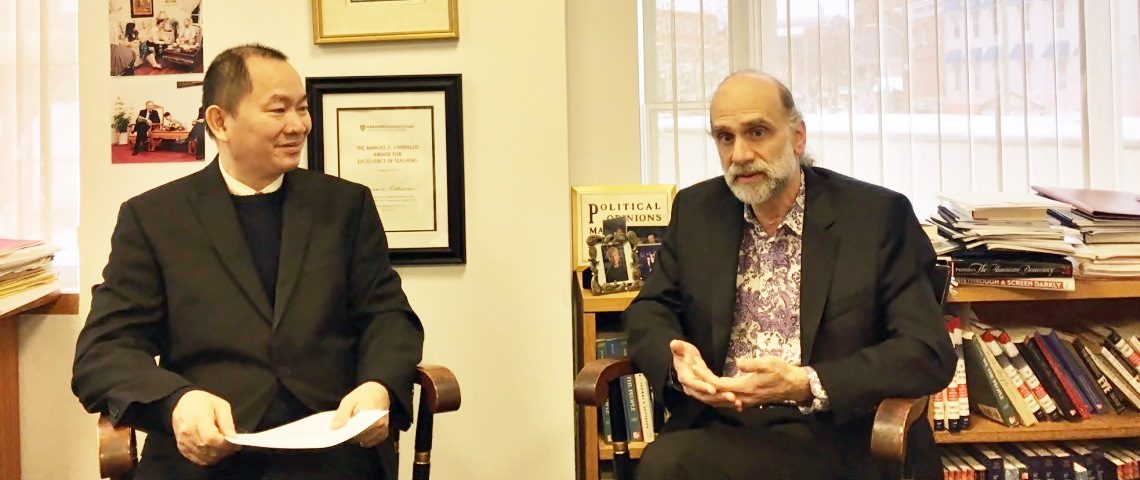 (Feb. 12th, 2016) – On Feb. 11 at Harvard Kennedy School, The Boston Global Forum (BGF) held the...