The Concept of AI-Government
Michael Dukakis, Nguyen Anh Tuan, Nazli Choucri, Thomas Patterson Boston, June 25, 2018 *** Core Concepts for the design of AI-Government The concept of AI-Government was developed at the Michael Dukakis Institute for Leadership and Innovation through the collaboration of Governor Michael Dukakis, Mr. Nguyen Anh Tuan, Professor Nazli Choucri, and Professor Thomas Patterson. E-Government is the use of communication and information technology for improving the performance of public sector agencies. AI-Government transcends E-Government by applying AI to assist decision making for all critical public sector functions – notably provision of public services, performance of civic functions, and evaluation of...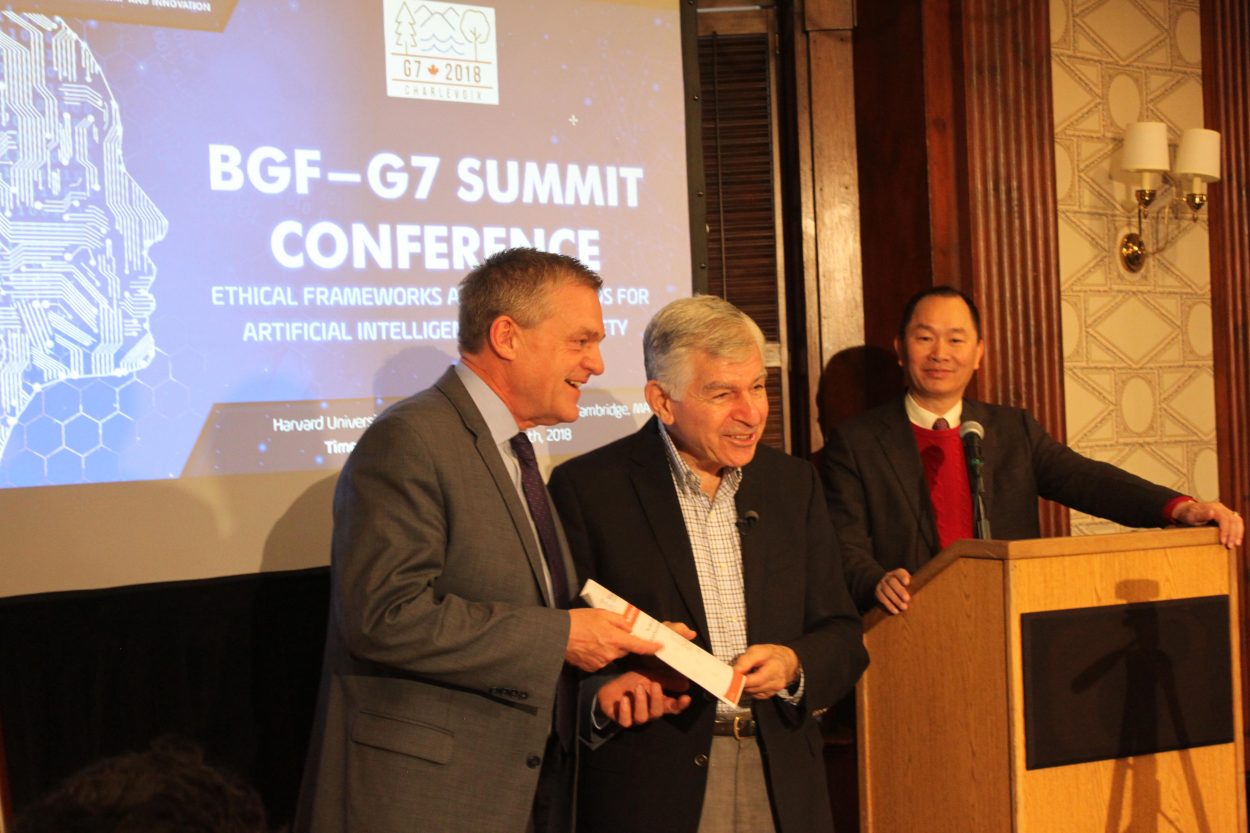 At the BGF-G7 Summit Conference on April 25, 2018 at Harvard University Faculty Club, Governor...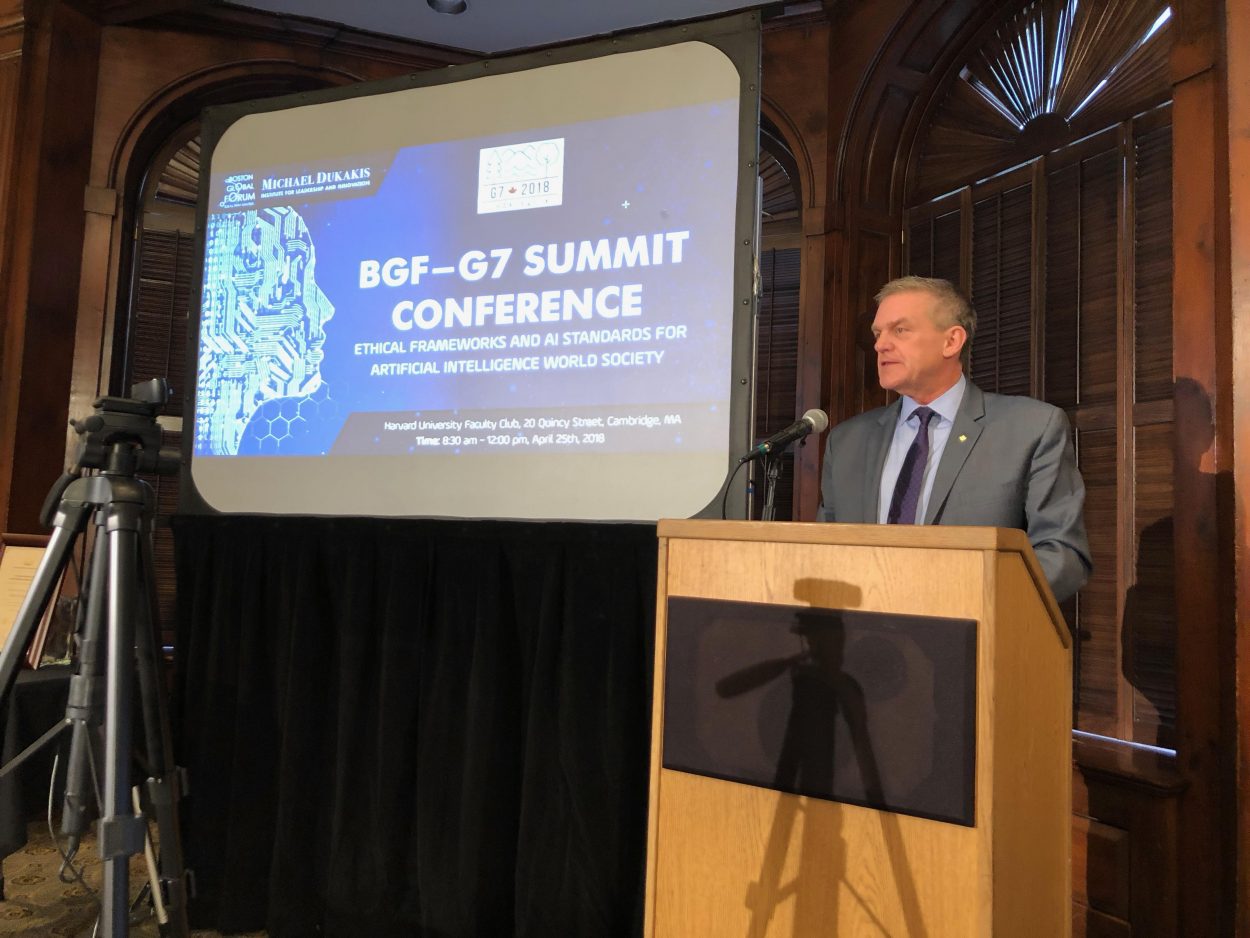 David Alward, Consul General of Canada, spoke about G7 Summit 2018 in Canada at the BGF-G7 Summit...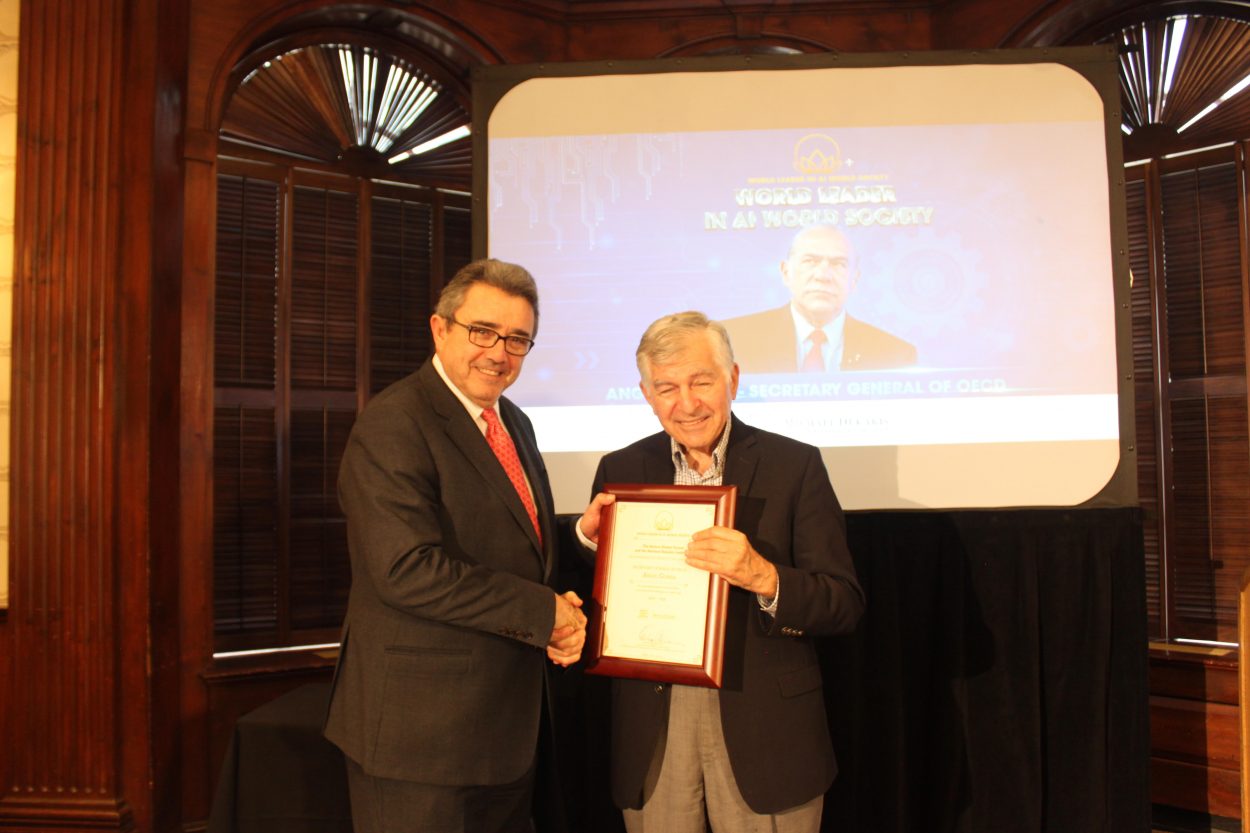 Governor Michael Dukakis, Chairman of Boston Global Forum and Michael Dukakis Institute, announced...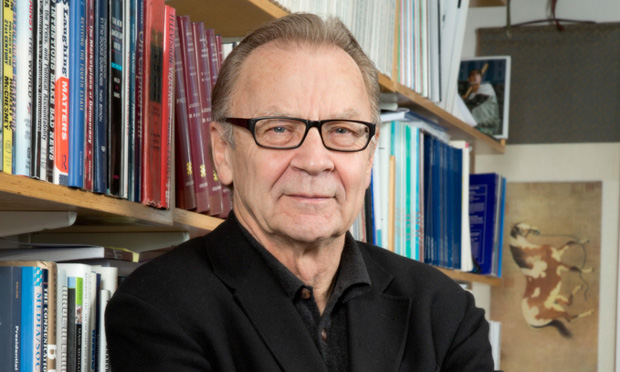 Professor Thomas Patterson, Harvard University, announced the program "Distinguished Innovation...