Activities of winners of the BGF's Awards Merkel honored as great leader
(March 28th, 2016) Taking second place of the list of 50 of the world's greatest leaders is German chancellor Ms Merkel, who is currently facing an anti-migrant backlash after hoardes of refugees flooded the borders. Fortune magazine had named German Chancellor Angela Merkel as number 2 (after Amazon's Jeff Bezos) on its list of the world's greatest leaders. The award comes despite the fact that she faces a political backlash because of her government's acceptance of up to a million migrants over the past year, mostly from the Mideast. Fortune noted: "She is the only Continental leader whose term in office predates the 2008 financial crisis, a winner of three general elections who has also seen off countless intra-party...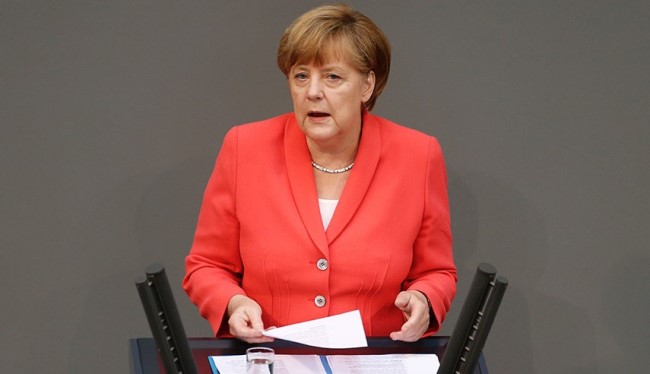 (March, 19th) In a deal in which German Chancellor Angela Merkel played a large role, the European...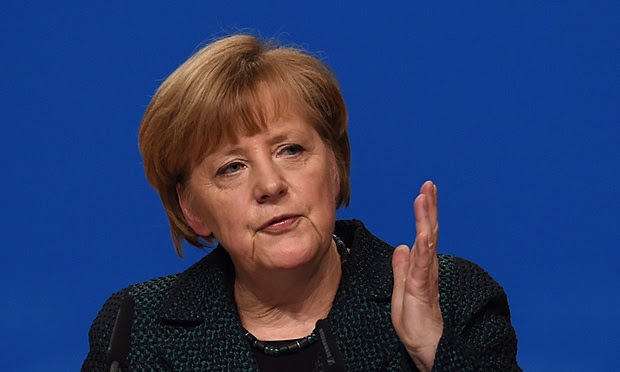 (29th Feb 2016) In Germany, parliament has agreed a two-year ban on family reunions for some asylum...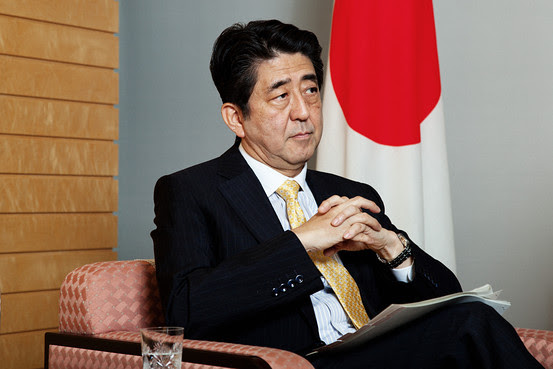 (29th Feb 2016) Mr. Abe said the tax decision must be based on expert analysis to determine...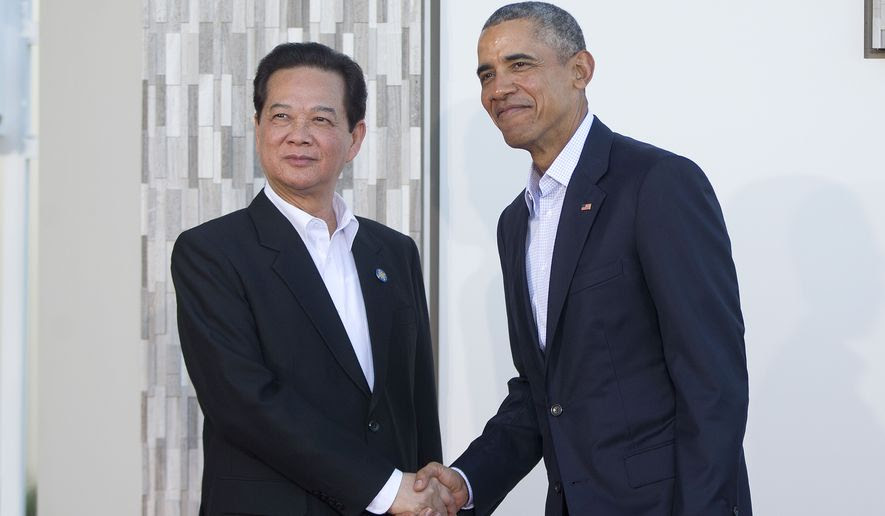 (22th Feb 2016) At a summit of 10 Asian nations in California, Vietnamese Prime Minister Nguyen Tan...