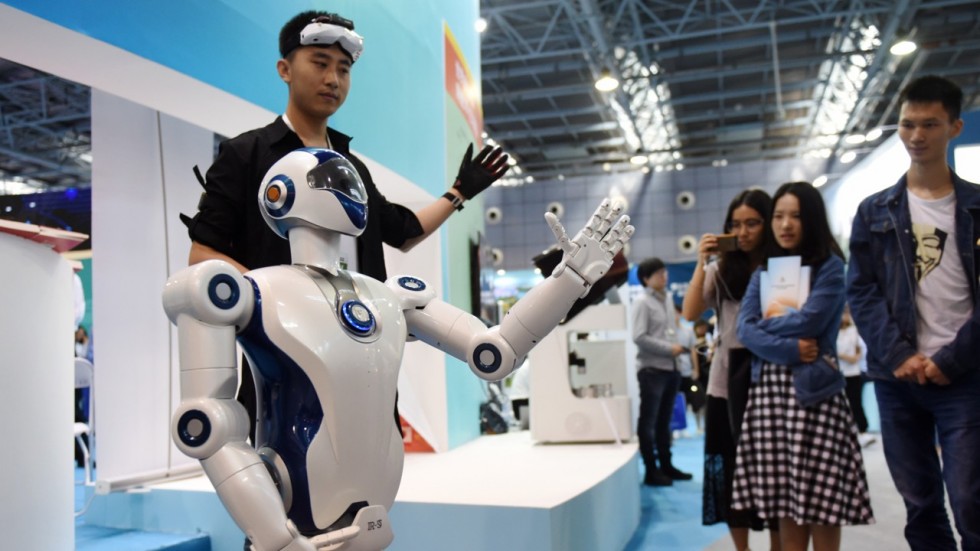 On April 8, 2019, the High-Level Expert Group on AI presented  their ethics guidelines for trustworthy artificial intelligence. According to the guidelines, trustworthy AI should be: (1) lawful –  respecting all applicable laws and regulations (2) ethical – respecting ethical principles and values (3) robust – both from a technical perspective while taking into account […]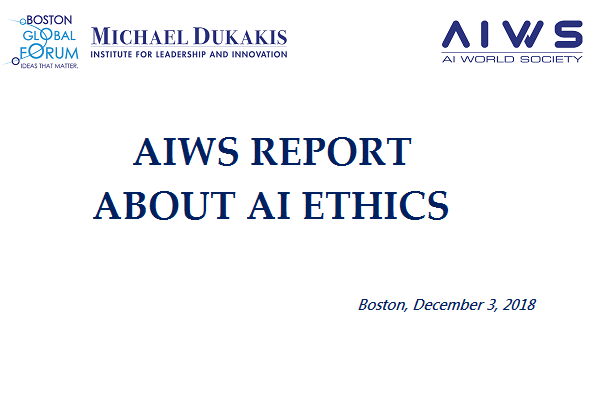 Boston, December 3, 2018 By Michael Dukakis, Nguyen Anh Tuan, Thomas Patterson, Thomas Creely,...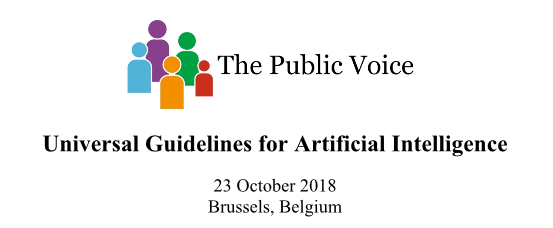 Professor Marc Rotenberg, President of Electronic Privacy Information Center (EPIC), Member of...