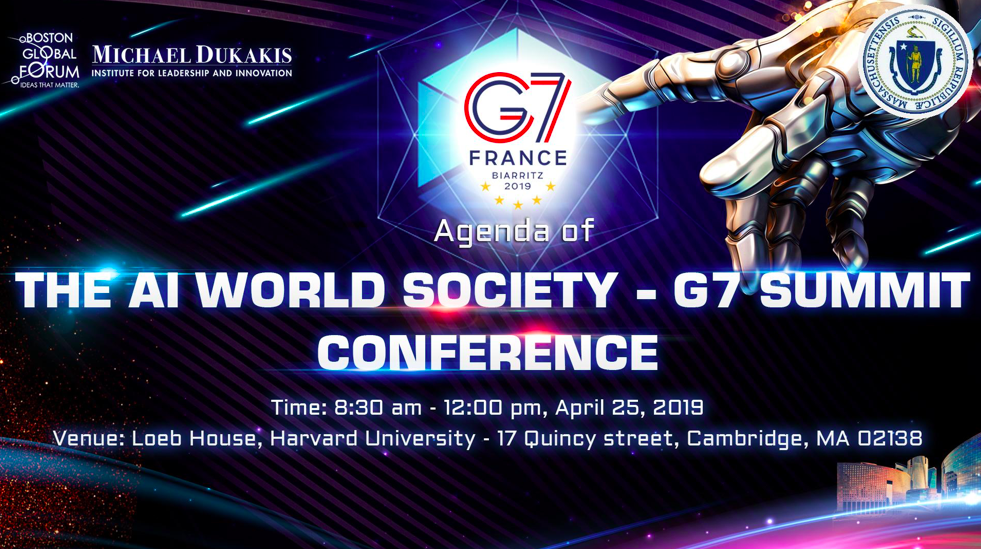 AGENDA OF AI WORLD SOCIETY – G7 SUMMIT CONFERENCE
Theme: AI World Society to Examine the Role of Artificial Intelligence in Government Time: 8:30am – 12:00pm, April 25, 2019 Venue: Loeb House, Hazard University, 17 Quincy street, Cambridge, MA 02138 The forthcoming AI World Society – G7 Summit Initiative will focus on the AI-Government Model for democracy in the age of Artificial Intelligence. This is a new and evolutionary political development.                          AI-Standards and Government Concepts Time:        8:30 am – 12:00 pm, April 25, 2019 Venue:      Loeb House, Harvard University, 17 Quincy Street, Cambridge, Massachusetts 02138   AGENDA of AIWS-G7 Summit Conference Governor Michael...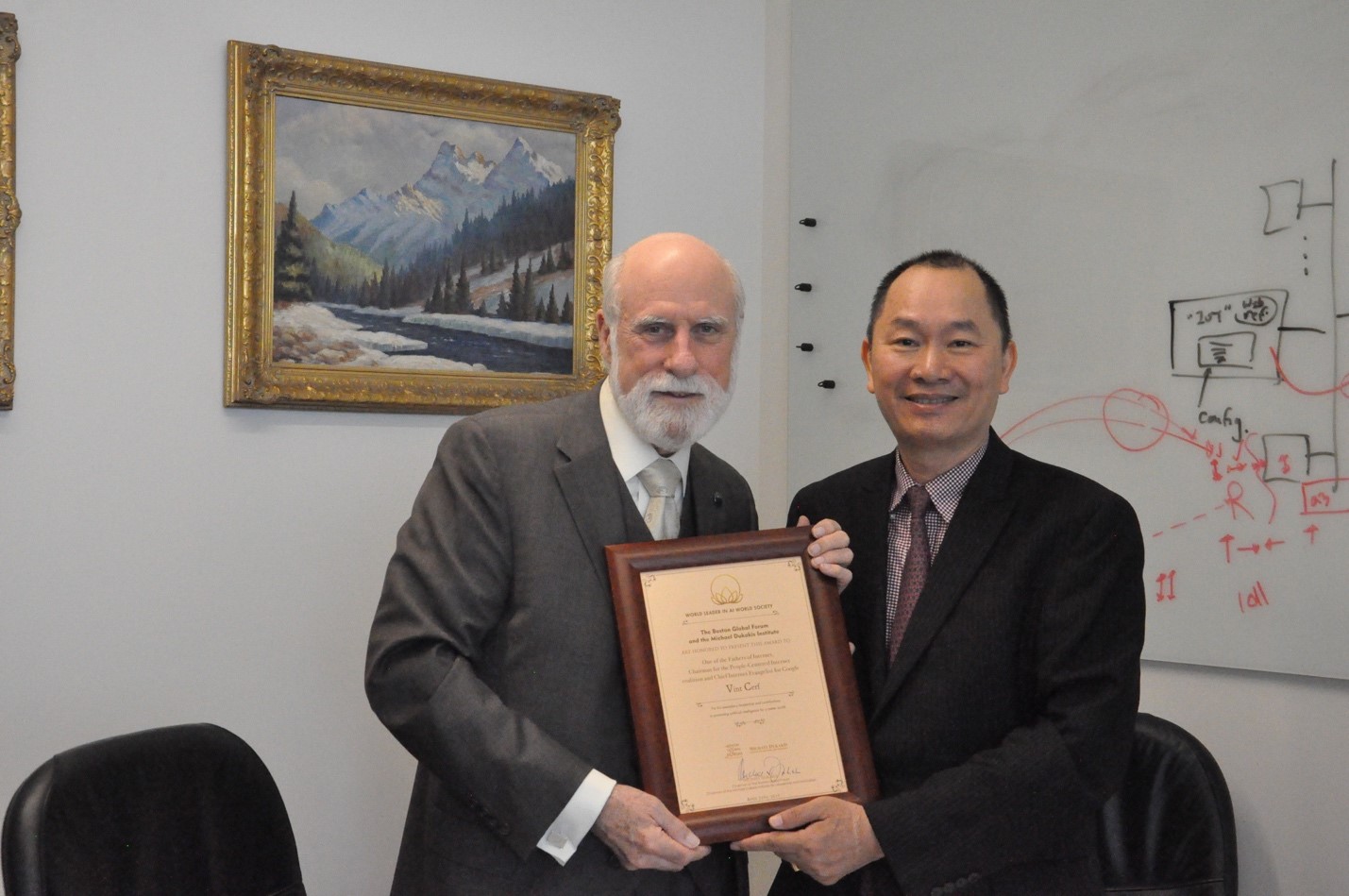 After the great success of the AIWS–G7 Summit Conference with the AIWS-G7 Summit Initiative,...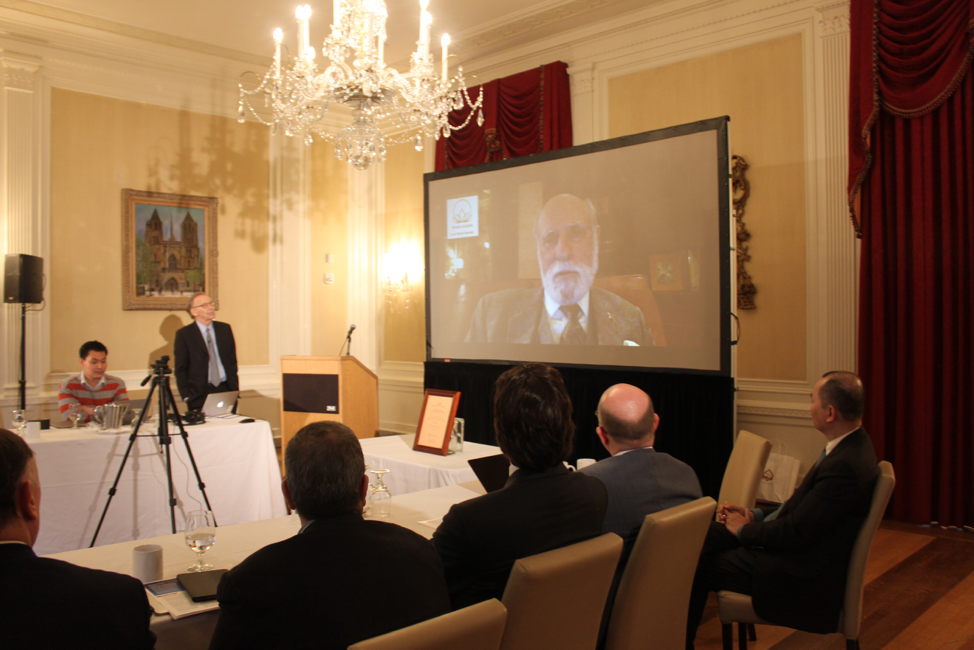 At the AI World Society – G7 Summit Conference, Boston Global Forum honored one of the Father of...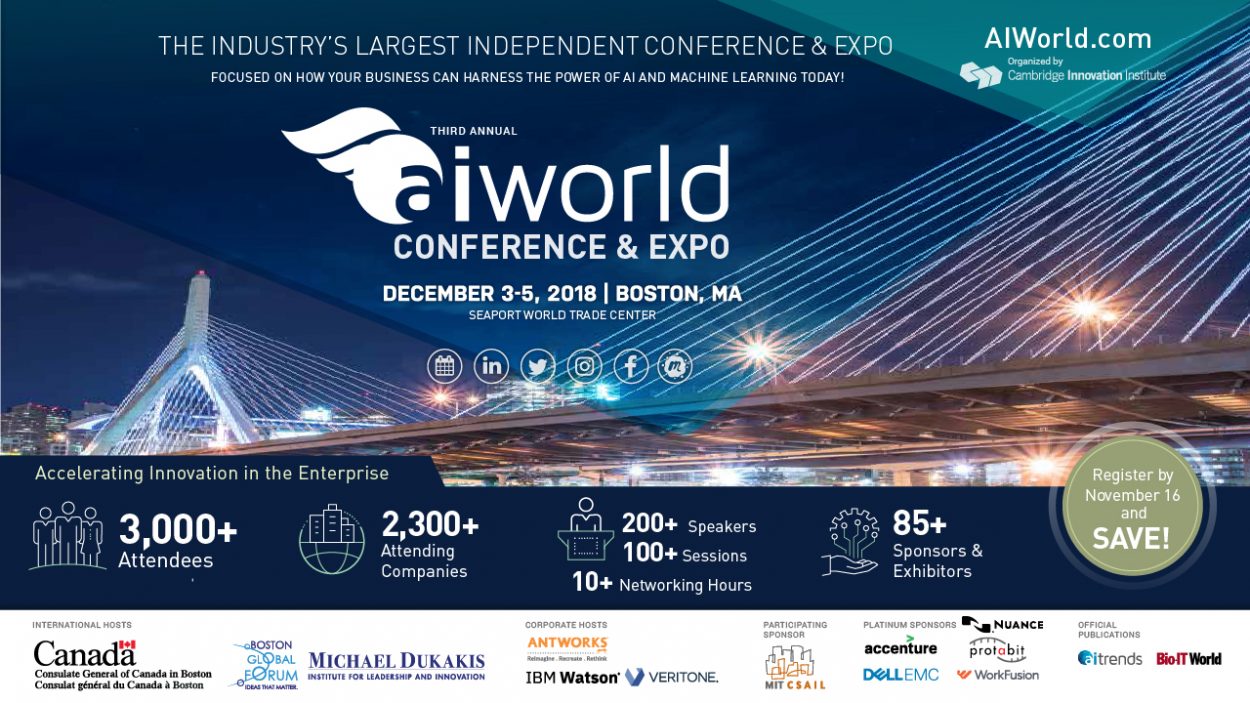 The Michael Dukakis Institute and the Boston Global Forum Announce Strategic Alliance with AI...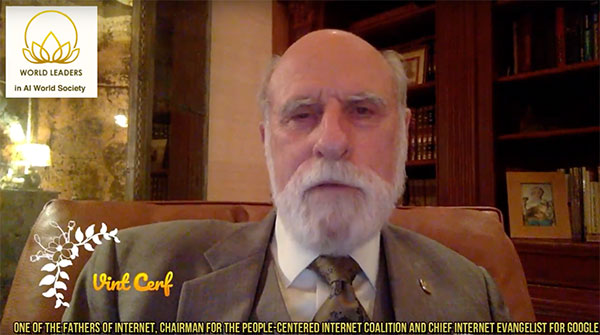 Vint Cerf: One of the Fathers of the Internet Received World Leader in AIWS Award at the BGF-G7...