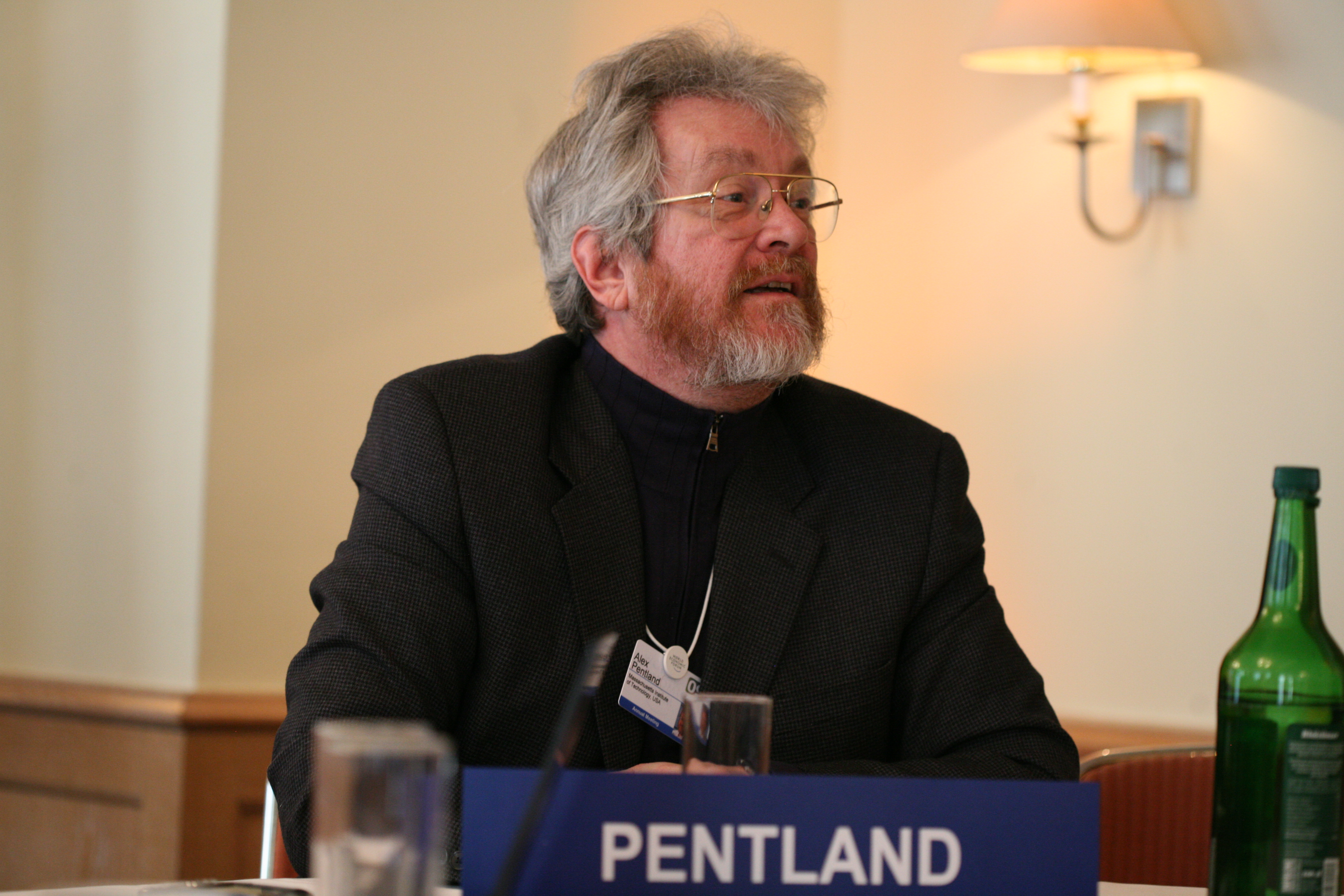 PROFESSOR ALEX 'SANDY' PENTLAND OF MIT JOINS AIWS STANDARDS AND PRATICE COMMITTTEE
AI World Society is pleased to announce that Professor Alex 'Sandy' Pentland, a distinguished scholar at MIT, will join us as a member of the AIWS Standards and Practice Committee. He will also be speaking at the AIWS Summit on June 11, 2019. Professor Alex 'Sandy' Pentland directs the MIT Connection Science and Human Dynamics labs and previously helped create and direct the MIT Media Lab and the Media Lab Asia in India. He is one of the most-cited scientists in the world, and Forbes recently declared him one of the "7 most powerful data scientists in the world" along with Google founders and the Chief Technical Officer of the United States.  co-led the World Economic Forum discussion in Davos that led to the EU...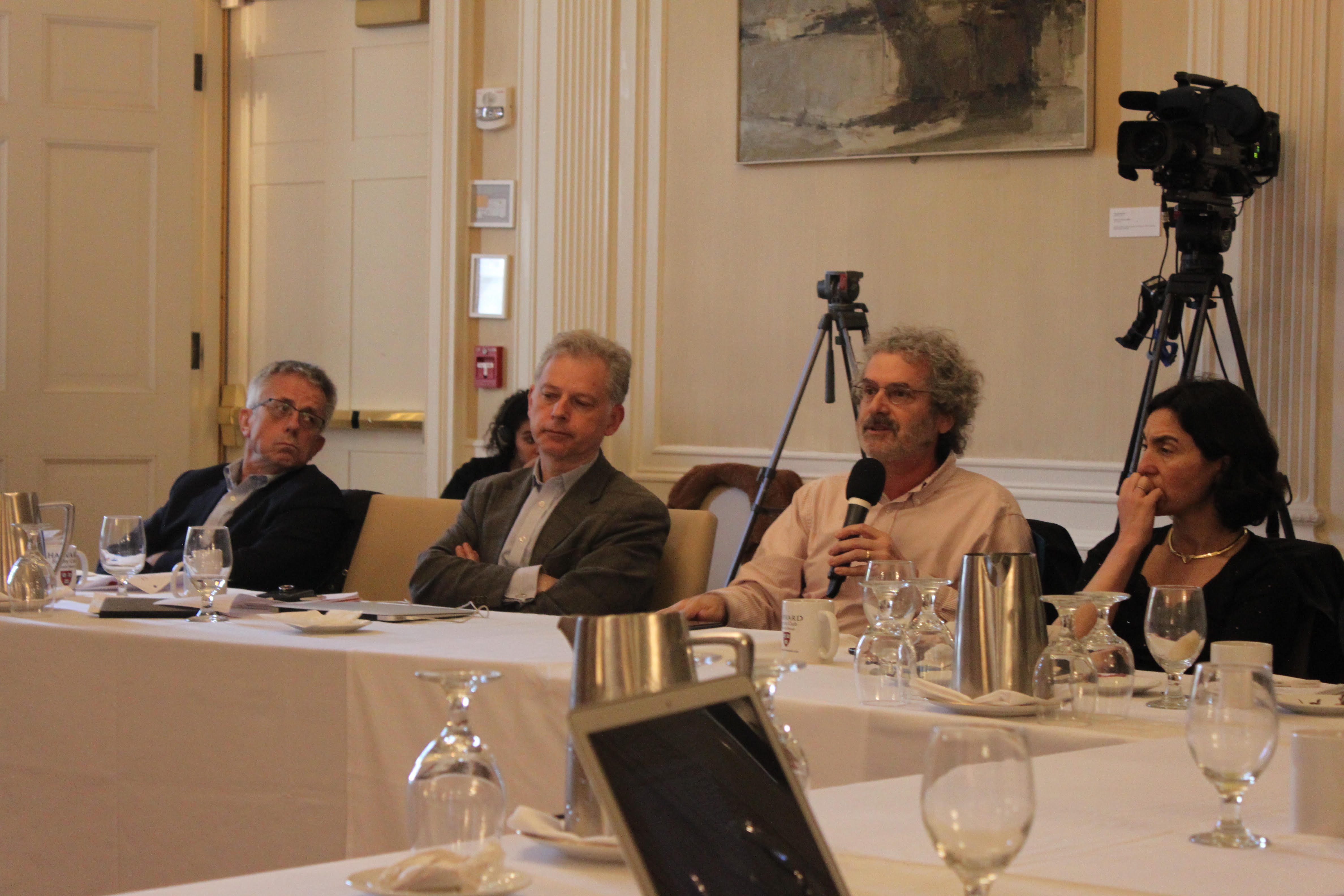 The field of AI research was founded more than 50 years ago. In June of 1956, a few dozen...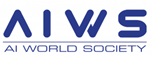 AI World Society Summit 2019 Alliance of civic societies, non-government organizations, and...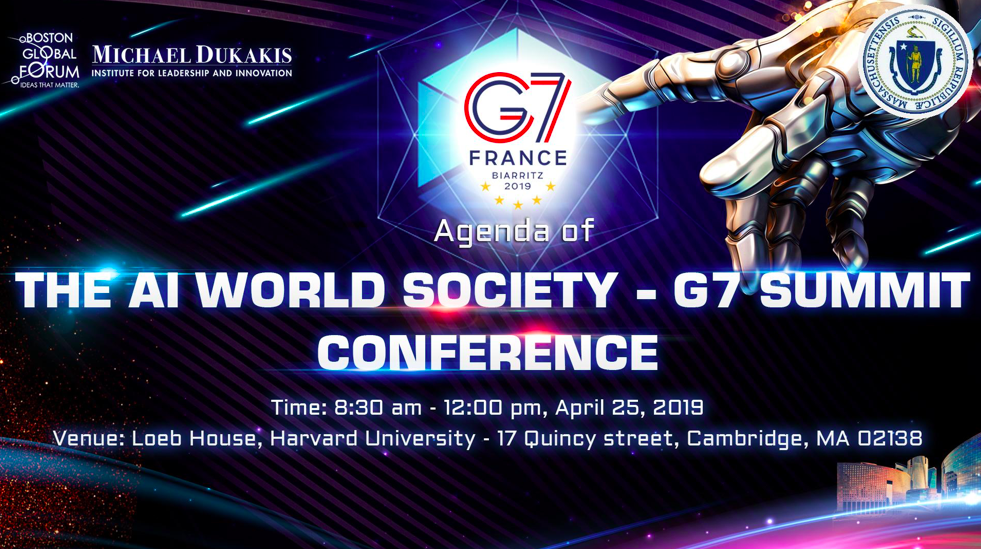 Theme: AI World Society to Examine the Role of Artificial Intelligence in Government Time: 8:30am...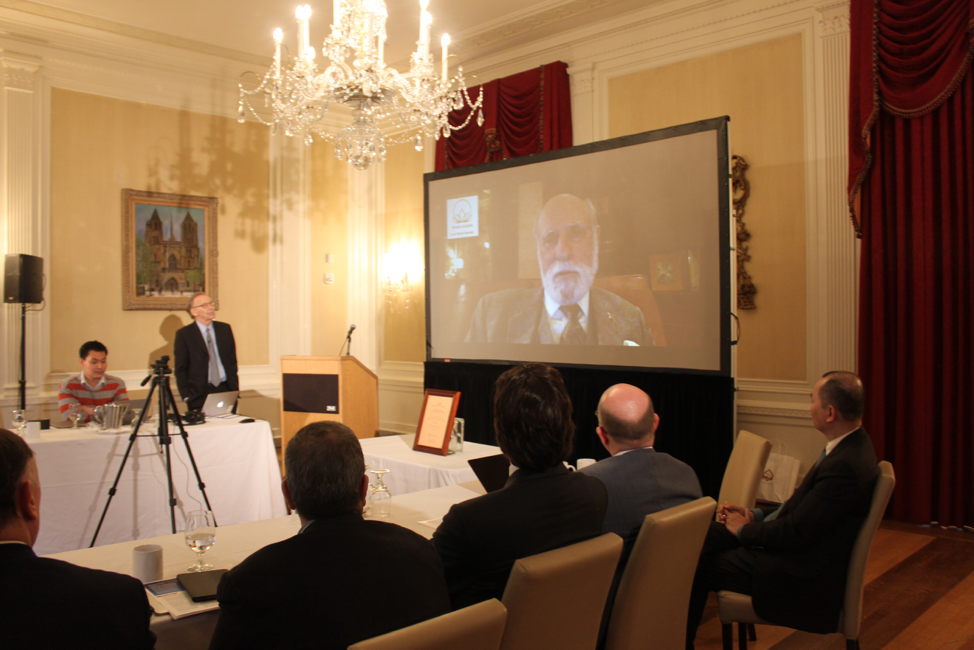 At the AI World Society – G7 Summit Conference, Boston Global Forum honored one of the Father of...