 BGF online talk on setting global cybernorms
(March 28th, 2016) The Boston Global Forum host online discussion on cybersecurity, and also try to bring cybersecurity proposals to the 2016 G7 Summit scheduled for May 26-27 in Japan. J.D. Bindenagel, the Henry Kissinger Professor for Governance and International Security at the University of Bonn, and Prof. Matthew Smith, a computer-science professor there and a member of The Boston Global Forum, discussed the opportunities and challenges involved in establishing  norms and rules to promote  international cybersecurity and thwart cyberterrorism and other digital crime. Their conversation is one in a series of online discussions hosted by the BGF this year on cybersecurity. The two experts discussed the need for the...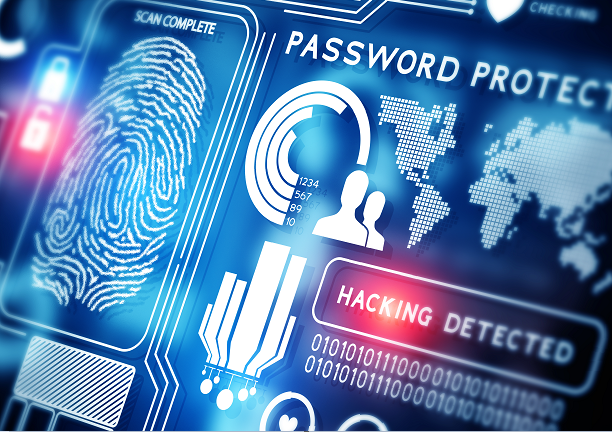 (March 21st) The G7 nations have a big stake in creating a stable and secure cyberspace, in the...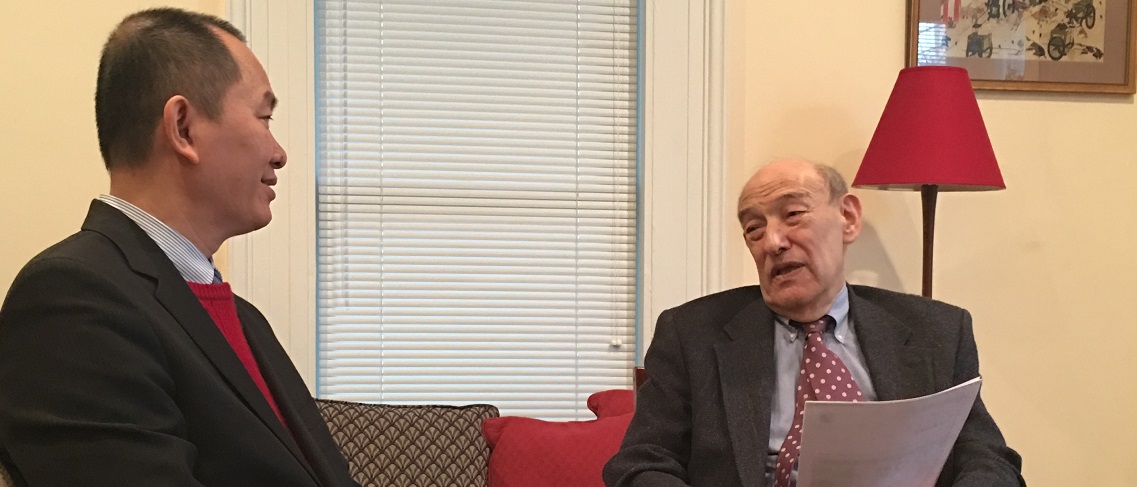 (March 14th 2016) Here are online remarks and a Q&A with Ezra Vogel, the Henry Ford II...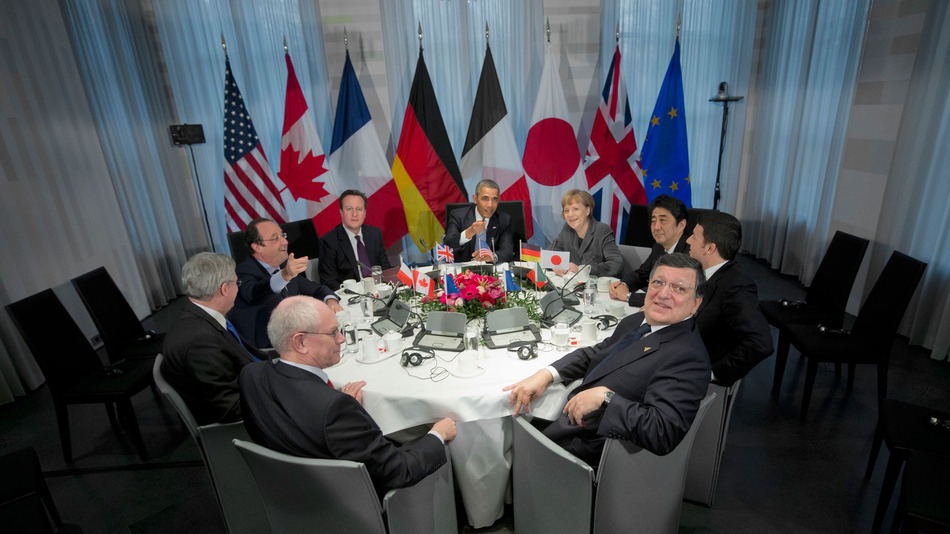 (7th March 2016) After a month of discussions, the Boston Global Forum's cyber-security group has...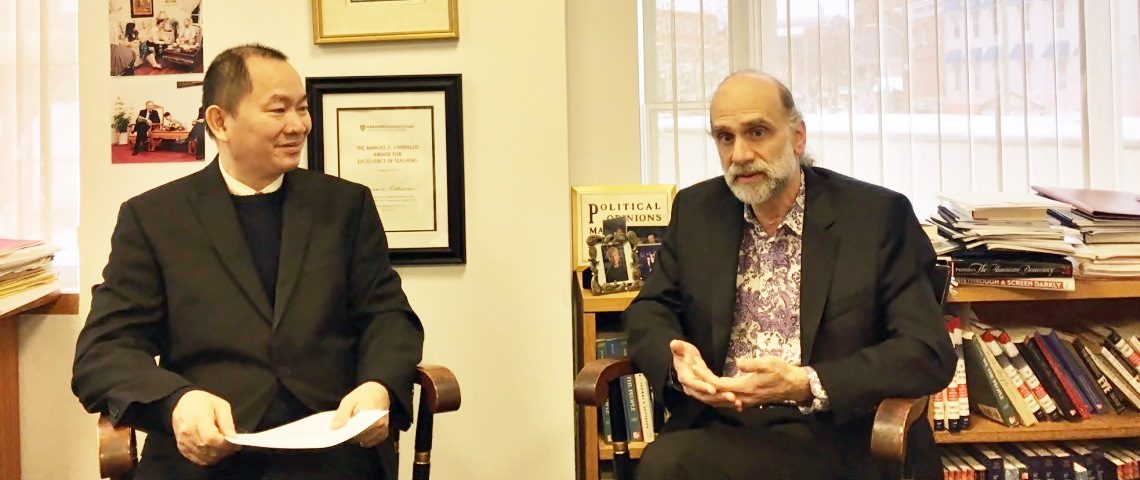 (Feb. 12th, 2016) – On Feb. 11 at Harvard Kennedy School, The Boston Global Forum (BGF) held the...