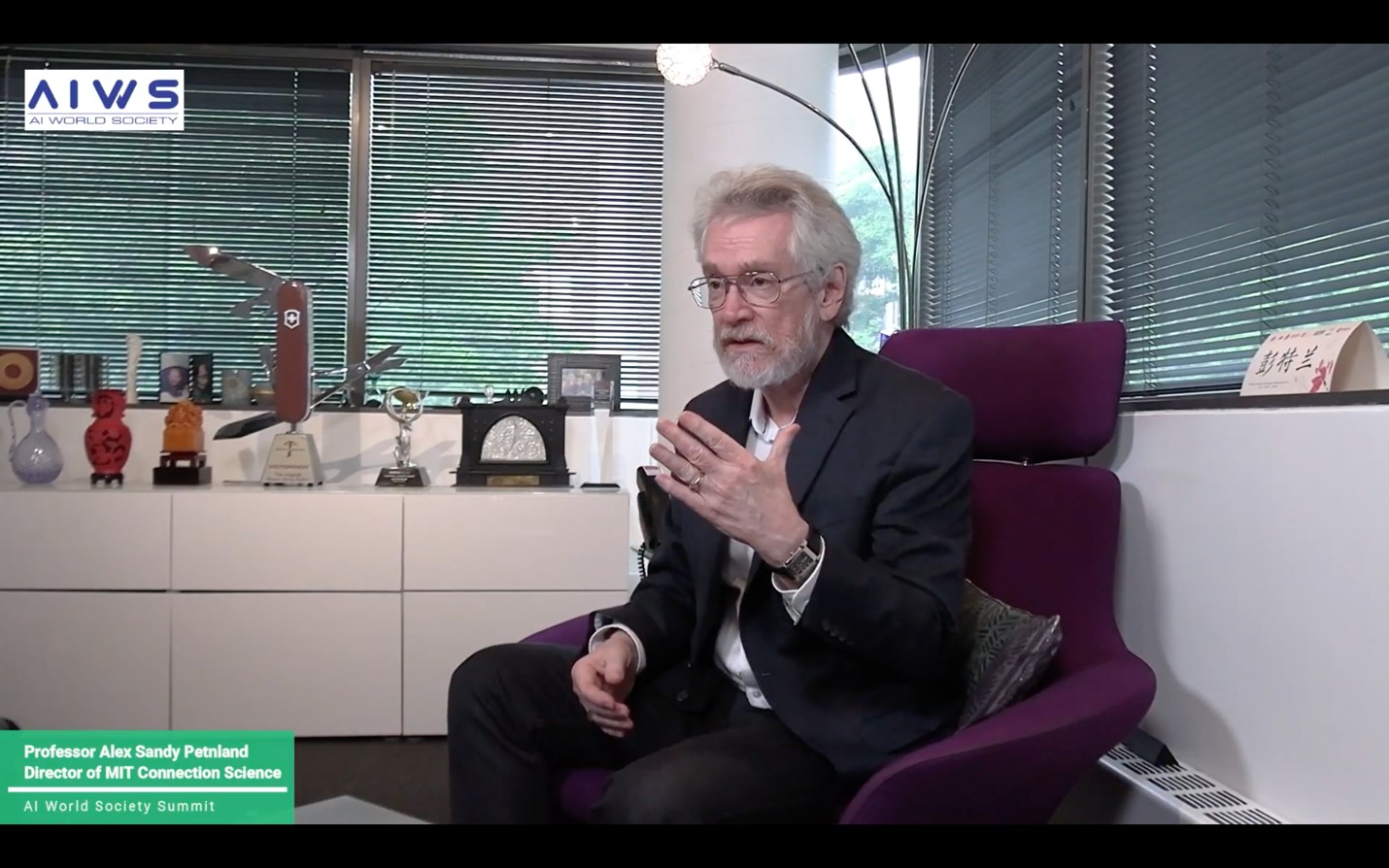 Professor Alex 'Sandy' Pentland's talk at the AIWS Summit
Former Governor Michael Dukakis wrote in his letter calling for contributions to the AI World Society (AIWS) Summit, "The real world applications of AI will bring revolutionary changes and will have profound effects on the future of humanity. The changes will bring challenges to societal norms and economic models that we have relied on for decades. And we would be wise to prepare for all that will mean…" But, "our national governments have been slow to act. And international bodies such as the United Nations have yet to effectively address the problem." The AIWS Summit is filling in this void, serving as a place where the brightest minds on the planet can work together, to find the innovative solutions that will help us build...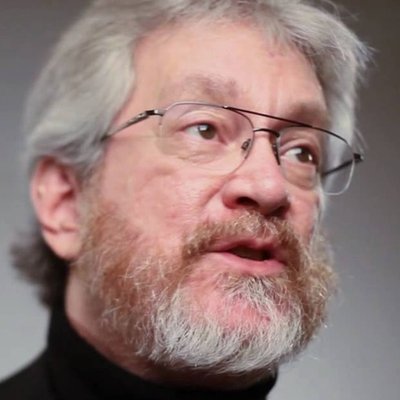 https://www.youtube.com/watch?v=-3BcvRQHW08 OK. Hello. My name's Alex Perry Well I'm a professor...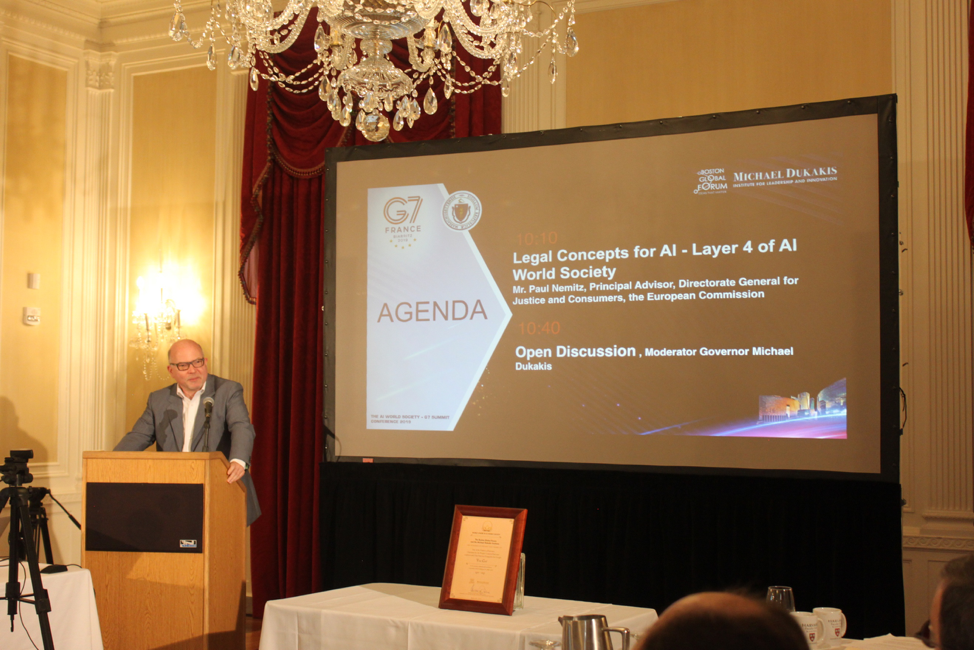 [caption id="attachment_8115" align="aligncenter" width="500"] Mr. Paul Nemitz, Principal Advisor,...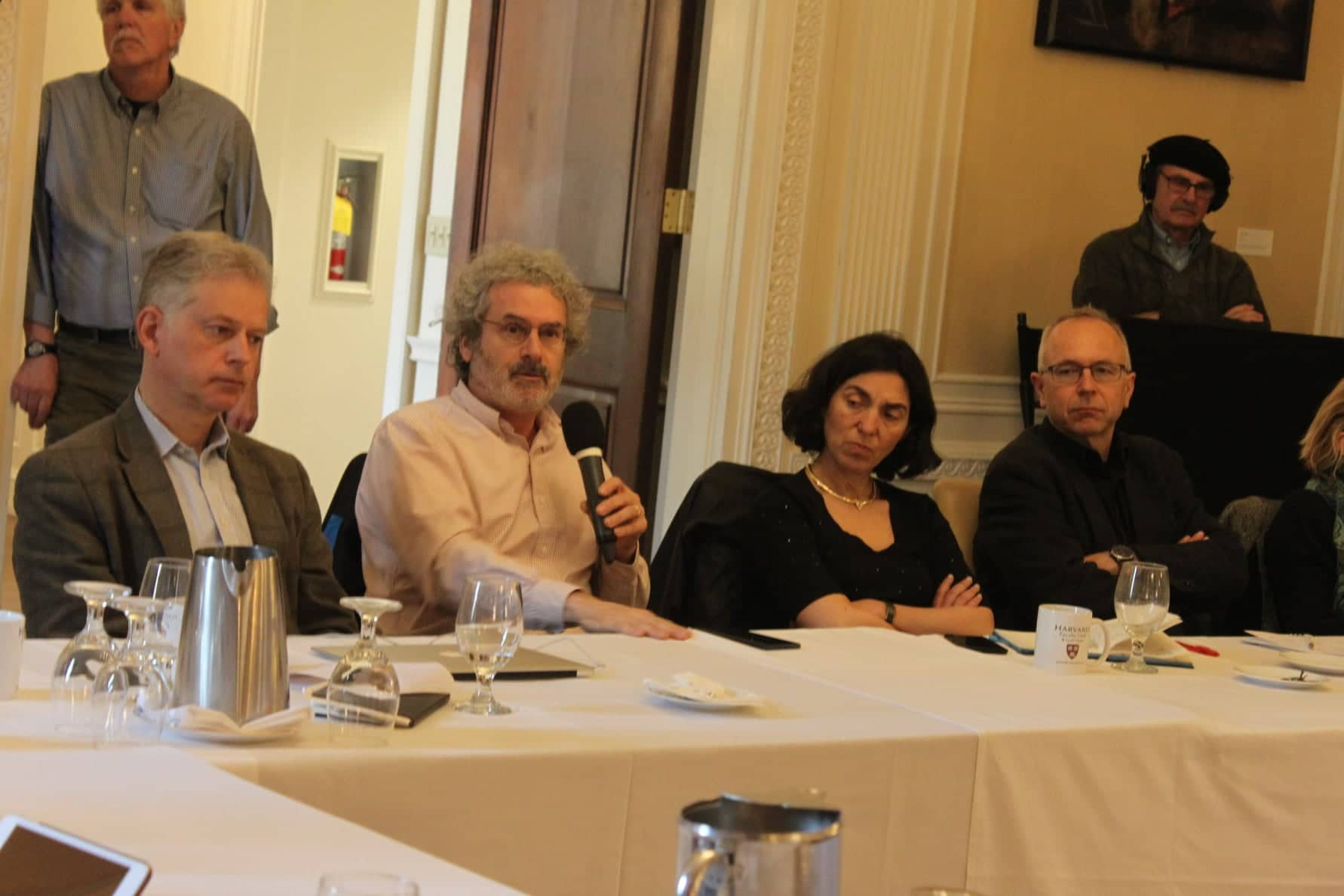 https://youtu.be/_P_8d2gFuZA May 15th, 2019  Transcript: [00:00:02] Hi I'm Neil...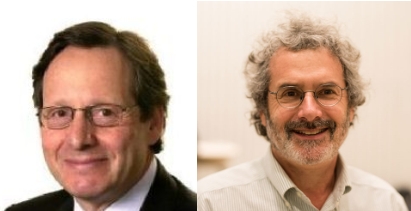 Allan Cytryn, member of AI World Society Standards and Practice Committee, discussed with Professor...