EVENTS OF BOSTON GLOBAL FORUM
Explore and join our past and upcoming conferences, roundtables, symposia, dialogues, and other initiatives, where leaders gather to exchange ideas, devise solutions, and promote improvements.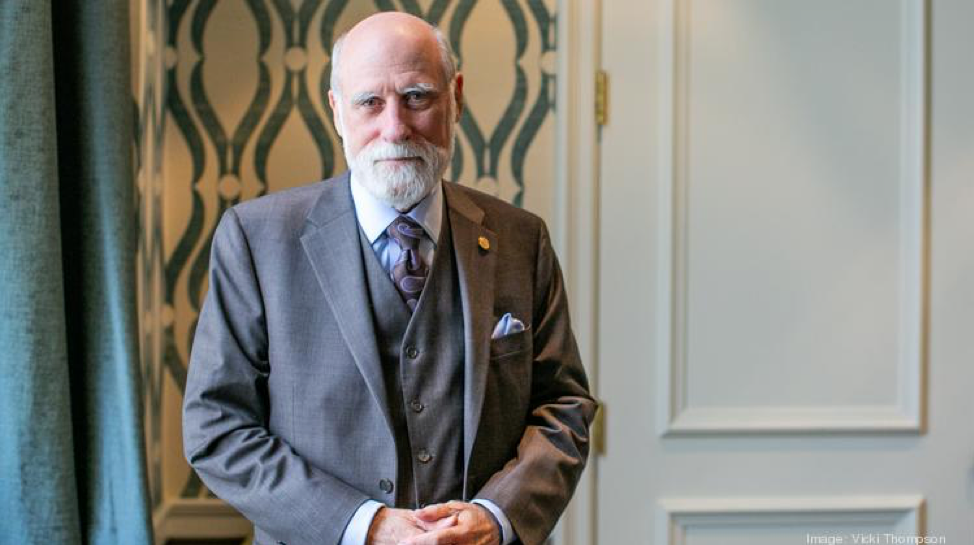 February 28, 2023
@ 8:30 am
- 11:30 am UTC-5
at Online
in
Boston

,

MA

02108

United States
by Boston Global Forum
In the Social Contract for the AI Age, Boston Global Forum considered AI Assistants as a center of power of AI World Society – the Age of Global Enlightenment. On November 30, 2022, birth of ChatGPT, it realized AI Assistants. The Boston Global Forum and the Global Al...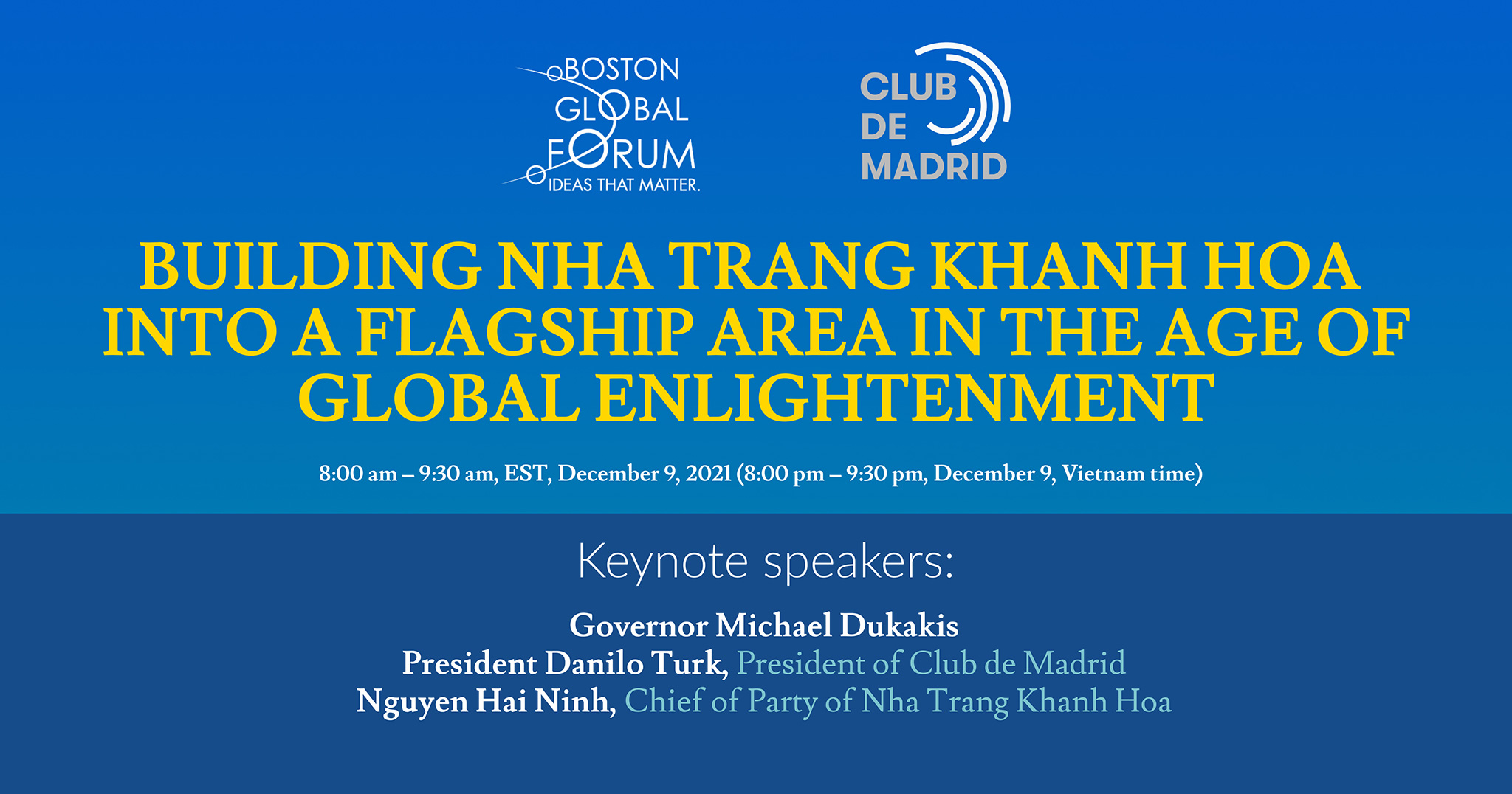 https://www.youtube.com/watch?v=JKYgQUzKghM 8:00 AM – 9:30 PM EST, December 9, 2021 (8:00 PM – 9:30 PM ICT, December 9) Organizers: Boston Global Forum and Club de Madrid Topics: Club de Madrid Policy Dialog 2022 "Shaping an Age of Global Enlightenment" Building...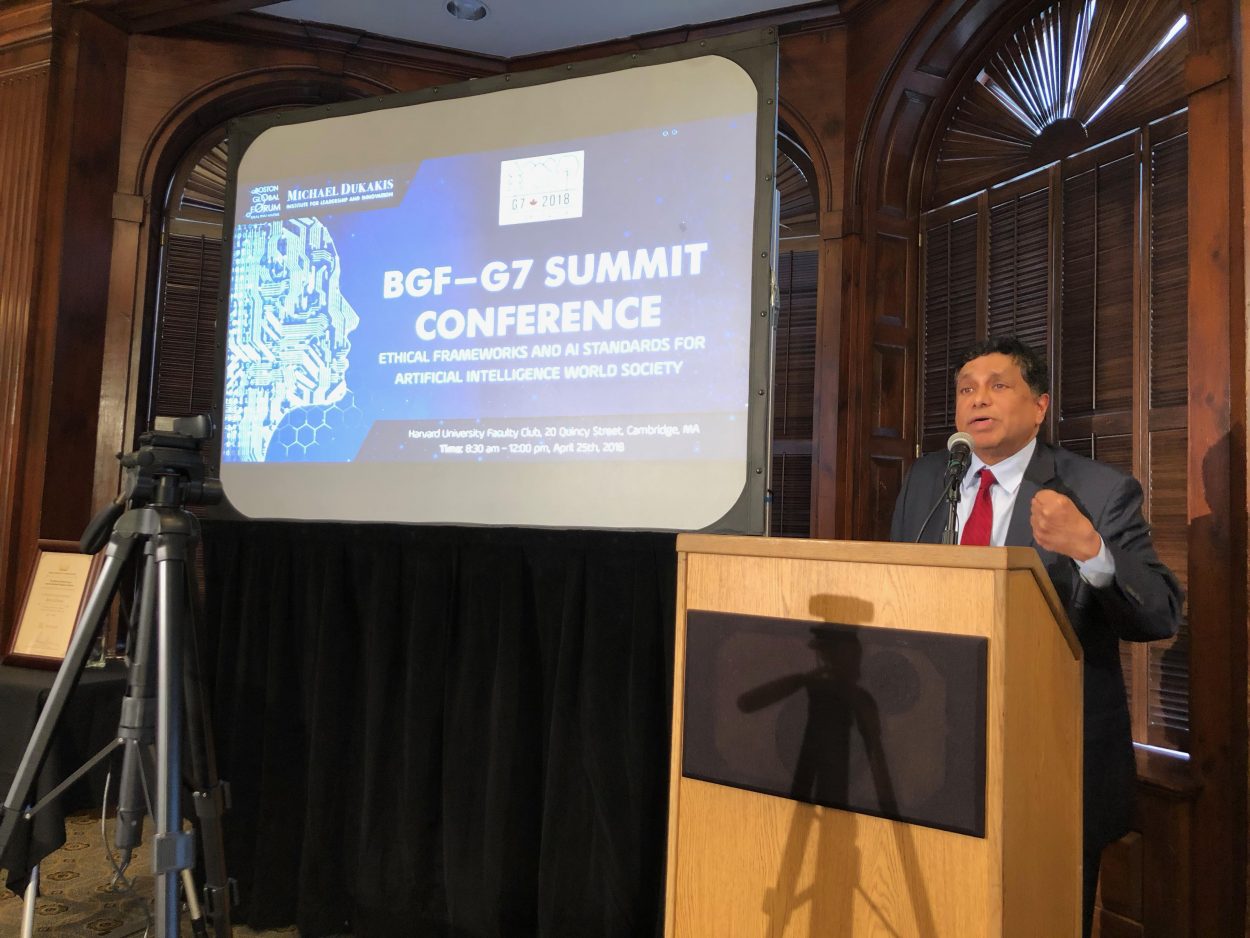 Ramu Damodaran, Chief of United Nations Academic Impact, spoke about 7-layer of AI World Society for AI Governance at the BGF-G7 Summit Conference on April 25, 2018 at Harvard University Faculty Club.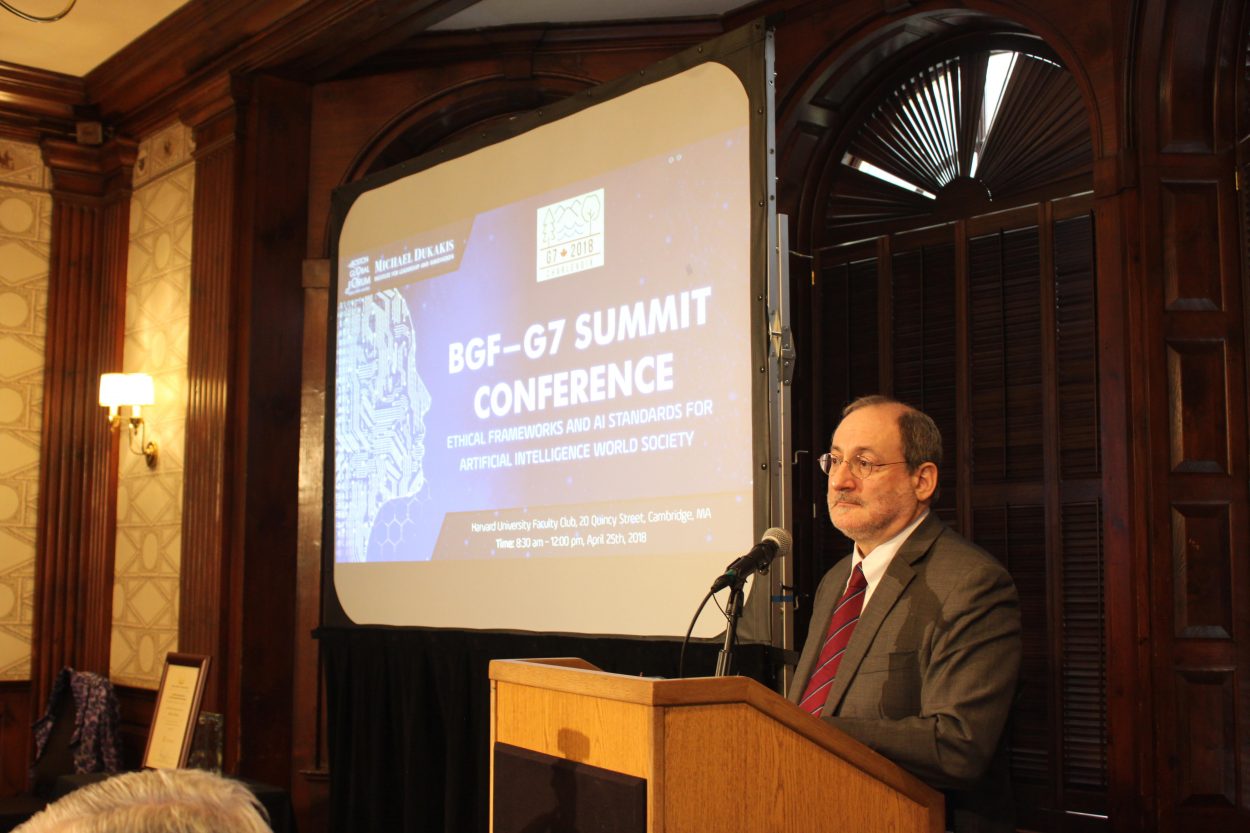 Professor David Silbersweig, Harvard University, spoke about The BGF-G7 Summit Report: 7- layer of AI World Society for AI Governance at the BGF-G7 Summit Conference on April 25, 2018 at Harvard University Faculty Club. Download Power Point HERE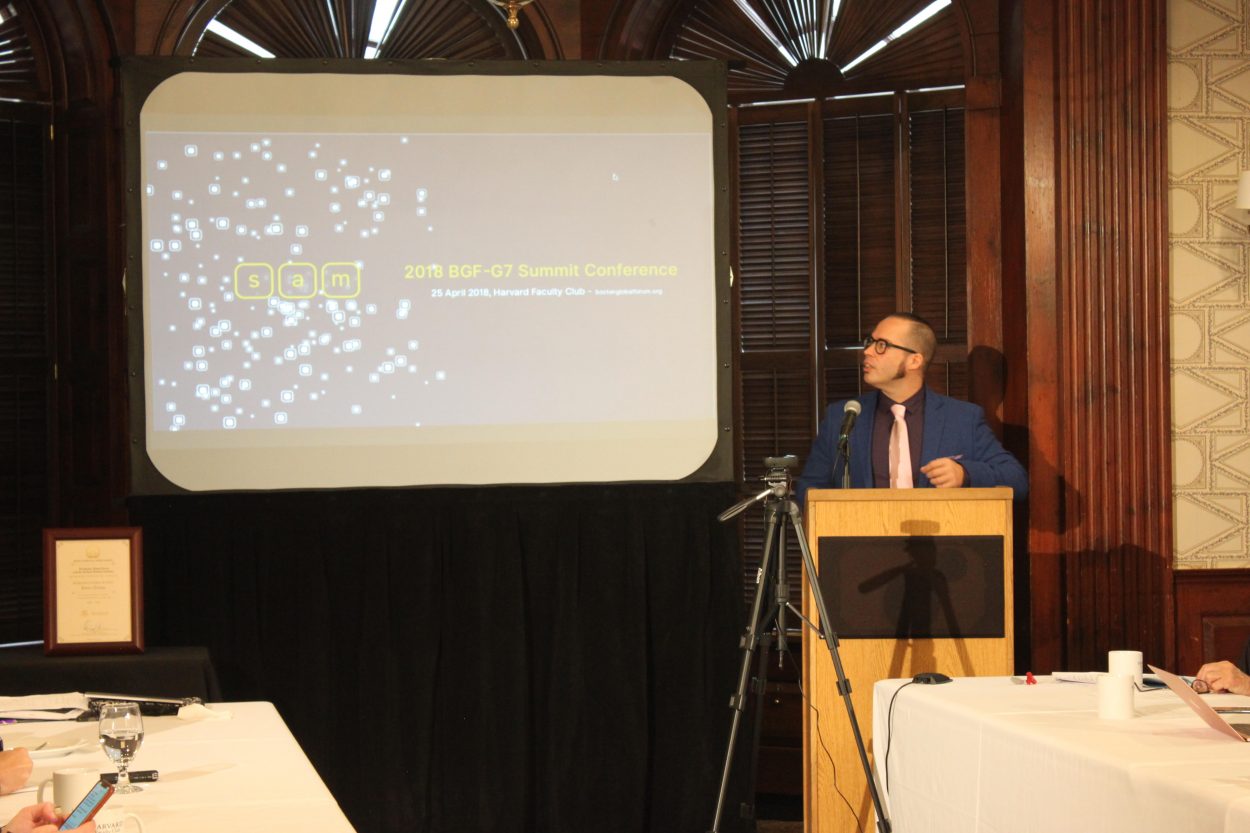 Walter Langelaar - Co-founder of SAM, the first AI Politician - spoke about SAM at the BGF-G7 Summit Conference on April 25, 2018 at Harvard University Faculty Club. Download Power Point HERE