World Leader in AI World Society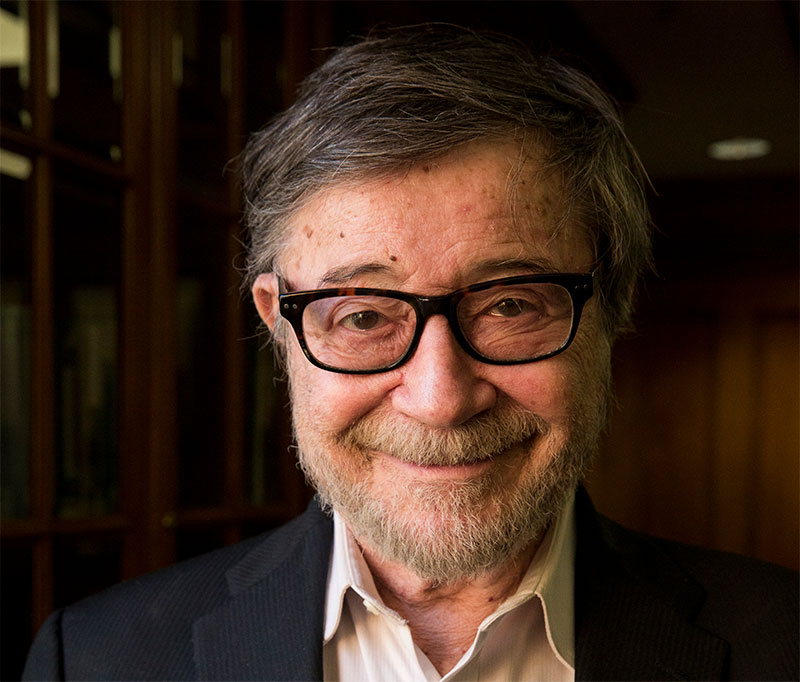 UCLA Professor Judea Pearl is named 2020 World Leader in the Artificial Intelligence World Society
Professor Judea Pearl has been named World Leader of 2020 by the Artificial Intelligence World Society for his watershed work on quantifying cause-and-effect relationships in statistical analysis. This is a significant leap forward because statisticians heretofore focused on correlations, and remained mute on causality as being within their analytical realm. In presenting the award to Prof. Pearl, Gov. Michael J. Dukakis, Chairman of the Michael Dukakis institute, stated, "I am inspired by your watershed work in establishing cause-and-effect relationships as a statistical and mathematical concept; most especially as we strive to more completely understand the rapidly evolving impact of Artificial Intelligence and Machine Learning...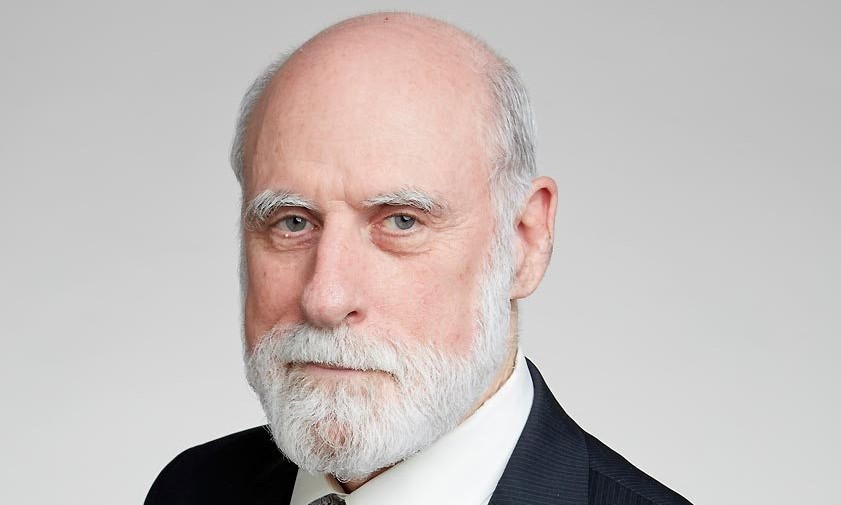 Dr. Vint Cerf, one of "the Father of the Internet" and World Leader in AI World Society...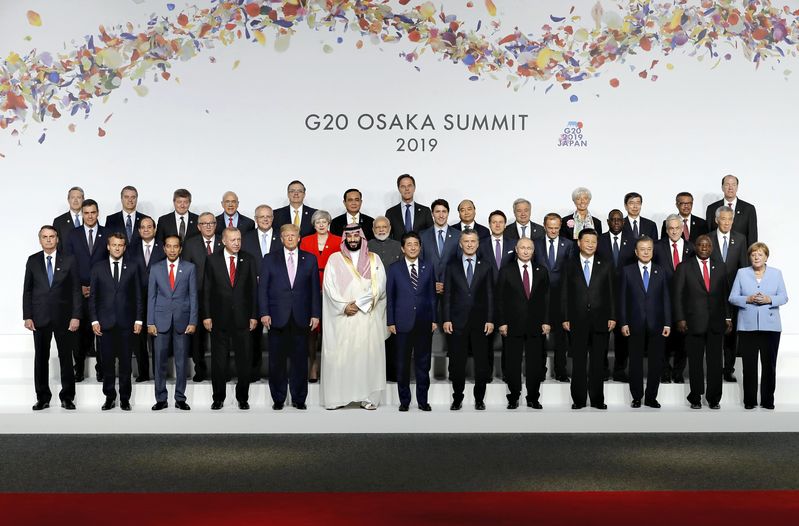 The prime minister Abe called for the reform of the World Trade Organization, which has been...

By Michael Dukakis, Nguyen Anh Tuan, Nazli Choucri, Thomas Patterson, David Silbersweig, John...