( May 2nd, 2016) The Guardian reports that the Russian creator of a computer program that let cybercriminals infect millions of computers and drain bank accounts in several countries has been sentenced to serve nine and half years in a U.S. prison.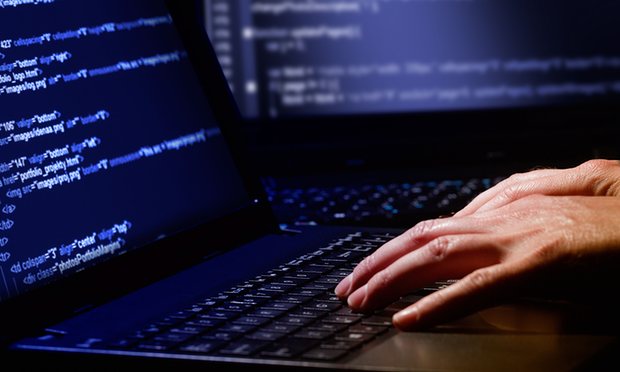 Aleksandr Andreevich Panin, 27, the inventor of  the malicious SpyEye, pleaded guilty to a count of conspiracy to commit bank and wire fraud in January 2014 after reaching a deal with prosecutors.
SpyEye infected more than 50 million computers, causing nearly $1 billion in damage to individuals and financial institutions.
A second man, Hamza Bendelladj, a 27-year-old Algerian was sentenced to 15 years in prison. Prosecutors said he sold versions of SpyEye online and used the malware to steal financial information.
The Guardian reported that "SpyEye was a type of Trojan virus that secretly implanted itself on victims' computers to steal sensitive information, including bank account credentials, credit card information, passwords and PINs. Once it took over a computer, it allowed hackers to trick victims into surrendering personal information — including data-grabbing and fake bank account pages. The information was relayed to a command and control server to be used to access victim accounts.''