(June 21st, 2016) The Democratic National Committee has disclosed that Russian government hackers penetrated the DNC's computer network to get into the entire database of opposition research on GOP presidential candidate Donald Trump.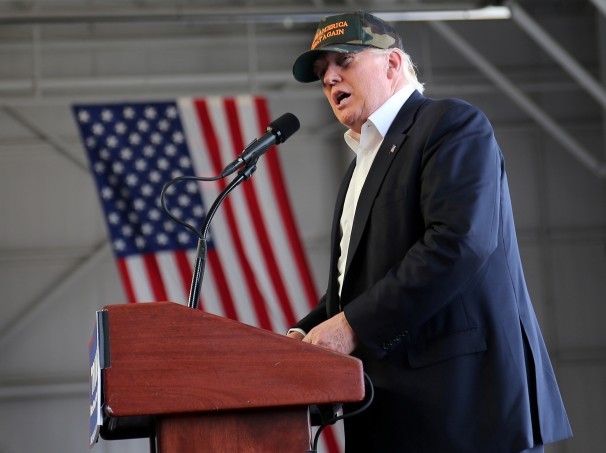 DNC officials and security experts said that the intruders so thoroughly compromised the DNC's system that they also could read all e-mail and chat traffic, reported The Washington Post.
Russian spies have been hard at work targeting U.S. candidates, especially Hillary Clinton and Donald Trump, and political parties. But details on those cases were not available, The Post reported.
Inevitably, Russian government spokesman Dmitri Peskov denied the reports.
"I completely rule out a possibility that the [Russian] government or the government bodies have been involved in this.''
Russian government hackers are considered the best in world at industrial espionage, intellectual-property theft and cyberwar (as against Ukraine and Estonia), followed by the Chinese. The theft of opposition research on Mr. Trump might be considered a bit ironic since he has lauded Russian President Vladimir Putin for his strong leadership style. Mr. Putin has become Russia's de-facto dictator in recent years.
To read The Washington Post story, please hit this link.