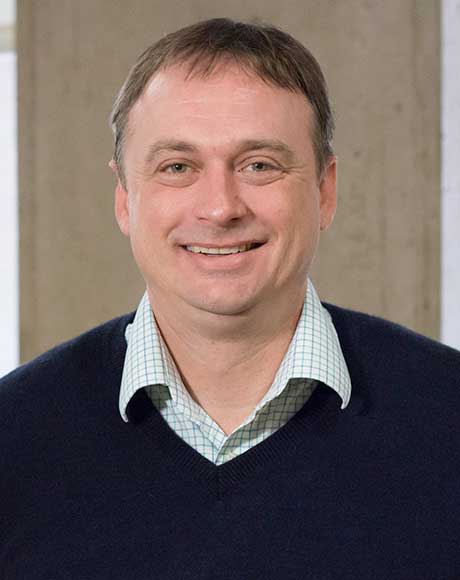 Ryan Maness
Ryan C. Maness is a visiting fellow of security and resilience studies in the Department of Political Science at Northeastern University. Ongoing research includes international cyber conflict and security, cyber coercion, issues of post-Soviet space, Russian foreign policy, American foreign policy, conflict-cooperation dynamics between states using events data, and regional security and energy politics. Dr. Maness has published peer-reviewed articles in Journal of Peace Research, Armed Forces and Society, and Journal of Slavic Military Studies, as well as in Foreign Affairs. He has recently completed two books, Cyber War versus Cyber Realities: Cyber Conflict in the International System (Oxford University Press, 2015) and Russia's...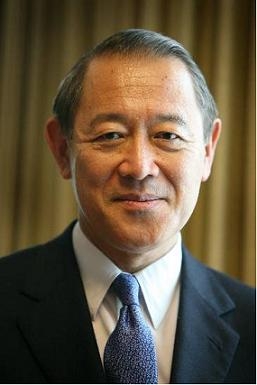 President of the America-Japan Society, Inc.; Professor of Sophia University and Keio...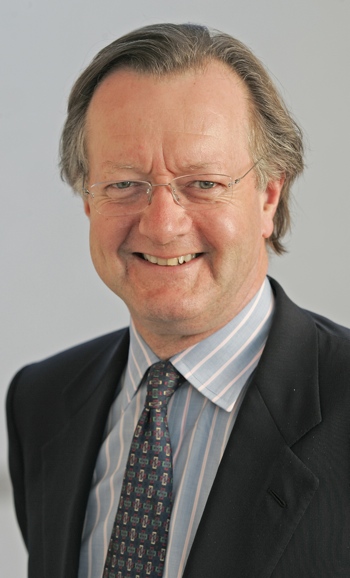 Co-Founder, and Member of Board of Directors, Board of Thinkers , Boston Global Forum;  Charles...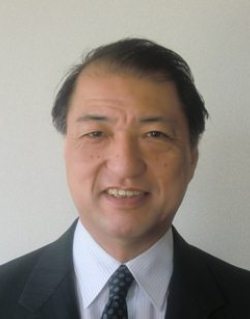 Consul-General of Japan in Boston Mr. Himeno served at the Embassies of Japan in the United...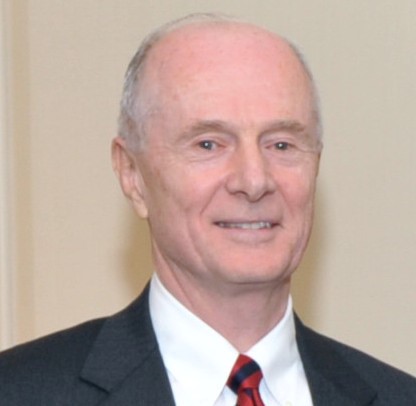 An Wang Professor of Computer Science at Brown University Professor Savage is the An Wang...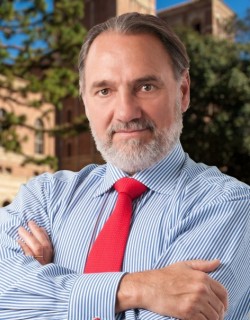 Member of Board of Thinkers, Boston Global Forum; Distinguished Professor of...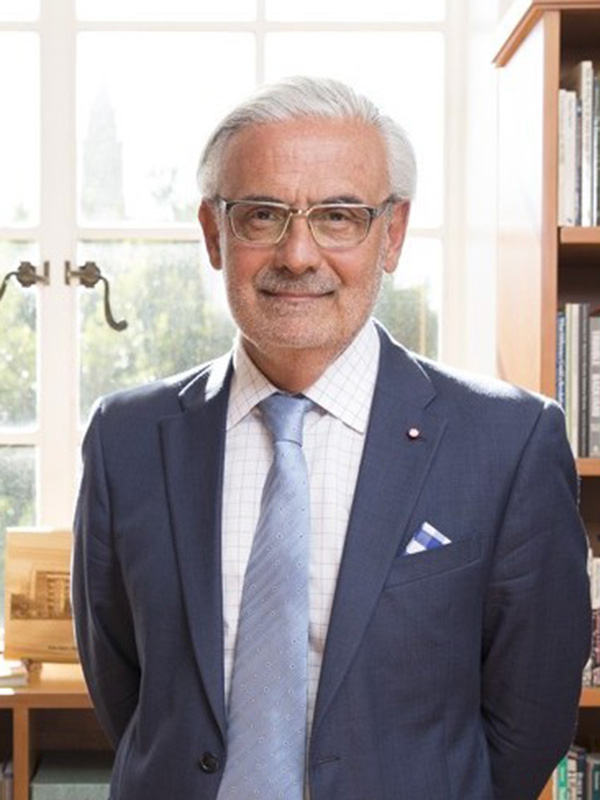 Dean and Distinguished Professor of Education at UCLA Graduate School of Education Marcelo M....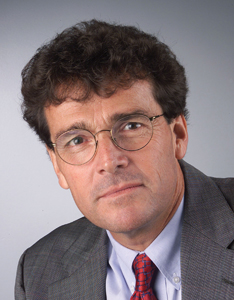 Member of Boston Global Forum's Board of Thinkers; Dean of the College of Communication, Boston...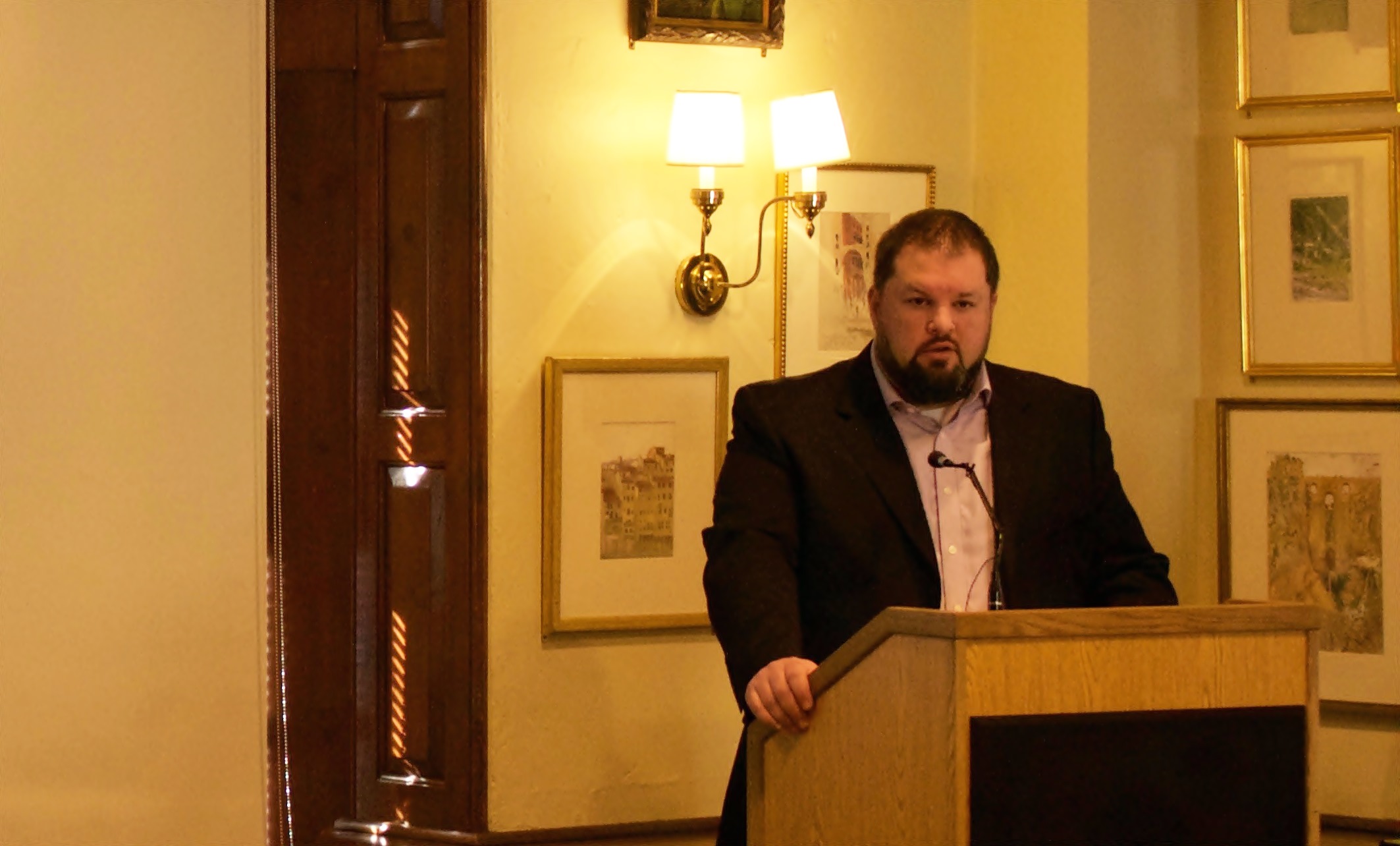 (January 26, 2016) -  Responding to the recent draft Investigatory Powers Bill that gives British...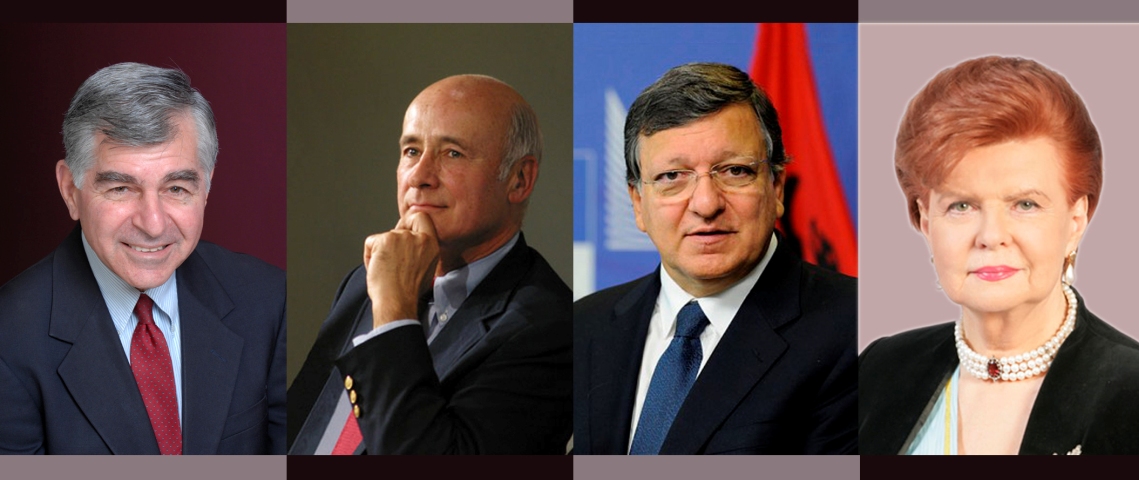 (January 26, 2016) - The Boston Global Forum (BGF) has introduced the BGF-G7 Summit Initiative, in...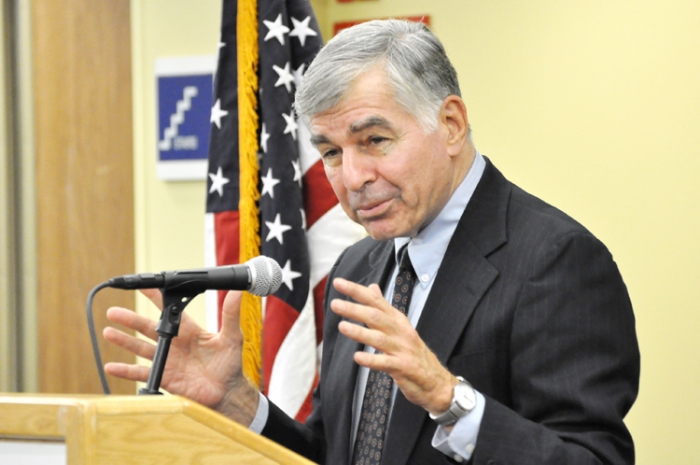 Boston Global Forum (BGF) proudly presents the letter of our chairman, Governor Michael Dukakis,...