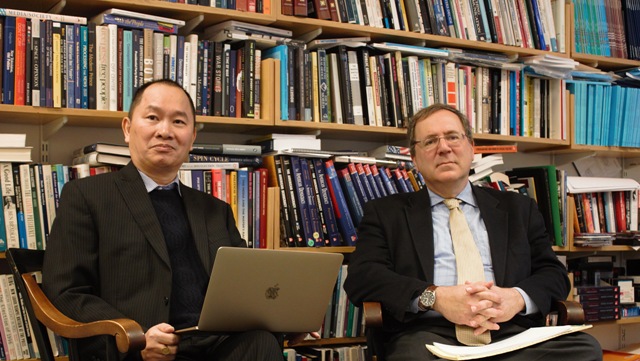 Live on Feb. 3: David Sanger's talk on Strategies for Combating Cyber-terrorism
(Jan. 30, 2016) - The Boston Global Forum (BGF) is pleased to introduce the first in series of online dialogues to build the BGF-G7 Summit Initiative. This session will be with David E. Sanger, the chief Washington correspondent of The New York Times, at 3 p.m. (Eastern Time) on Feb. 3, in the Shorenstein Center in Harvard's Kennedy School. Watch the live-streamed video here https://www.youtube.com/watch?v=sS5f5hXH7B0 See David Sanger's presentation here: DOWNLOAD/VIEW This is just our summary of his talk: Mr. Sanger discussed the various forms of cyber-aggression, including cyber-attacks that physically damage foes' equipment, such as the U.S. "Stuxnet'' attack on Iranian nuclear development; cyber-theft of...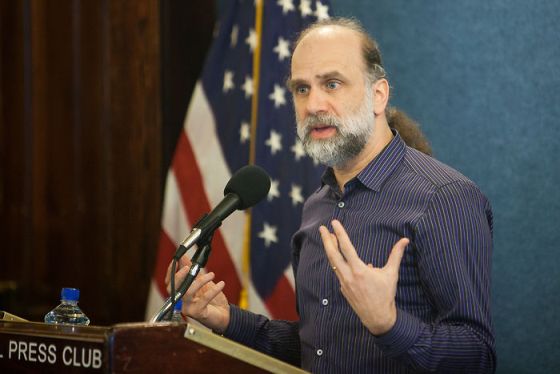 (Boston, Feb. 06, 2016) -  Bruce Schneier, an American cryptographer and expert on computer...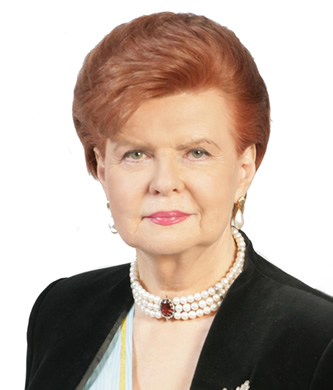 Dr. Vaira Vike-Freiberga has been the President of the World Leadership Aliance Club of Madrid...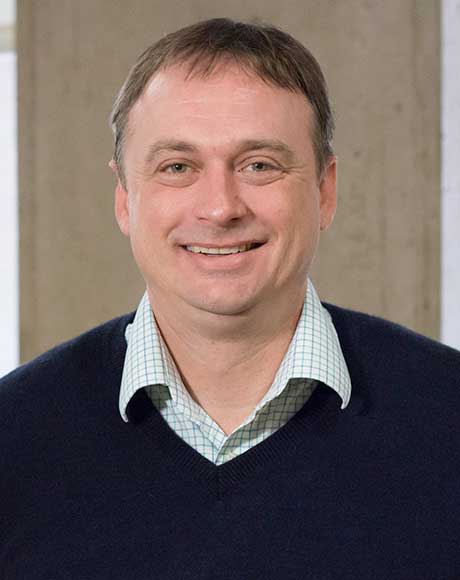 Ryan C. Maness is a visiting fellow of security and resilience studies in the Department of...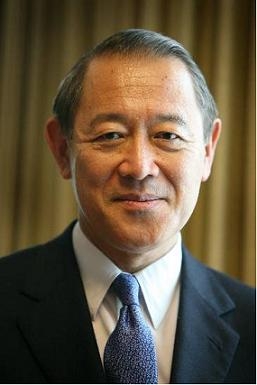 President of the America-Japan Society, Inc.; Professor of Sophia University and Keio...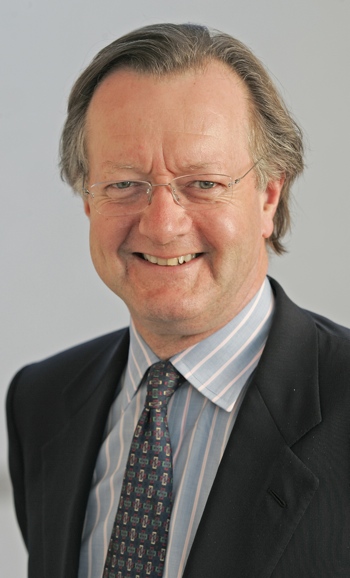 Co-Founder, and Member of Board of Directors, Board of Thinkers , Boston Global Forum;  Charles...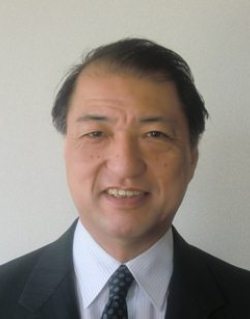 Consul-General of Japan in Boston Mr. Himeno served at the Embassies of Japan in the United...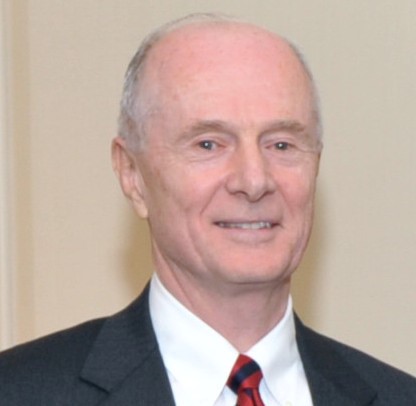 An Wang Professor of Computer Science at Brown University Professor Savage is the An Wang...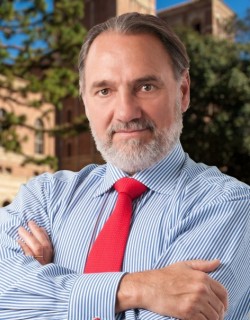 Member of Board of Thinkers, Boston Global Forum; Distinguished Professor of...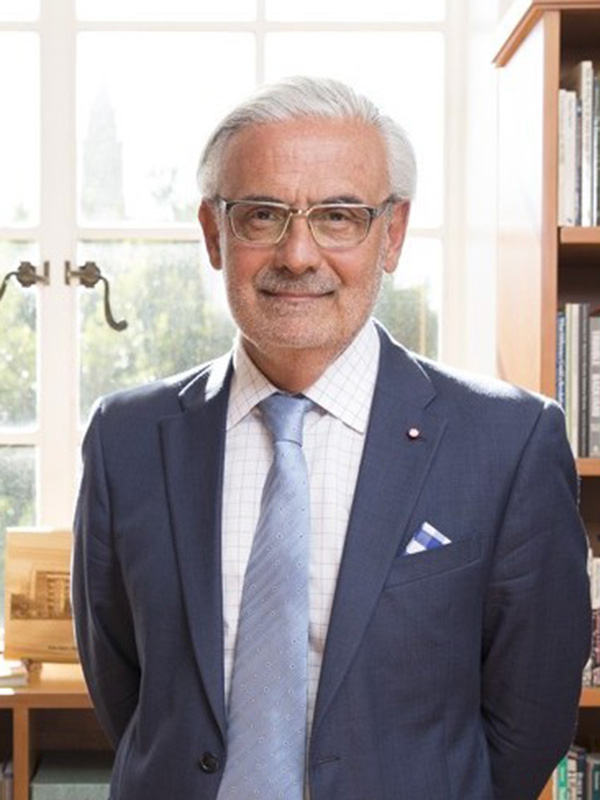 Dean and Distinguished Professor of Education at UCLA Graduate School of Education Marcelo M....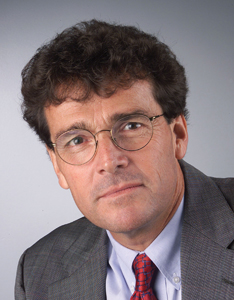 Member of Boston Global Forum's Board of Thinkers; Dean of the College of Communication, Boston...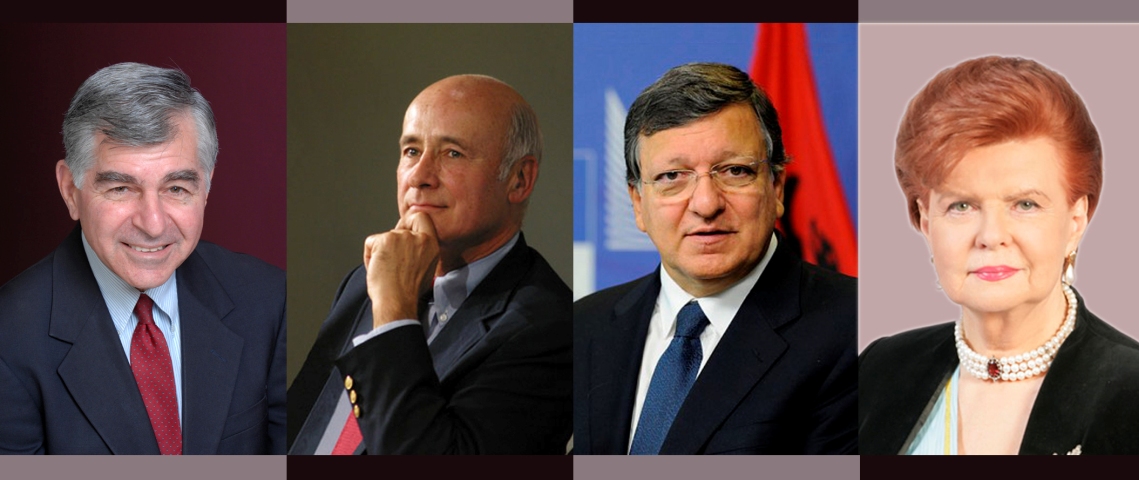 (January 26, 2016) - The Boston Global Forum (BGF) has introduced the BGF-G7 Summit Initiative, in...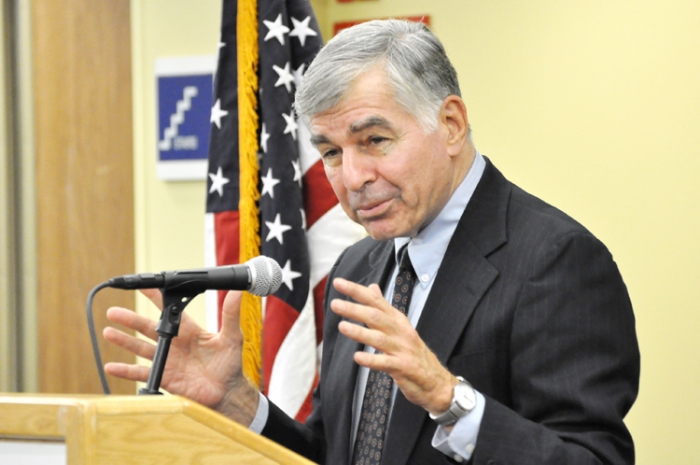 Boston Global Forum (BGF) proudly presents the letter of our chairman, Governor Michael Dukakis,...