(June 13th, 2016) In the context of China's repeated incursions into Japanese territorial waters in the East China Sea and attempts to dominate the South China Sea by military force, Japan, India and the United States will hold major trilateral naval exercises off the east coast of Okinawa Prefecture through June 17, the Japan Maritime Self Defense Forces said June 7.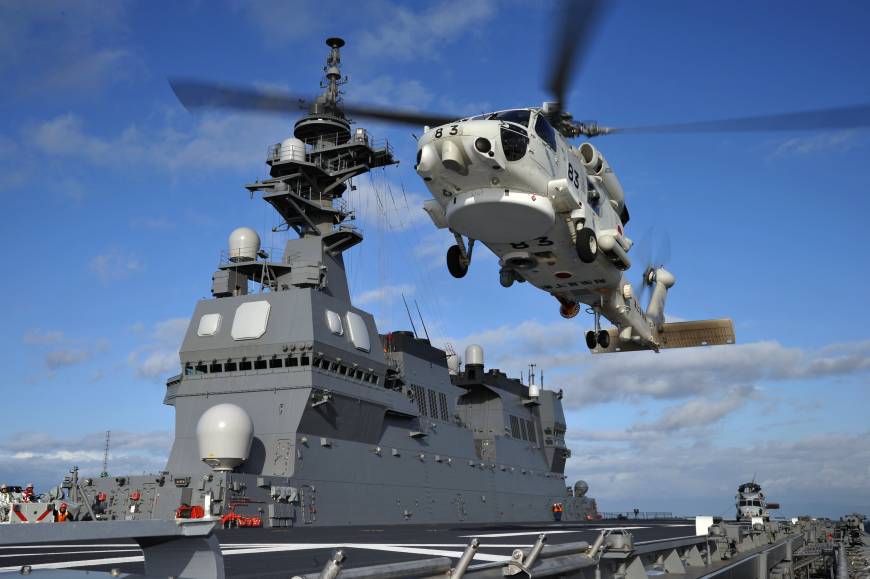 The large-scale exercises are part of an annual event that since last year has included Japan as a permanent member.
The Japan Times reported that drills, "which will focus on anti-submarine warfare and air-defense training, are likely to bolster ties among the three allies.''
China has been rapidly bolstering its submarine and other naval forces in the East China and South China Seas for the past several years, worrying other nations in the Asia/Pacific region.