(June 13th, 2016) The Sunday Standard of New Delhi reports that a Chinese cyberattack on Indian government units and business groups has led to an alert to the Indian military, which appears to be the main target.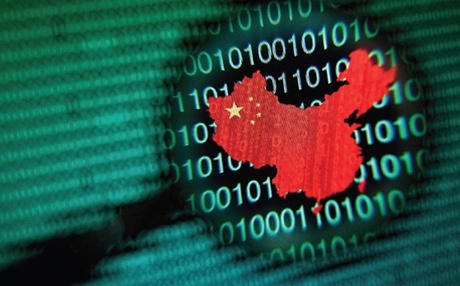 The paper reported that a Chinese Advanced Persistent Threat (APT) group called Suckfly, run by the Chinese military and based in the Chengdu region, is doing the targeting via malware called Nidiran.
The Standard reports that Suckfly has stolen certificates from legitimate software- development firms in South Korea and is using them to camouflage its attacks. "Sensitive information from targeting computers and networks is exfiltrated, and this information is being used to undermine the national security and economic capabilities," the Indian Defense Ministry alert says.