(April 18th, 2016) Nguyen Anh Tuan, chief executive of The Boston Global Forum (BGF), met on April 13 with Nazli Choucri, a professor of political science at the Massachusetts Institute of Technology and an expert in international cyberrelations.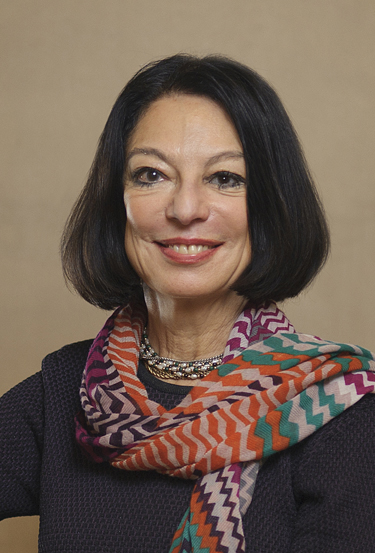 She was principal investigator and director of a multi-disciplinary MIT-Harvard research project called "Explorations in Cyber International Relations''.
They discussed how to encourage the national leaders at the G7 Summit on May 26-27 in Japan to adopt and enforce norms of cyberbehavior as developed over the past few months by BGF cybersecurity experts. This is part of The Boston Global Forum's BGF-G7 Summit Initiative, whose biggest theme this year is improving international cybersecurity.
Professor Choucri suggested several useful ideas to advance this project. She will be a speaker at the BGF-G7 Summit Initiative conference on May 9 at the Harvard Faculty Club, in Cambridge, Mass.