After the great success of the AIWS–G7 Summit Conference with the AIWS-G7 Summit Initiative, Boston Global Forum organize AI World Society (AIWS) Summit to engage governmental leaders, thought leaders, policymakers, scholars, civic-societies, and non-government organizations to build a peaceful, safe, and new democracy for the world with deeply applied AI,. Prominent figures often very busy, so many could not meet the same time and same place, therefore BGF gives a new format for AIWS Summit: combining online and offline.
Alliance of civic societies, non-government organizations, and thought leaders for a safe, peaceful, and Next Generation Democracy.
Mission:
A high level international discussion about AI governance for a safe, peaceful, and Next Generation Democracy.
Organized by Boston Global Forum, and World Leadership Alliance-Club de Madrid, and sponsored by the government of the Commonwealth of Massachusetts.
Outcome: recommendations, suggestions for initiatives, solutions, and policies to build a society and world more peaceful, safer, and democratic with AI; the new social and economy revolution with AI that will shape better and bright futures in equality of opportunities in contribution, transparency, openness, in which capital and wealth cannot corrupt democracy, citizens will be recognized, rewarded and have a good life.
Format:
Combine between online and offline.
Moderators: Governor Michael Dukakis, and Nguyen Anh Tuan
Speakers: leaders of governments, political leaders, business leaders, prominent professors, thought leaders. Governor Michael Dukakis will send invitation letters to speakers to introduce mission, topics, outcome of the AI World Society Summit 2019.
Speakers can send their talks by video clip (maximum 30 minutes) or text to Content Team of the AI World Society Summit 2019, then the Content Team will post to AI World Society Summit section of Boston Global Forum's website and deliver to other speakers, and discussants, and then their talks will be submitted to G7 Summit 2019 as a part of AIWS-G7 Summit Initiative.
Time: start April 25, 2019 at AI World Society – G7 Summit Conference to August 5, 2019.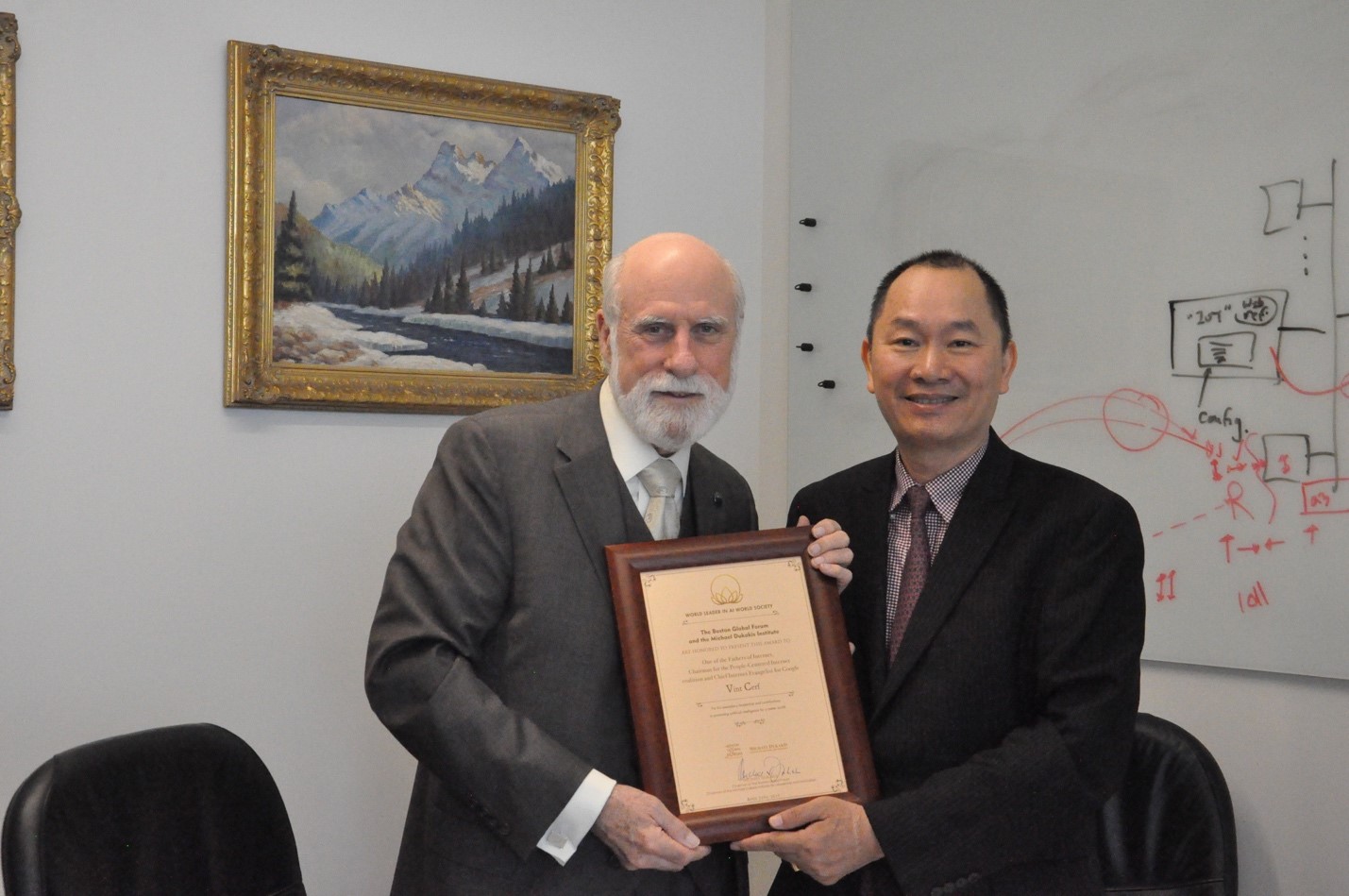 The first speaker is oneof Fathers of Internet, Vint Cerf, Vice Prresident and Chief Internet Evangalist of Google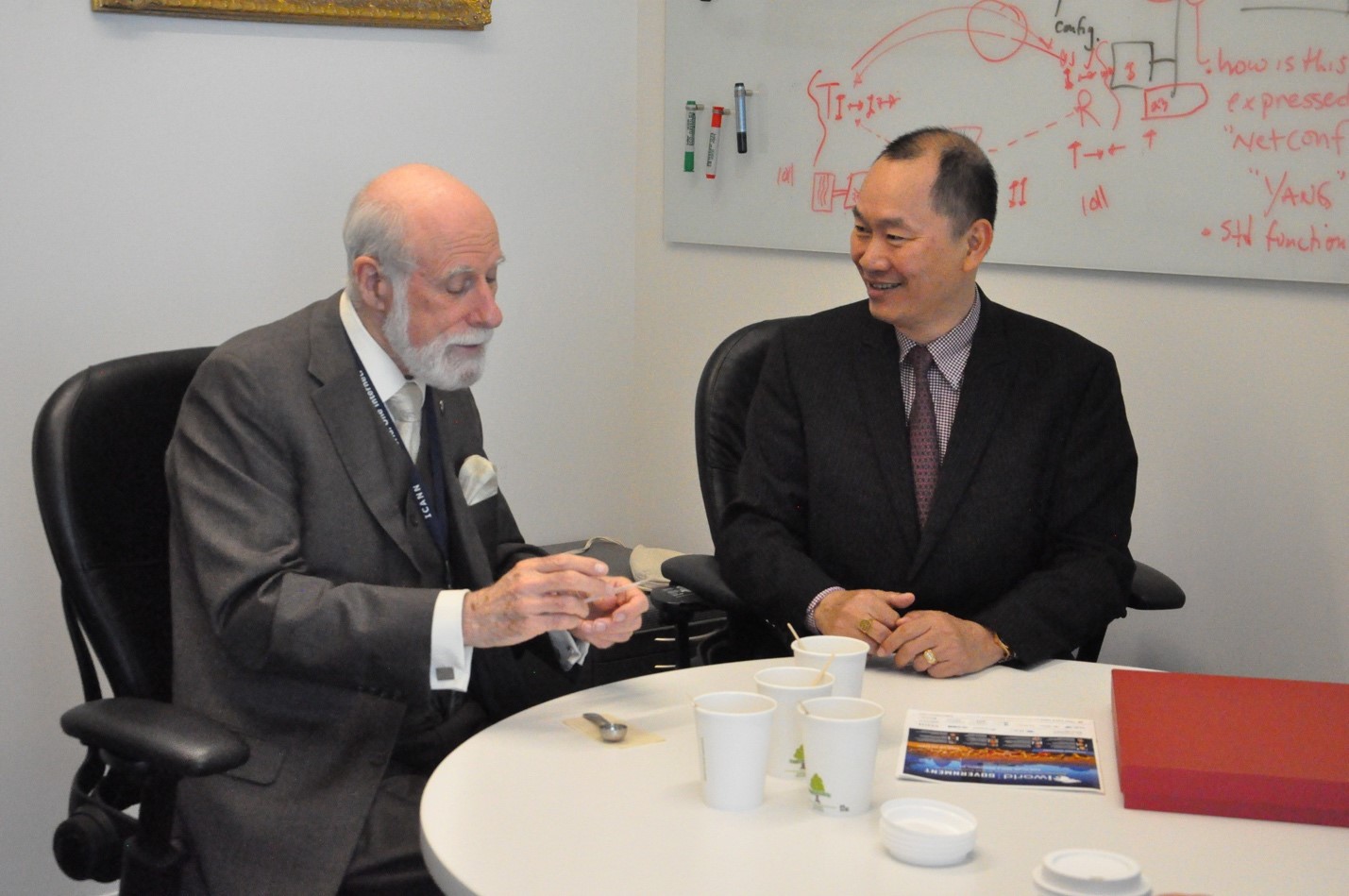 The second speaker is Professor Neil Gershenfeld, MIT.