AI World Society Distinguished Lecture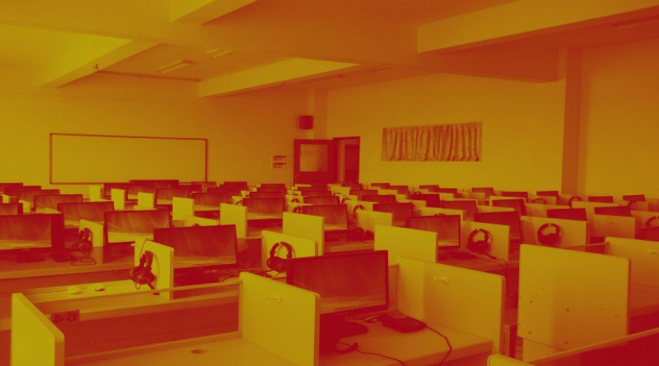 China's path to AI domination has a problem: brain drain
A new analysis shows that the number of Chinese AI researchers has increased tenfold over the last decade, but the majority of them live outside the country. Superpower dreams: China has put forth a concerted effort to grow into a leading AI powerhouse over the last few years. Home-grown army:  the authorship of papers accepted to NeurIPS, one of the most prestigious international AI conferences, and found a nearly tenfold increase in the number of authors who did their undergraduate studies in China over the last decade. Brain drain: Despite the country's success in cultivating domestic talent, however, it has struggled with retention. Why it matters: Among the four major inputs into a country's AI ecosystem—talent,...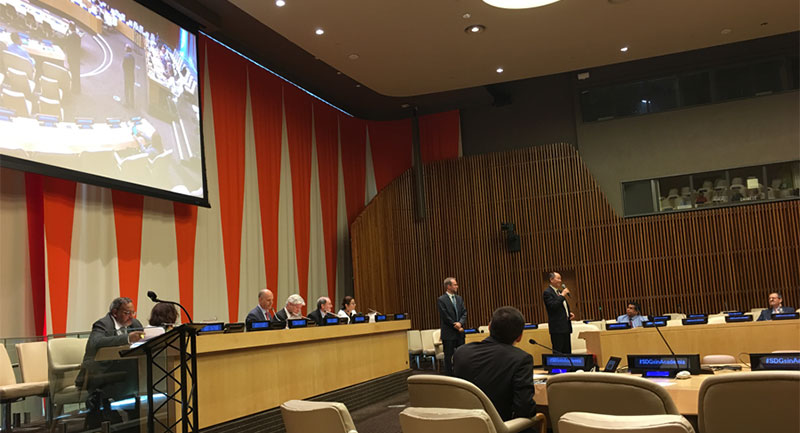 On June 26, 2019, the 74th anniversary of the United Nations Charter Day, Boston Global Forum (BGF)...

On December 12, 2018, Michael Dukakis Insitute for Leadership and Innovation (MDI) honored Rt. Hon....

By Michael Dukakis, Nguyen Anh Tuan, Nazli Choucri, Thomas Patterson, David Silbersweig, John...