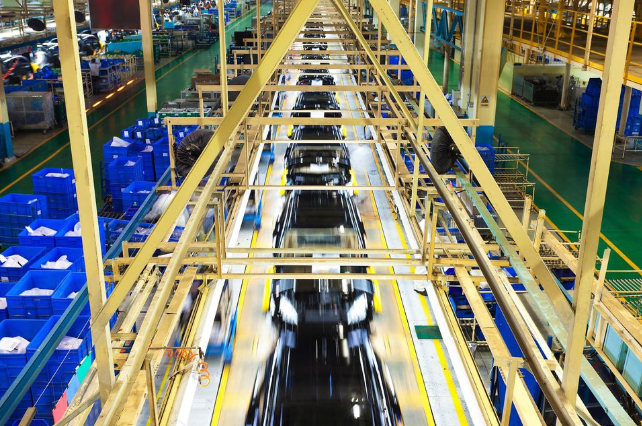 10 Ways Machine Learning Is Revolutionizing Manufacturing In 2019
The leading growth strategy for manufacturers in 2019 is improving shop floor productivity by investing in machine learning platforms that deliver the insights needed to improve product quality and production yields. Artificial Intelligence (AI) has the potential to create $1.4T to $2.6T of value in marketing and sales across the world's businesses, and $1.2T to $2 in supply-chain management and manufacturing. 50% of companies that embrace AI over the next five to seven years have the potential to double their cash flow with manufacturing leading all industries due to its heavy reliance on data according to McKinsey. Using machine learning to streamline every phase of production, starting with inbound supplier quality through...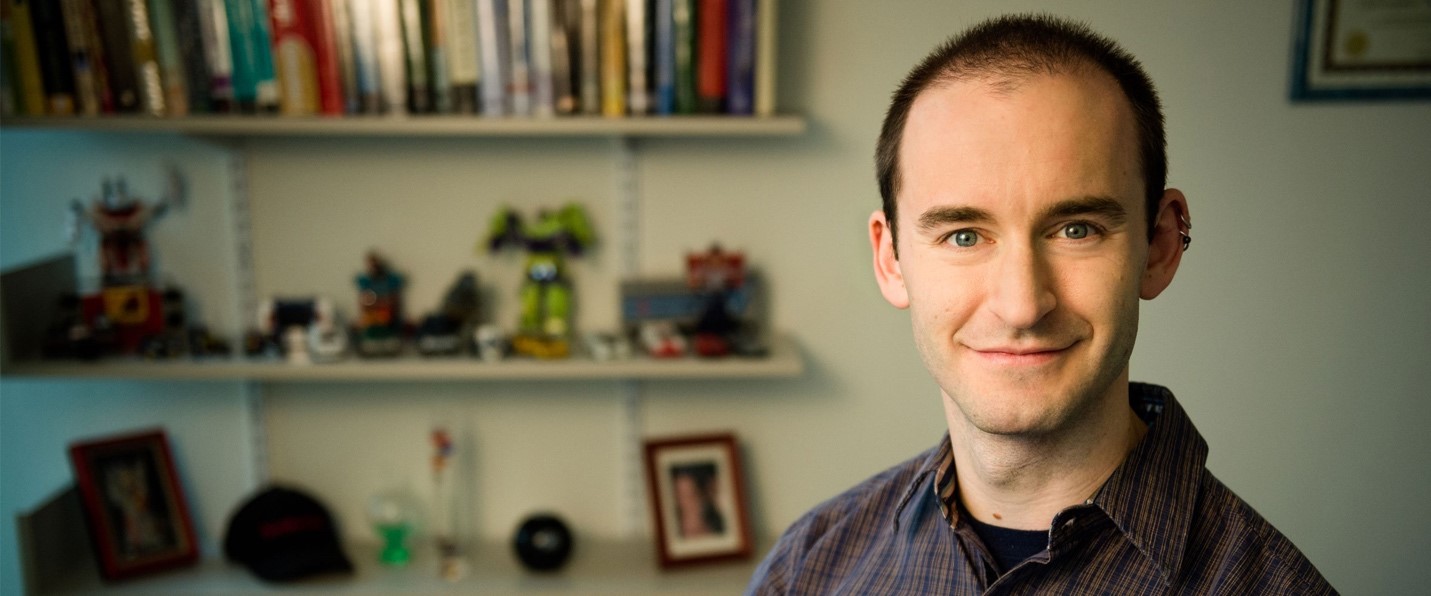 Shaping the future of AI will require new regulation of technology. Some possible directions...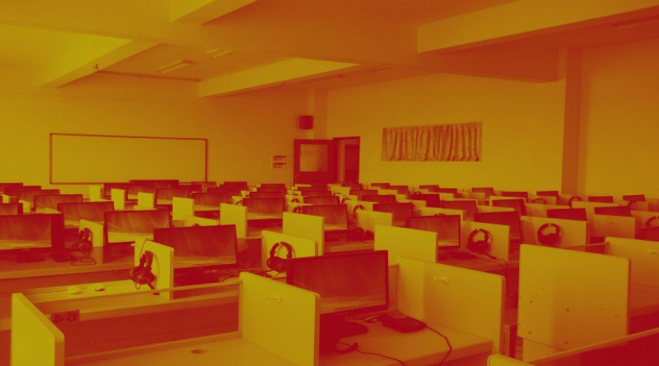 A new analysis shows that the number of Chinese AI researchers has increased tenfold over the last...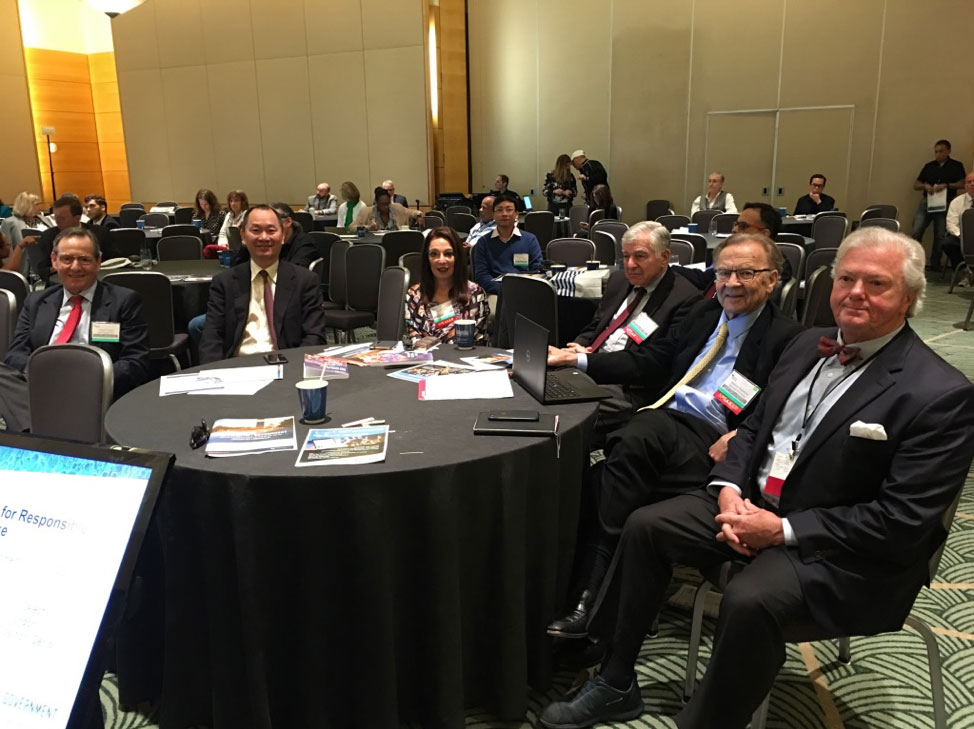 Delegation of the Boston Global Forum, including Governor Michael Dukakis, Mr. Nguyen Anh Tuan,...
Automation is to achieve efficiency. What if AI sees humanity itself as the thing to be optimized?...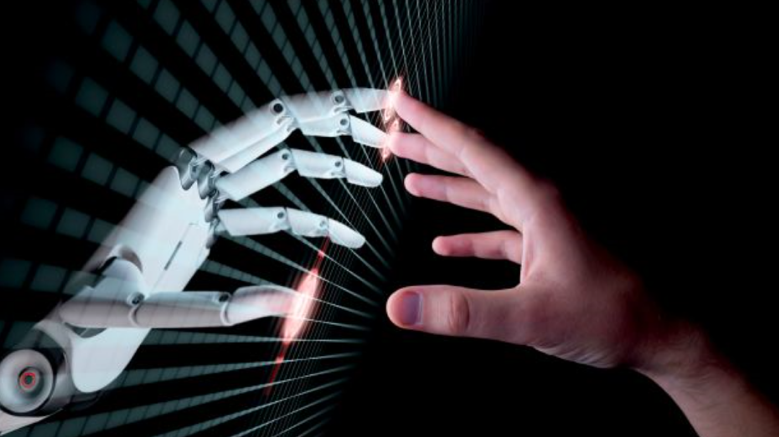 The field of artificial intelligence (AI) is exploding with projects such as IBM Watson,...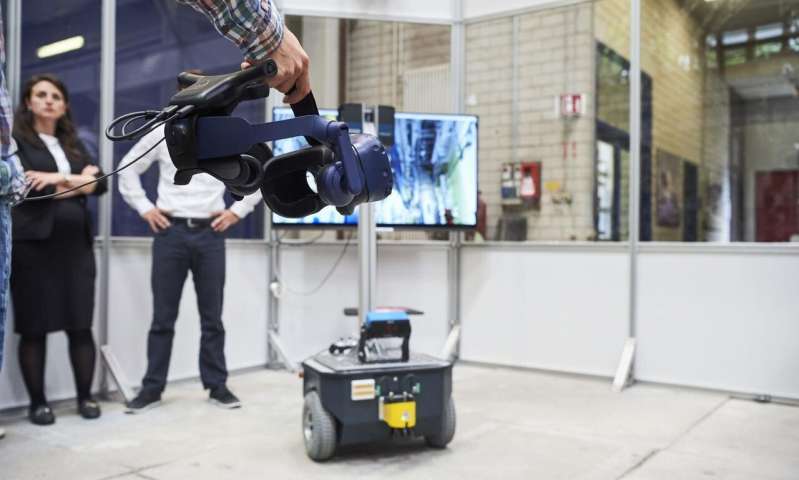 Whether it's at rescue and firefighting operations or deep-sea inspections, mobile robots finding...

By Michael Dukakis, Nguyen Anh Tuan, Nazli Choucri, Thomas Patterson, David Silbersweig, John...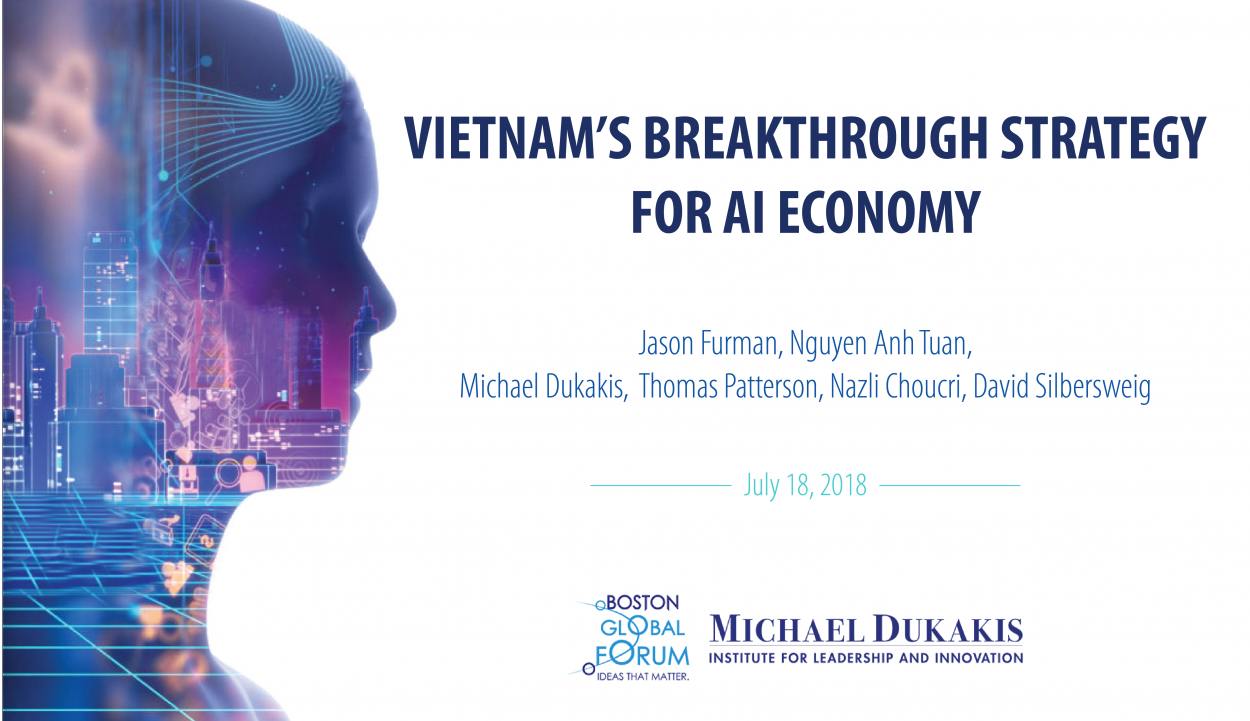 By Jason Furman, Nguyen Anh Tuan, Michael Dukakis, Thomas Patterson, Nazli Choucri, David...
Michael Dukakis, Nguyen Anh Tuan, Nazli Choucri, Thomas Patterson Boston, June 25, 2018 *** Core...