7-Layer Model of AI World Society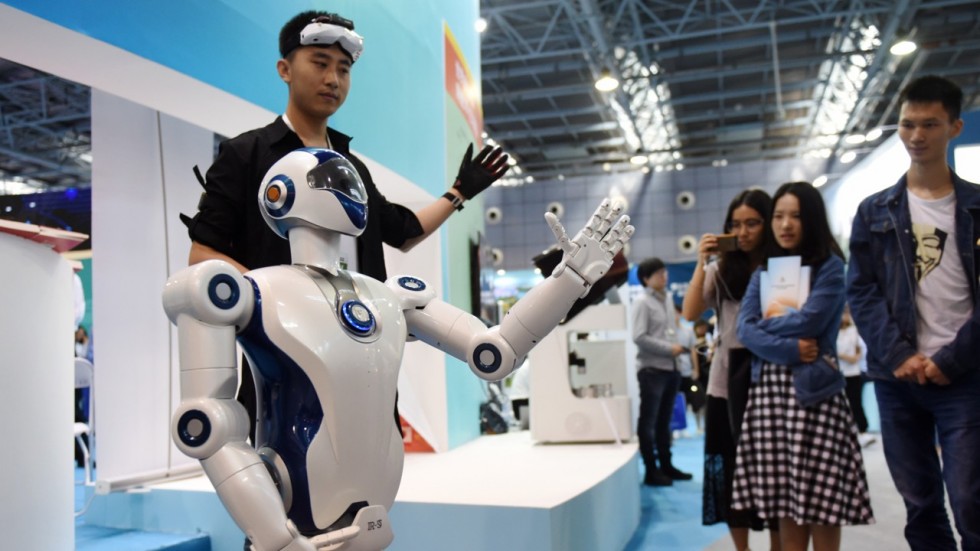 Ethics guidelines for trustworthy AI
On April 8, 2019, the High-Level Expert Group on AI presented  their ethics guidelines for trustworthy artificial intelligence. According to the guidelines, trustworthy AI should be: (1) lawful -  respecting all applicable laws and regulations (2) ethical - respecting ethical principles and values (3) robust - both from a technical perspective while taking into account its social environment The guidelines put forward a set of 7 key requirements that AI systems should meet in order to be deemed trustworthy. A specific assessment list aims to help verify the application of each of the key requirements: Human agency and oversight: AI systems should empower human beings, allowing them to make informed decisions and...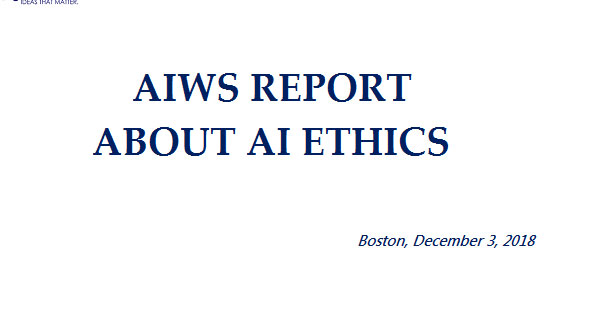 Boston, December 3, 2018 By Michael Dukakis, Nguyen Anh Tuan, Thomas Patterson, Thomas Creely,...

On December 12th, 2018, the Global Cybersecurity Day will be held at Loeb House, Harvard. Notably...

By Michael Dukakis, Nguyen Anh Tuan, Nazli Choucri, Thomas Patterson, David Silbersweig, John...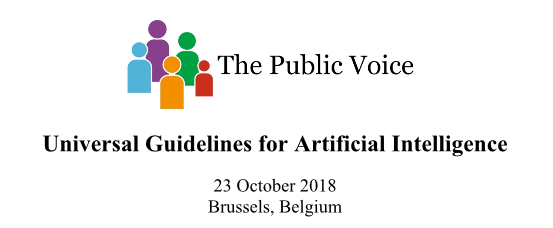 Professor Marc Rotenberg, President of Electronic Privacy Information Center (EPIC), Member of...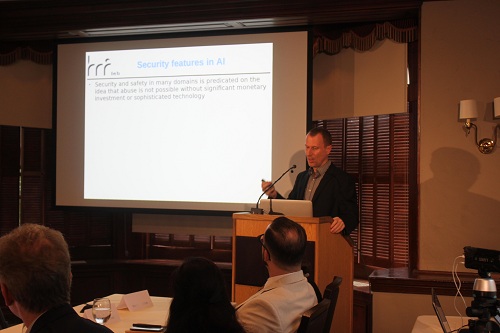 At the AIWS Conference, Professor Matthias Scheutz - Director of the Human-Robot Interaction...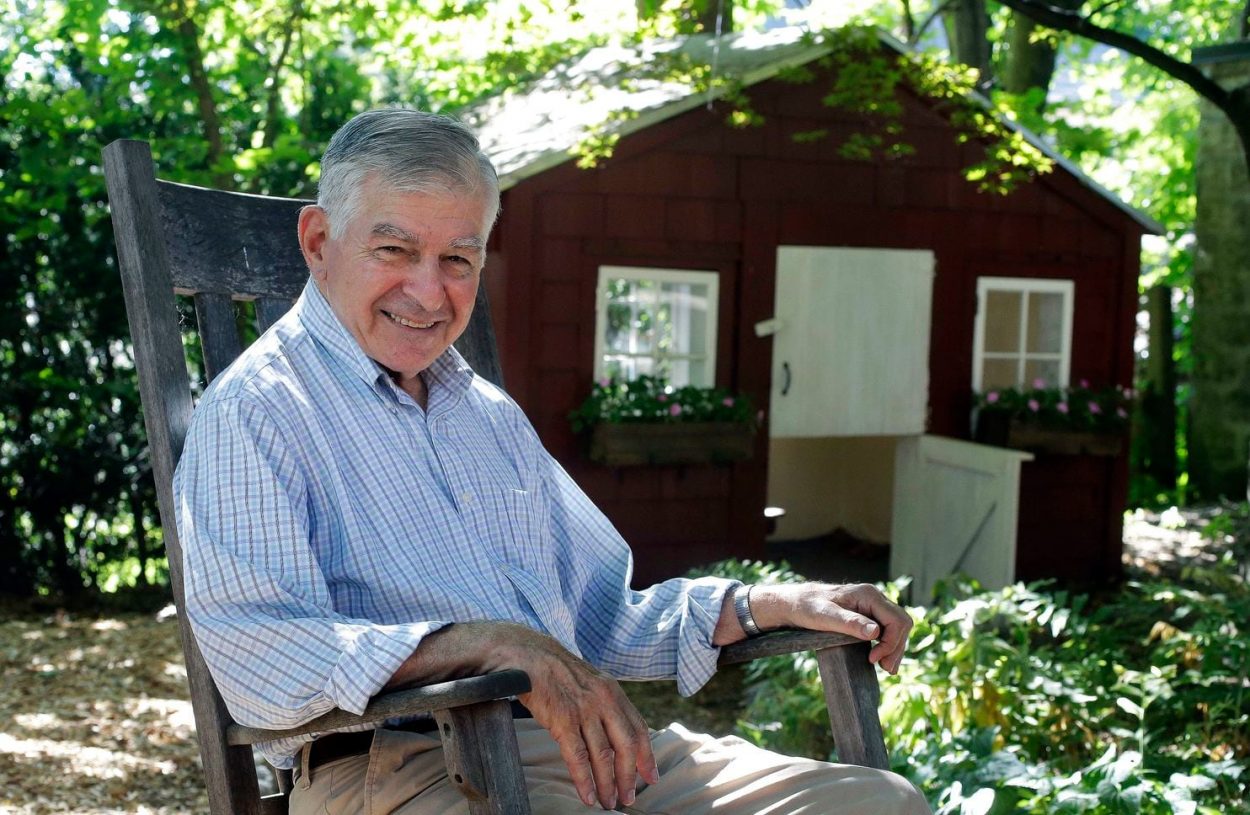 The former Massachusetts governor is engaged in the global debate over AI, and is interested in...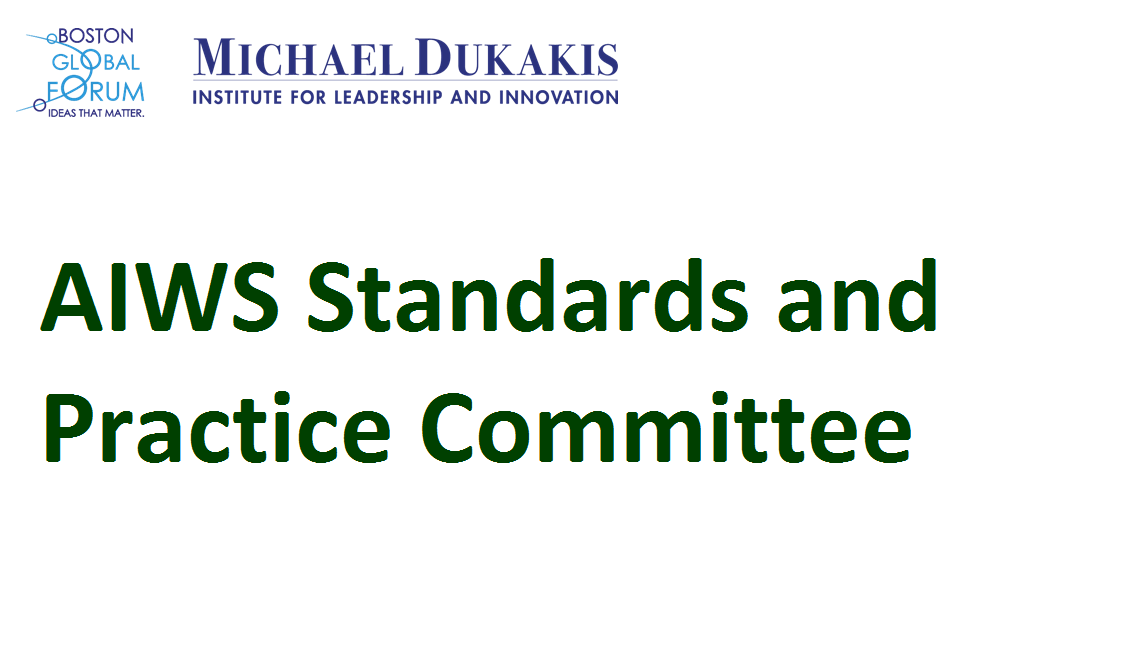 The AIWS Standards and Practice Committee is established to: Update and collect information on...