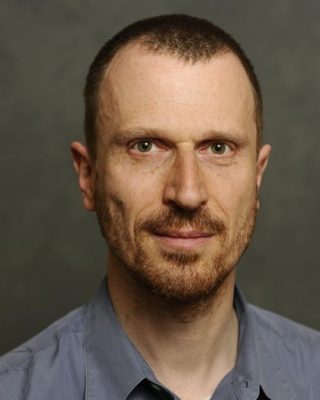 Scheutz is a Professor in Cognitive and Computer Science in the Department of Computer Science, Director of the Human-Robot Interaction Laboratory and the new Human-Robot Interaction Ph.D. program, and Bernard M. Gordon Senior Faculty Fellow in the School of Engineering at Tufts University.
He earned a Ph.D. in Philosophy from the University of Vienna in 1995 and a Joint Ph.D. in Cognitive Science and Computer Science from Indiana University Bloomington in 1999.
He has more than 300 peer-reviewed publications in artificial intelligence, natural language processing, cognitive modeling, robotics, and human-robot interaction. His current research focuses on complex interactive autonomous systems with natural language and machine learning capabilities.