In an interview with Boston Public Radio, Former Massachusetts Governor Michael Dukakis, Chairman and Co-founder of BGF & MDI, called on his Democrats MPs to pay attention to the 2020 election instead of pushing for impeachment.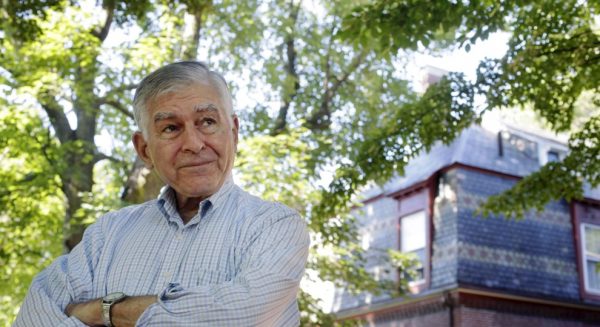 "I'm not a big impeachment fan — I think we just go out and beat [President Trump's] brains in, politically, in two years," told Dukakis.
In April, NPR, PBS Newshour and Marist Poll released a survey found that 70% of Democratic respondents said they would definitely vote for a runner advocating the idea of arraignment.
"I really don't think that spending a lot of time on impeachment makes sense," Former Massachusetts Governor said, "I just think we've got to get out there and work our tails off in every single one of the states."
Dukakis added that he considered Trump a challenging politician to report on.
"I think it's very difficult to cover this president," noted Dukakis.
"The fact of the matter is, he's a pathological liar. I mean, that's clear," said Dukakis in the interview. He also said, "I'm not being a wiseguy about this, I don't even know if he knows that he lies, but he lies all the time."
As Co-Founder and Chairman of The Board of Directors and Board of Thinker of The Boston Global Forum, Michael Stanley Dukakis culminates a half-century career dedicated to public service, political leadership, fostering the careers of young leaders, and scholarly achievement.
Together with Nguyen Anh Tuan, this former Massachusetts governor, has established The Boston Global Forum as a globally recognized think tank noted for developing peaceful solutions to some of the world's most contentious issues.