Cybersecurity attacks are becoming more sophisticated and dangerous. Artificial intelligence cannot stand outside. It has even been used by attackers. However, it also becomes a cyber defense weapon and a "savior" for many companies, both large and small.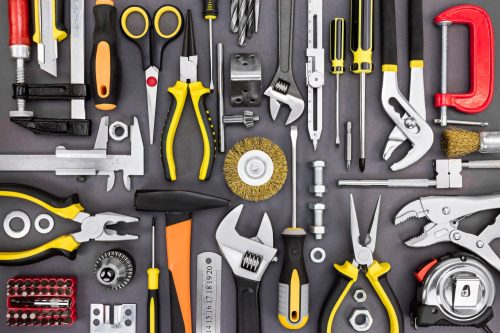 There are five platforms that use AI for cybersecurity:
TAA (The Symantec Targeted Attack Analytics)
The Symantec Targeted Attack Analytics (TAA) technology enables Advanced Threat Protection (ATP) customers to take full advantage of AI and machine learning to find targeted attacks.
Unlike traditional tools, TAA takes the processes, knowledge, and capabilities of the security experts and turn it into AI. Therefore, the security experts will not need to waste their time to sift through false positives.
X Sophos Intercept Tool
With deep learning neural system working like our brain, the Intercept Tool is trained to analyze deeply and then it will find out if that file is well or dangerous in just 20 milliseconds.
Intercept X analyzes behaviors to limit new ransomware and boot-records attacks. As a result, Intercept X will be able to make more accurate predictions faster and also with fewer false-positives as compared with traditional machine learning.
Darktrace Antigena
Darktrace Antigena is the AI cyber defense solution which is autonomously fighting fast-moving threats without brief information about attacks or signatures.
It can manage user access to the networks and the connections through other Antigena products.
QRadar Advisor IBM
QRadar Advisor uses AI for exploring the cyber attacks. This tool is able to find out the automatic cases with its cognitive reasoning. QRadar Advisor of IBM has real-time learning capabilities and discovers hidden relationships in the knowledge they knew. It could give clever causes, maintain huge banks of information, and identify high risks items.
Cognito Vectra
Using machine learning, data, and behavioural analytics, Cognito Vectra uncovers secret attackers in real-time. The platform detects signs of danger to track hidden attackers.
To sum it up, we are developing AI, and it is up to us make sure AI make the best decisions. To give AI the abilities to do all of these tasks, it requires monitoring, regulations as well as ethical frameworks, are somethings the Michael Dukakis Institute is working on.