On December 12, 2017, Estonian President Toomas Hendrik Ilves was honored with the World Leader in Cybersecurity Award by the Boston Global Forum and Michael Dukakis Institute. Estonia, nicknamed the "Digital Republic," became a world leader of digital innovation under the leadership of President Ilves.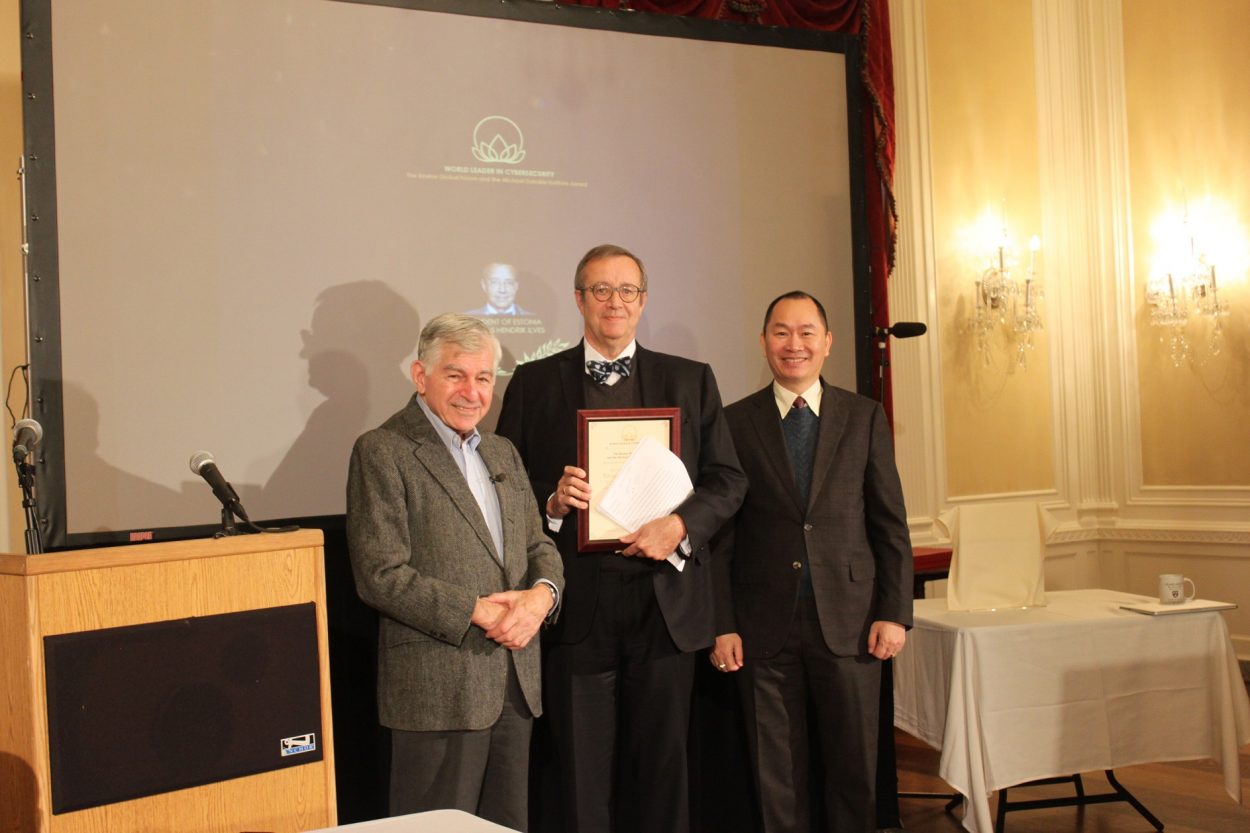 Estonia has been nicknamed the "Digital Republic" for its technological innovations and cyber-governance. Their X-Road system allots each citizen a digital ID that streamlines information-sharing across government agencies and strengthens cybersecurity. Estonians can even vote online, and foreign nationals can apply for e-residency. Several states have begun to adopt X-Road and similar systems for their own use, and thousands to date have applied for e-residency.
You can read more about Estonia's advancements in this recent New Yorker article.
Listen to the speech President Ilves gave on Estonia's innovations at the Boston Global Forum's Cybersecurity Day 2017:
You can also read the full transcript of President Ilves' talk.