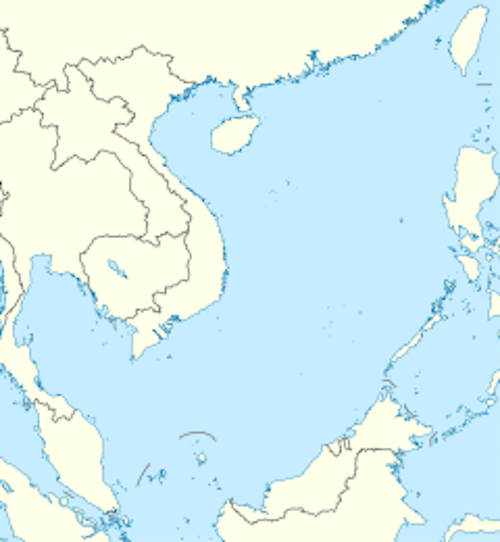 The exercises, inside a 100,000-square-kilometer zone around the disputed Paracel Islands, come ahead of a ruling expected next week by the Permanent Court of Arbitration in the Hague over a long-standing territorial dispute between the Philippines and China.
The court will  rule on whether the Philippines  has the right to exploit waters  also claimed by China.
A ruling  could cast into doubt China's vast claims in the region, through which about 30 percent of world trade goes through. But Beijing has refused to recognize the court's authority.
To read The Guardian's story on this, please hit this link.