( April 25th, 2016) This news is not confidence-building, especially because Google is so huge and pervasive. Using paper, old-fashioned typewriters, land-line telephones and libraries with books looks increasingly attractive….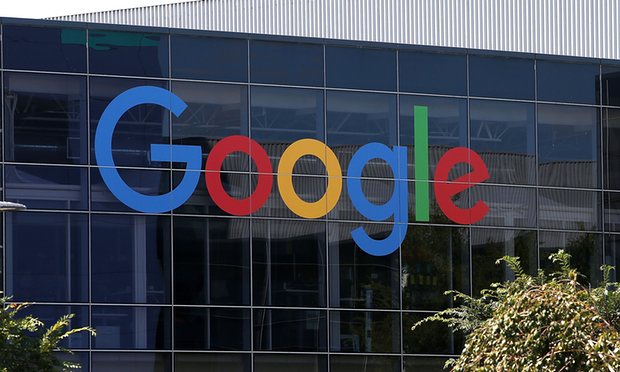 The company says that Google.com is a "partially dangerous" Web site with some pages that may install malware on your computers or try to steal your personal information. Give them credit for honesty.
The Guardian reports that Google's "Safe Browsing" section of its online- transparency report "delivers a less-than-impressed verdict on the company's main search engine.''
"Some pages on google.com contain deceptive content right now," explains the automated  Google report, which has assigned the search engine a partially dangerous status.
The report says, among other things:
Some pages on this website install malware on visitors' computers.
Attackers on this site might try to trick you to download software or steal your information (for example passwords, messages, or credit card information).
Some pages on this website redirect visitors to dangerous websites that install malware on visitors' computers, including: 7b726aeb-a-62cb3a1a-s-sites.googlegroups.com,polnu4ewtan4iwki.ws, and 40d0dfd9-a-62cb3a1a-s-sites.googlegroups.com.
Dangerous websites have been sending visitors to this website, including: maeaflordapele.com, valeimaginar.blogspot.com, and bou7out.blogspot.com.
The tricky thing is, of course, that so many of us have become utterly dependent on Google.