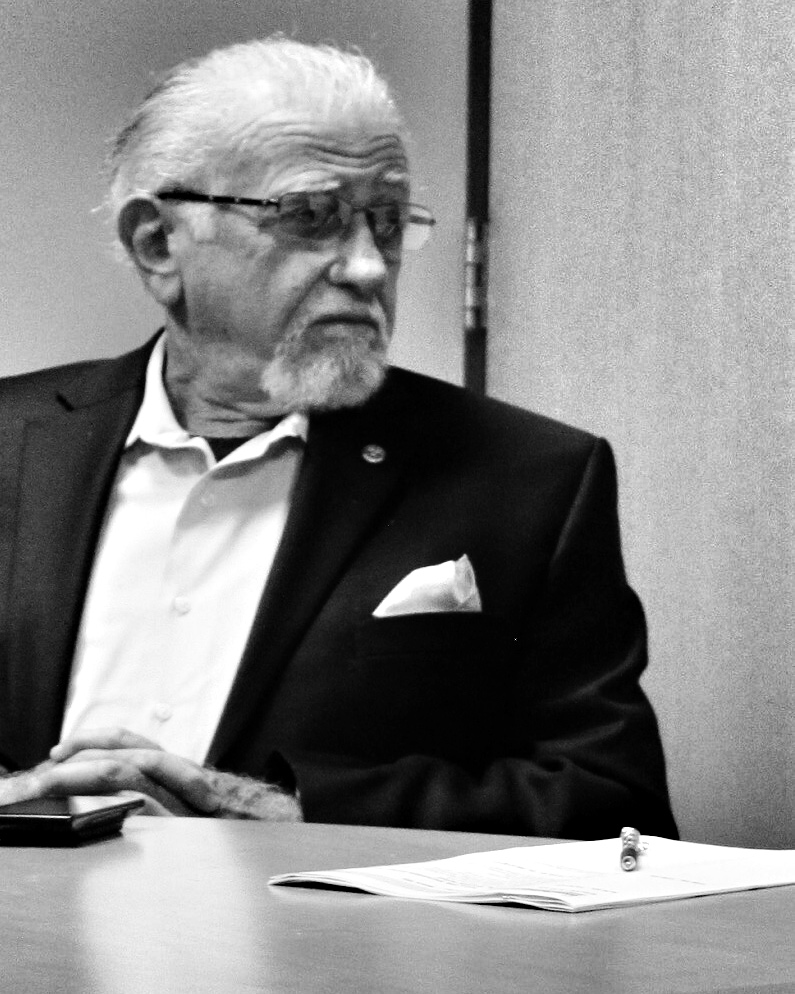 Executive Social Media Director of the Boston Global Forum
Dr. Elliot Salloway trained in Periodontology at Tufts, B.U and University of Pennsylvania graduate medical and dental schools. His residency was at Beth Israel Hospital and University Hospital Boston. He served as a captain in the US Air Force during the Cuba crisis and then became the first periodontist to practice in the City of Worcester where he still sees patients after 50 years.
He was a member of the faculty of Harvard graduate dental school for over 35 years (where the "E.W.Salloway Teaching and Research Fund "was established by his patients and friends).
He has served on several arts boards including Boston Ballet friends, Public Action for the Arts, Photo Resource Center and the Massachusetts Repertory Company which was the first equity repertory company in Boston 1977-78. Mass Rep brought talent such as Helen Hayes, Julie Harris, Rex Harrison, Sylvia Sidney, Brian Bedford, Ben Gazzara, Eva Marie Saint and Harry Chapin to the Boston theater district.
Dr.Salloway is also a member of several professional and arts organizations including Indochina Arts Partnership, Rakushokai(Tokyo),International Association of Dental Research, American Academy of dental research and American Academy of Periodontology.
He has lectured worldwide in his profession and for five years at the Miami Historical Museum on his photographs of the changing Miami River.
He is prolific photographer and painter who has shown in galleries in Boston ,Miami ,Berlin ,Krefeld Germany and Hanoi.
He is the Co-founder of Project Exodus which calls on children and teenagers to make art which addresses the question "is genocide and crimes against humanity preventable"? Project Exodus is now active in Boston with a show in mid February 2014 at Leslie college with the organization Violence Transformed.