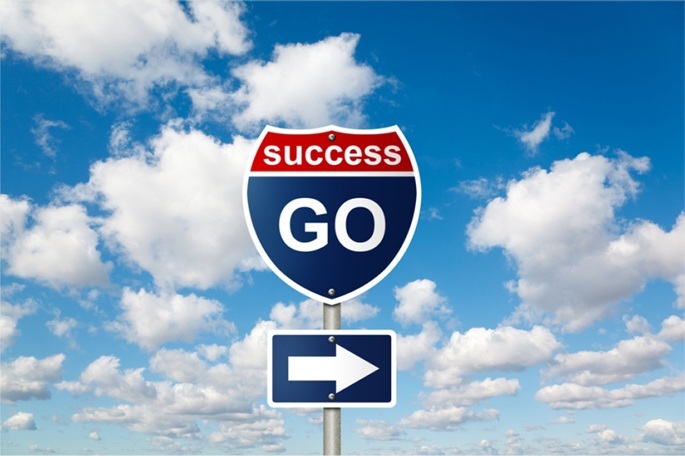 Applications to the Michael Dukakis Leadership Fellow Program are accepted from across sectors and around the world, including of policy-making, social activities, education, IT, business, arts, media or other professions
To be eligible, applicants must:
Be at the age of 40 or younger
Be leader or specialist in their professional field & currently active in their professional field
Be fluent in English
Produce an one-year action-oriented plan to create a peaceful and secure world
Selection criteria include:
An established record of extraordinary leadership achievement and integrity;
Commitment to engagement in crucial issues affecting peace and security in the region and the globe; and to making a difference at the national or international level;
Special capacity for critical, creative, entrepreneurial, and strategic thinking to adapt with the fast-changing world and the age of information diffusion.
Commitment to a rigorous program of activities which are approved by Boston Global Forum leaders
Please send a cover letter detailing your interest in global peace saving along with a resume detailing the leadership achievements, academic transcript, and list of three references to dukakisfellows@bostonglobalforum.org
Please be sure to include "Fellowship Candidate" in the subject line.
Application deadline:  May 30, 2016.
Successful candidates will be announced in September 2016.