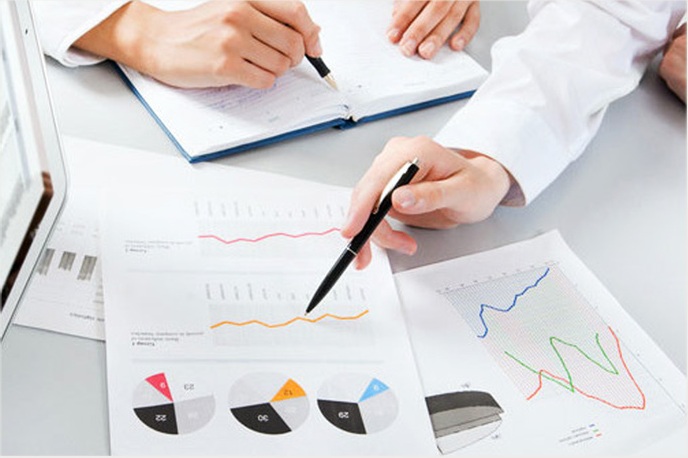 THE MICHAEL DUKAKIS LEADERSHIP FELLOW PROGRAM
The Michael Dukakis Leadership Fellow Program was initiated and is fully funded by the Boston Global Forum. Governor Dukakis, who has devoted his life to the promotion of world peace and democracy, founded Boston Global Forum in 2012 with Harvard Professors Thomas Patterson and John Quelch, and Nguyen Anh Tuan, founder of VietNamNet, and online global newspaper.
The Forum identifies the most impactful issues facing the world and provides practical and meaningful solutions to these problems.  Governor Dukakis and Harvard Professor Joseph Nye, a member of the Boston Global Forum Board of Thinkers, have led several initiatives to build a Framework for Peace and Security in the Pacific in 2014. Earlier, the Forum played a role in improving worker conditions in Asia's factories.
The Fellowship program was established in an effort to engage youth leaders in the furtherance of the Framework, and to enrich their leadership capability in the interest of greater global peace and security.
MISSION
The Fellowship Program aims to recognize rising stars and future world leaders in different fields, and to enrich their leadership capability through:
Motivating their solutions to global problems;
Engaging them into promoting peace and security in the world;
Providing opportunities for their self-development; and
Facilitating dialogues among these young leaders and policymakers from several nations.
PROGRAM 2016-2017
The Michael Dukakis Leadership Fellows program provides ten months of non-degree study and related professional experiences in the areas of  international relations and cyber security.
The primary focus for a Fellow is to initiate and implement the their proposed plan  to promote peace and security in the Pacific region, in the Cyber network, and to the world at large. It is a highly selective program as only four to five applicants are accepted each year. They are selected based on their potential for leadership and their commitment to global peace contribution.
The Fellows program is offered to leaders or specialists from all over the world, who are at the age of 40 or younger and currently active in their professional fields of technology, policy-making, social activities, education, IT, business, arts, media or other professions.