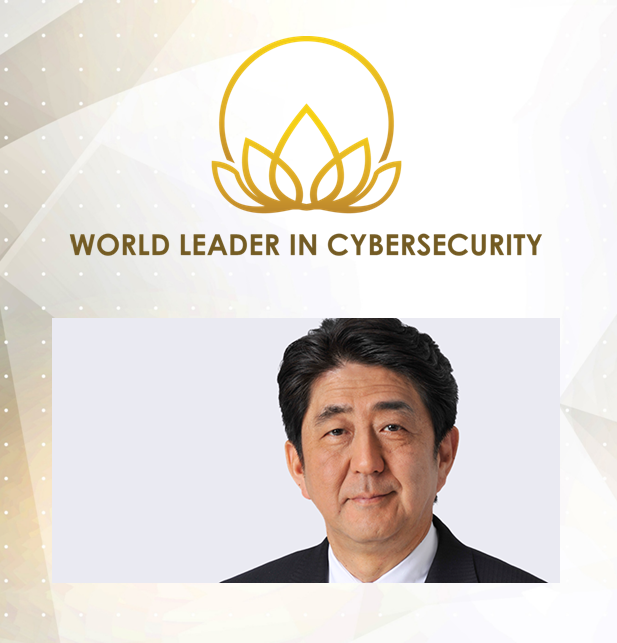 Remarks by Governor Michael Dukakis honoring PM Shinzo Abe in the Global Cybersecurity Day
(BGF) - Japan's Prime Minister Shinzo Abe was named the World Leader in Cybersecurity for his "exemplary leadership and contributions in promoting cybersecurity in Japan and Asia" in the Global Cybersecurity Day event which was held on December 12 at Harvard Faculty Club. Watch the Governor Dukakis' remarks here: https://www.youtube.com/watch?v=ssmm2lE_pjE&feature=youtu.be Mr. Tsutomu Himeno, Consulate-General of Japan in Boston, expressed his thank you on behalf of Prime Minister Abe and said that the award is a great encouragement. https://www.youtube.com/watch?v=gqcNwfoI53k Read the full remarks by Governor Michael Dukakis in honoring PM Abe's achievements below: I am pleased to announce the recipient of this year's World...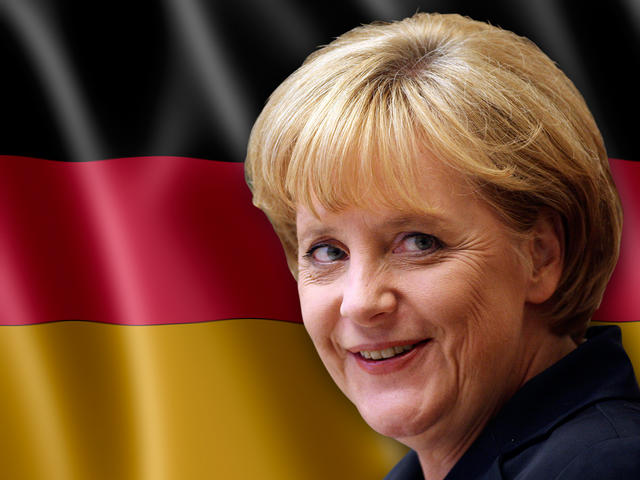 (BGF) - Germany's Chancellor Angela Merkel was awarded the World Leader in Peace, Security and...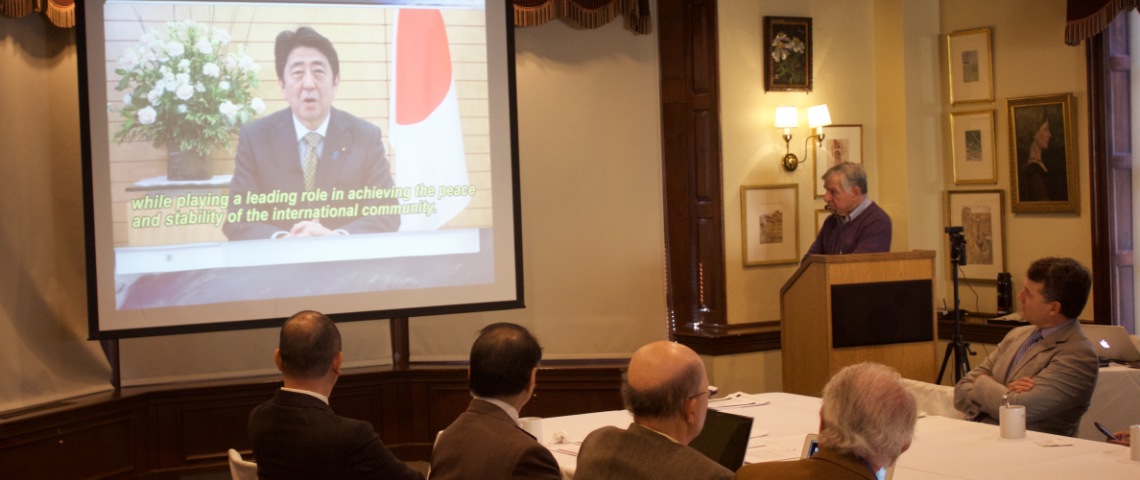 (Tokyo, December 12, 2015) -  Prime Minister Shinzo Abe extended his appreciation for being...