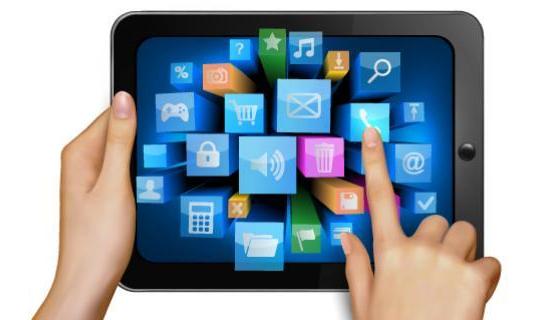 Global Media Awards to seek nominees for Best new media throughout 2014
Boston, MA (October 3, 2014) - The world is being transformed by the power of social media, for good and for ill. In Hong Kong, pro-democracy protestors are using Firechat to organize In high schools, Yik Yak, an anonymous gossip app is being used to cyber bully. What new global media, is having the most positive effect? The Boston Global Forum today announced that it wants the publics nominations for the most outstanding media products that have contributed to the betterment of society in the past year. What platform do you think will have the most positive impact in the year to come? The announcement was made today at Loeb House, Harvard University during a Boston Global Forum Conference . The winners will be announced in...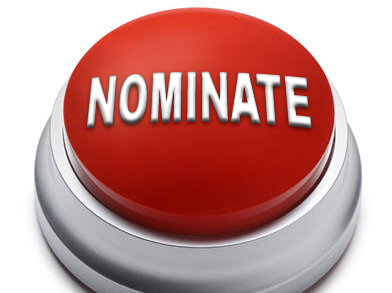 Any product that serves the public good deserves recognition and gratitude. Please help us to honor...
All votes or comments must be submitted online by Sunday, December 31, 2014, 11:59 PM (EST). Please...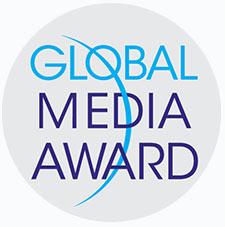 In order to honor achievements in the media industry, the Boston Global Forum (BGF) annually...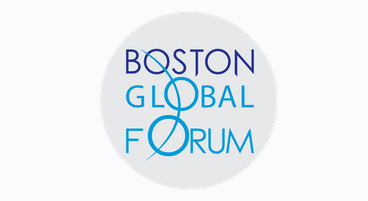 CONTACT: Elliot W. SallowayBoston Global ForumRolotmasi@aol.comMay 29, 2014Boston Global Forum...