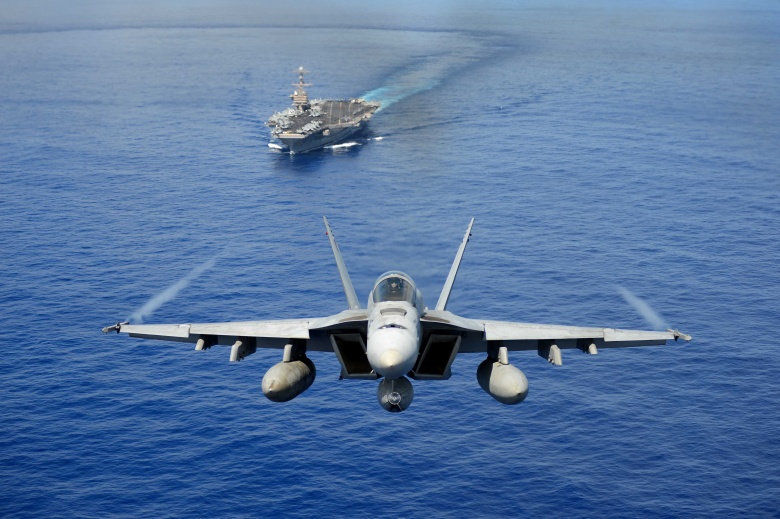 The South China Sea Crisis: What Should America Do about It?
In recent post on The National Interest, Richard Javad Heydarian, an Assistant Professor in international affairs and political science at De La Salle University, and a foreign policy advisor at the Philippine House of Representatives (2009-2015), pointed out that it is no longer easy for America to keep Chinese territorial ambitions in check as it did during the Third Taiwan Strait Crisis, given China's rapid military modernization since the mid-1990s. Therefore, the challenge to America is how to slow down, if not stop, China's aggressive posturing without risking a diplomatic breakdown and/or an armed confrontation with China in the western Pacific. And this could very well define Obama's foreign policy legacy. The article... "It's so early that it has no headquarters, secretariat or paid staff. But this nascent think tank... (BGF) - Emperor Akihito of Japan presented Harvard University Distinguished Service Professor... On Monday, November 10, The MBTA officially renamed its South Station as "The Governor Michael... (BGF) - On the American Interest, Richard Rosecrance shared his view on Overbalance of Power in...