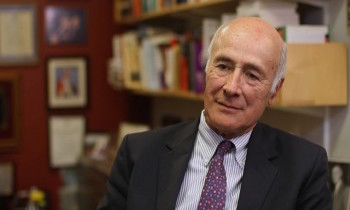 Information Warfare Versus Soft Power
By Professor Joseph S. Nye, Member of BGF's Board of Thinkers. CAMBRIDGE – Russia's interference in the 2016 US presidential election, and its suspected hacking of French President Emmanuel Macron's campaign servers, should surprise no one, given President Vladimir Putin's (mis)understanding of soft power. Before his re-election in 2012, Putin told a Moscow newspaper that "soft power is a complex of tools and methods to achieve foreign policy goals without the use of force, through information and other means of influence." From the Kremlin's perspective, color revolutions in neighboring countries and the Arab Spring uprisings were examples of the United States using soft power as a new form of hybrid warfare. The...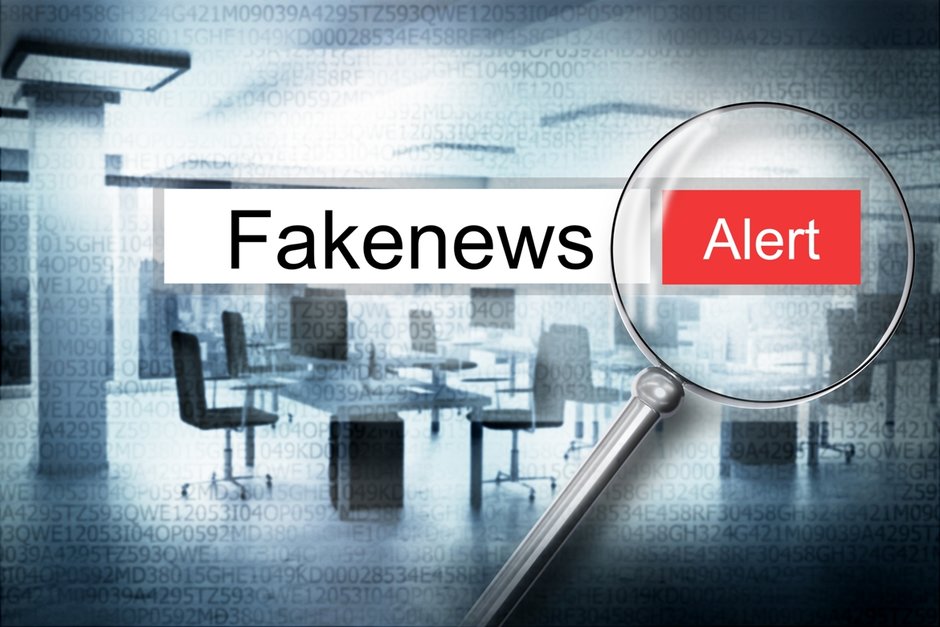 Today's News…Who Do You Trust? By Kirk Hazlett, APR, Fellow PRSA It's frustrating enough...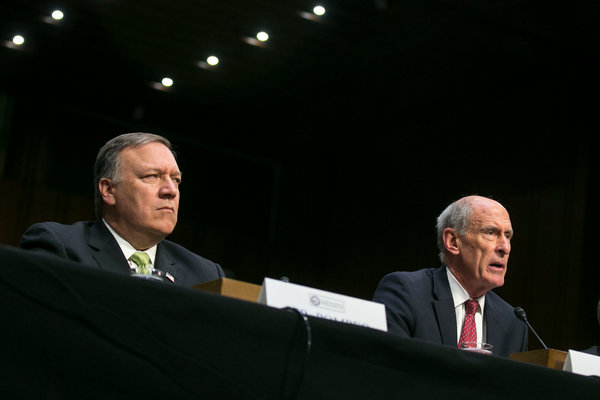 [caption id="attachment_6480" align="aligncenter" width="600"] Mike Pompeo, the C.I.A. director,...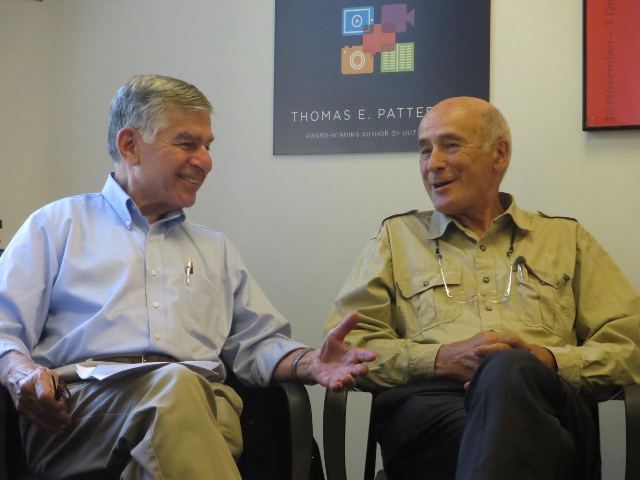 Today Boston Global Forum takes a moment to wish Joseph Nye the best of all birthdays. He has...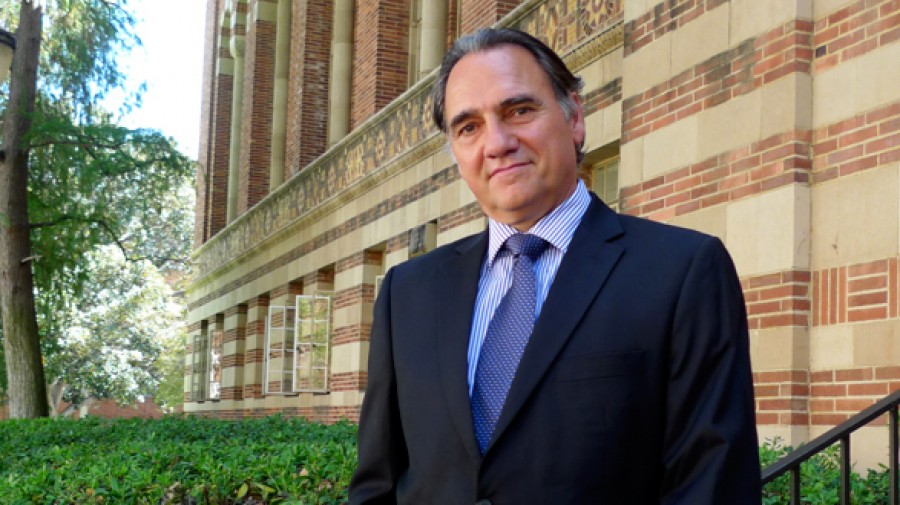 By Joanie Harmon UNESCO Chair in Global Learning and Global Citizenship Education recognized...