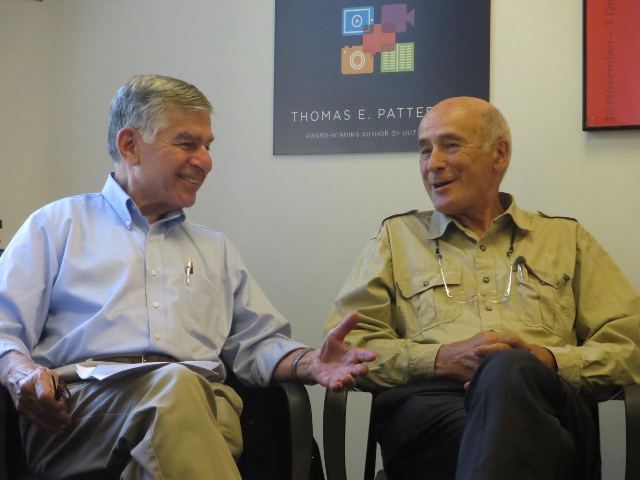 Happy Birthday To Joseph Nye
Today Boston Global Forum takes a moment to wish Joseph Nye the best of all birthdays. He has contributed his wisdom, effort and presence to make the Boston Global Forum a success, and to guide it on a path towards illuminating the world's most pressing problems.  He is here honored as a truly great member of our Board of Thinkers. We wish him an upcoming year of health, music, happiness, and continued great thought leadership.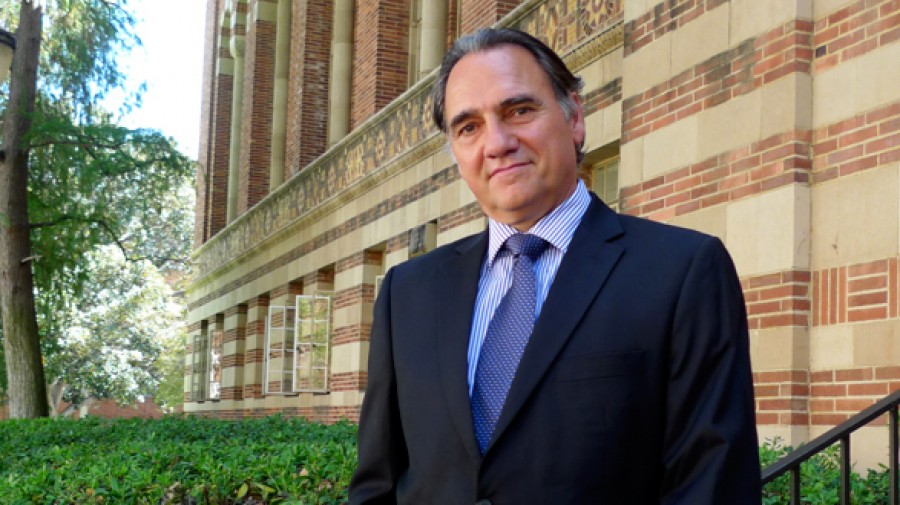 By Joanie Harmon UNESCO Chair in Global Learning and Global Citizenship Education recognized...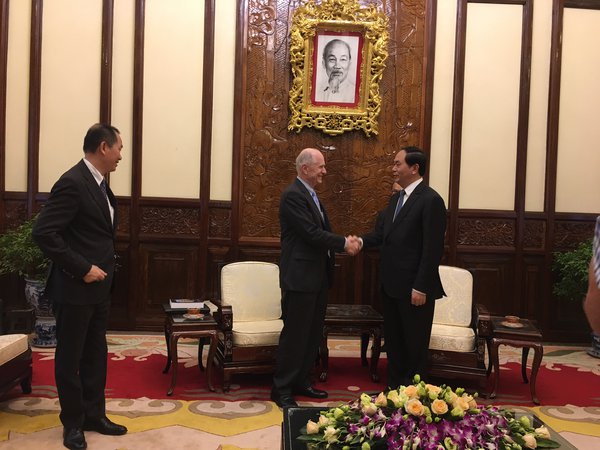 (November 10, 2016) Now in his fiftieth year at Brown University, Professor John Savage of...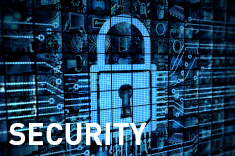 (November 25, 2016) At its most recent Boston Global Forum symposium at Harvard University,...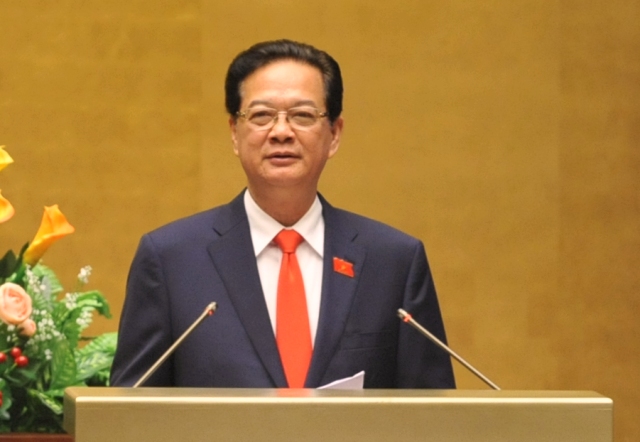 (November 20, 2015) - Vietnam's Prime Minister Nguyen Tan Dung expressed his strong support to the...