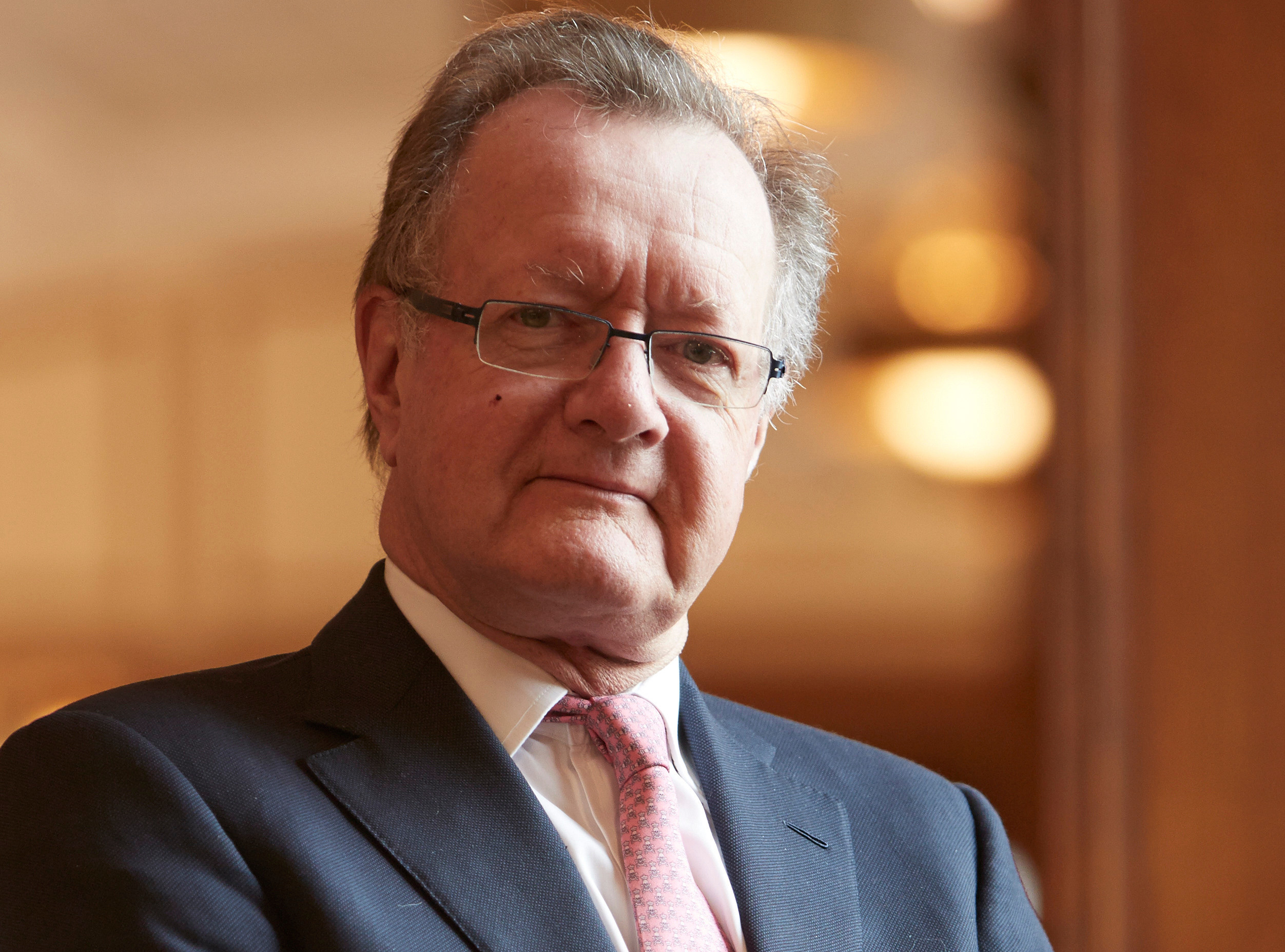 Prof. John A. Quelch, is Honored Today for his Five-Year Contribution As a Director of The Boston Global Forum
The former Harvard Professor and cofounder of The Boston Global Forum Will leave Boston for his new role as Dean of the University of Miami School of Business Administration Boston, July 1, 2017 --- Professor John A. Quelch was presented with a Certificate of Appreciation today by The Boston Global Forum (BGF) for his role in founding the think tank whose aim is to foster peaceful solutions to world tensions. Prof. Quelch has been actively involved as a member of the board of directors of The Boston Global Forum for over five years and has contributed substantially to its achievements. Earlier, Prof. Quelch was named dean of its School of Business Administration and vice provost for executive education of The University of...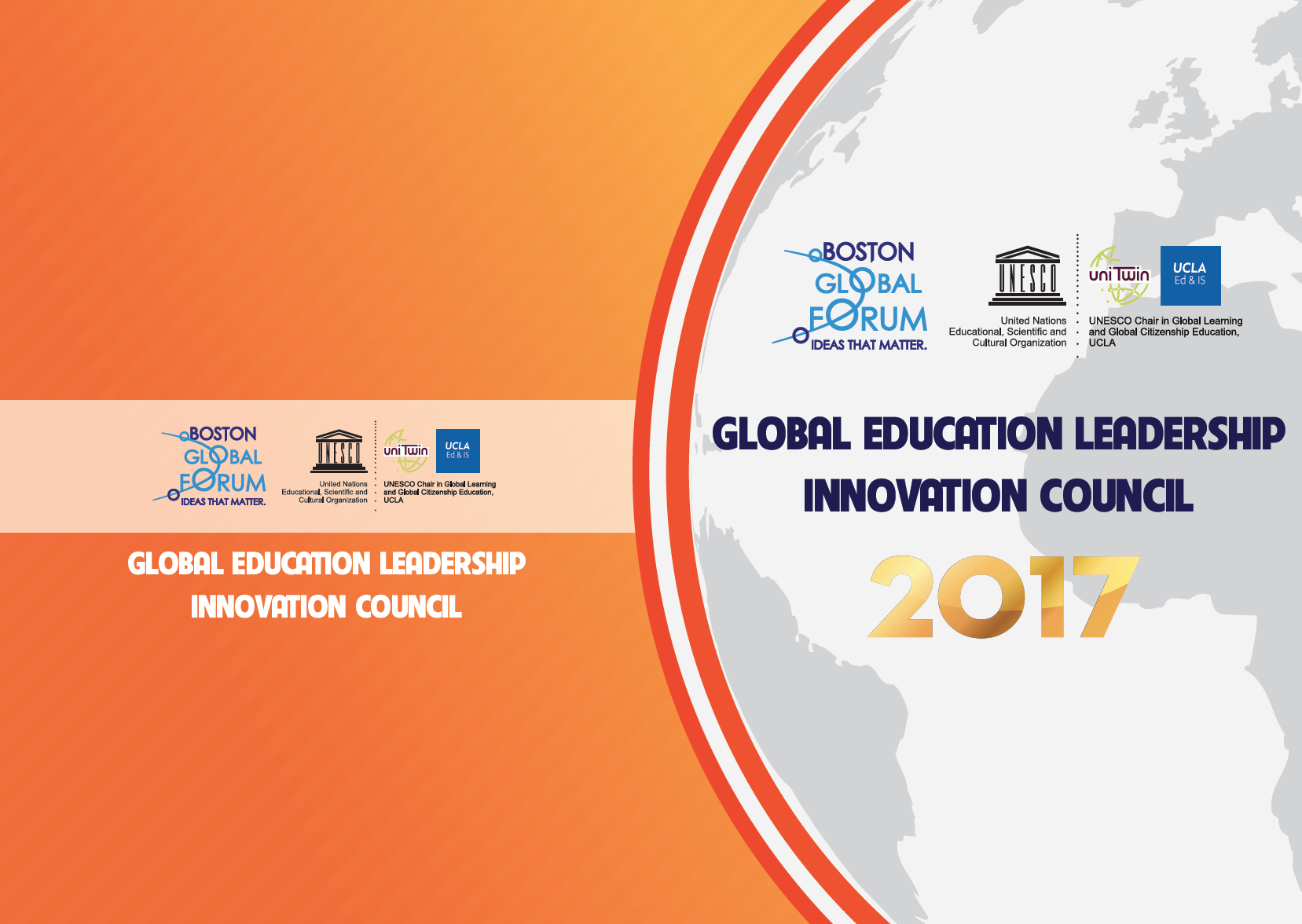 Contact: Tuan_Nguyen@BostonGlobalForum.org ,  TuNguyen@GSEIS.UCLA.edu Webste:...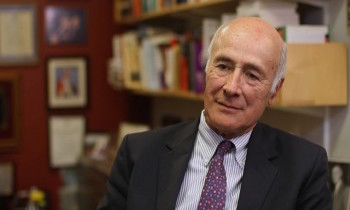 By Professor Joseph S. Nye, Member of BGF's Board of Thinkers. CAMBRIDGE – Russia's...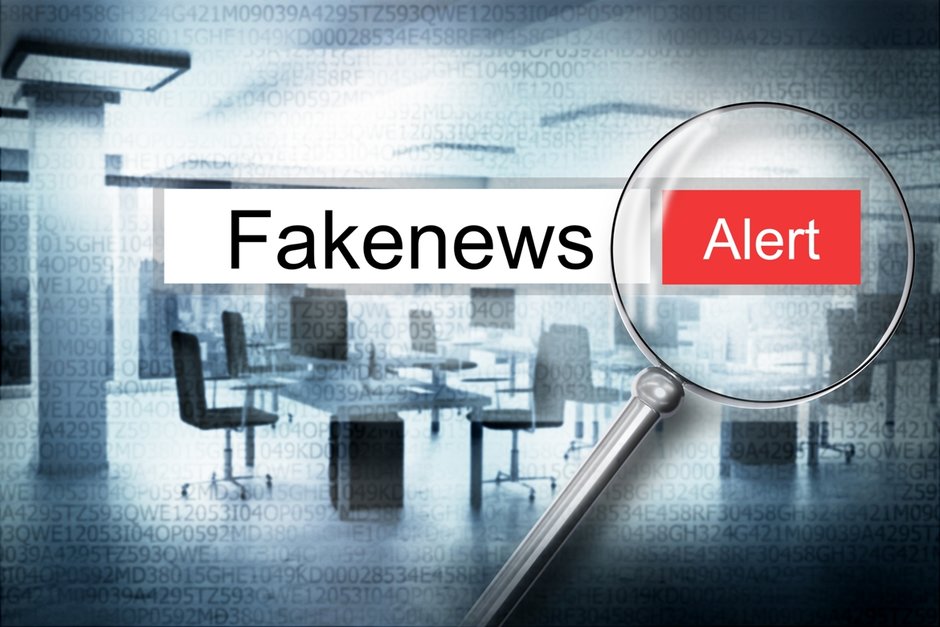 Today's News…Who Do You Trust? By Kirk Hazlett, APR, Fellow PRSA It's frustrating enough...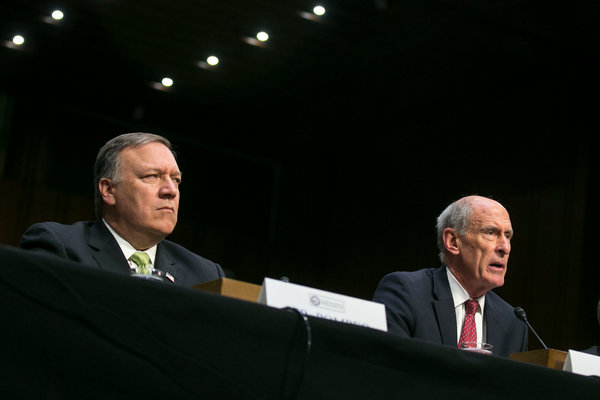 [caption id="attachment_6480" align="aligncenter" width="600"] Mike Pompeo, the C.I.A. director,...