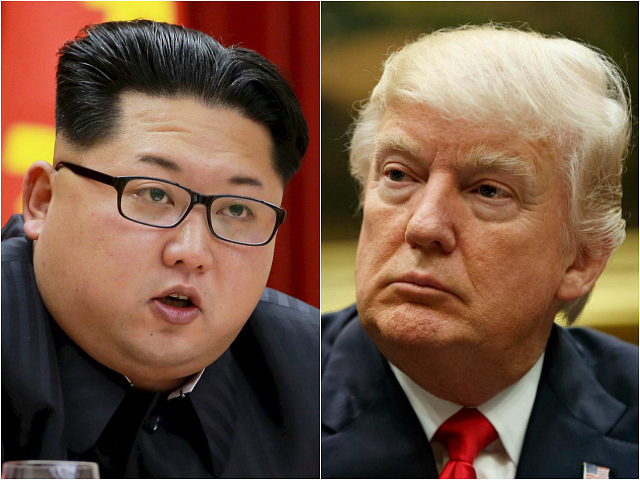 While President Trump's tweets increase tensions with North Korea, diplomats and scholars sought peaceful solutions at a recent Boston Global Forum symposium
By Nguyen Anh Tuan, Co-founder and CEO of the Boston Global Forum Leading scholars and international relations authorities gathered at Harvard University recently to urge a diplomatic solution to the US-North Korean conflict and an end to the maelstrom of threats and personal insults. The symposium, organized by the Boston Global Forum (BGF) and the Michael Dukakis Institute for Leadership and Innovation as part of its annual World Reconciliation Day events here and in Japan, was moderated by former Massachusetts governor Michael Dukakis, who cofounded the BGF think tank in 2012. Among the international relations scholars were Prof.  Joseph Nye, Asst. Secretary of Defense during the Clinton Administration, who called for...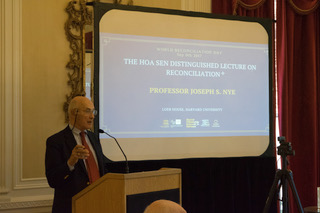 The Distinguished Lecture on Reconciliation of Professor Joseph Nye at World Reconciliation Day...
Governor Michael Dukakis, President of Boston Global Forum, honor Professor Joseph Nye as...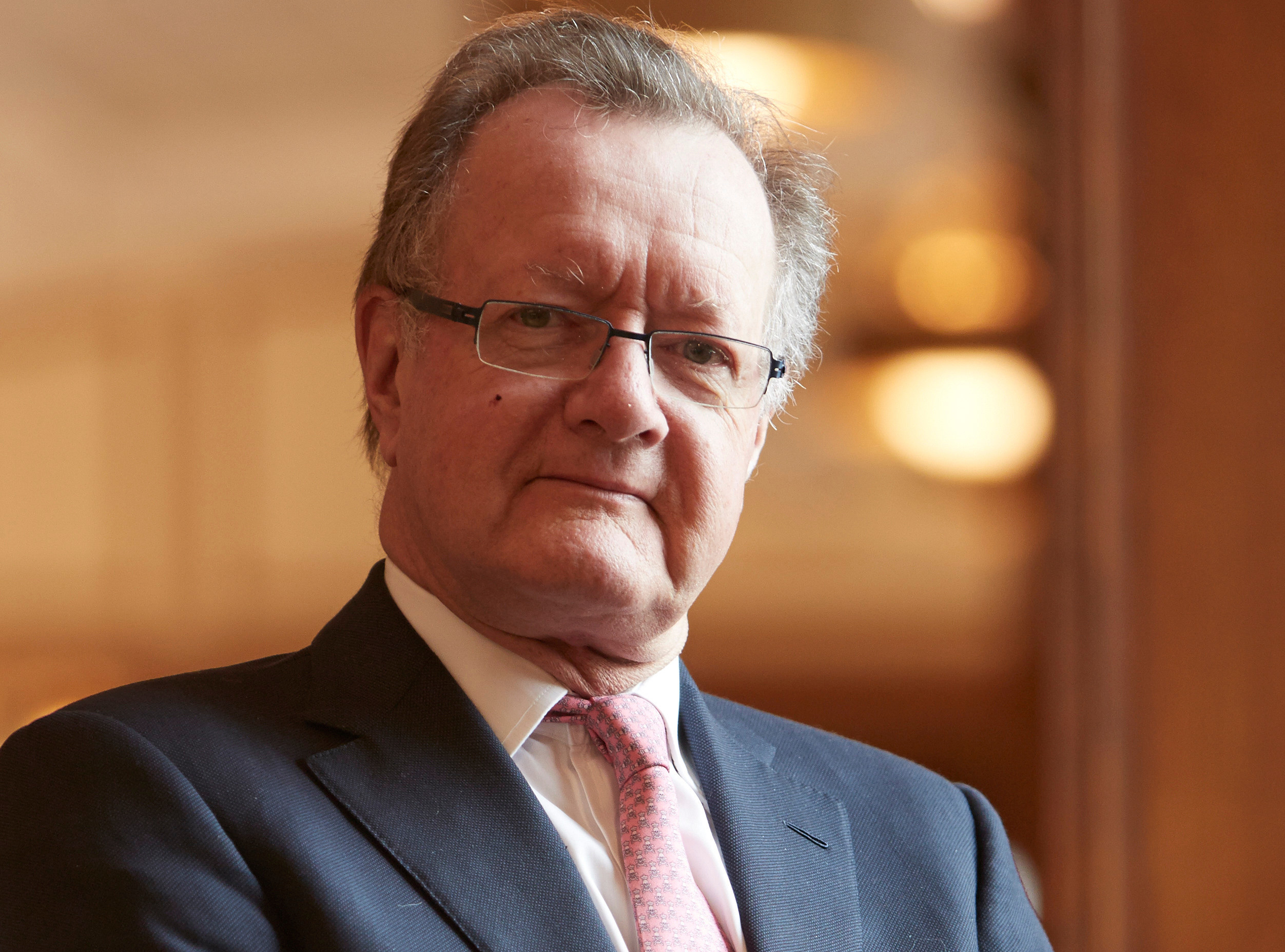 The former Harvard Professor and cofounder of The Boston Global Forum Will leave Boston for his...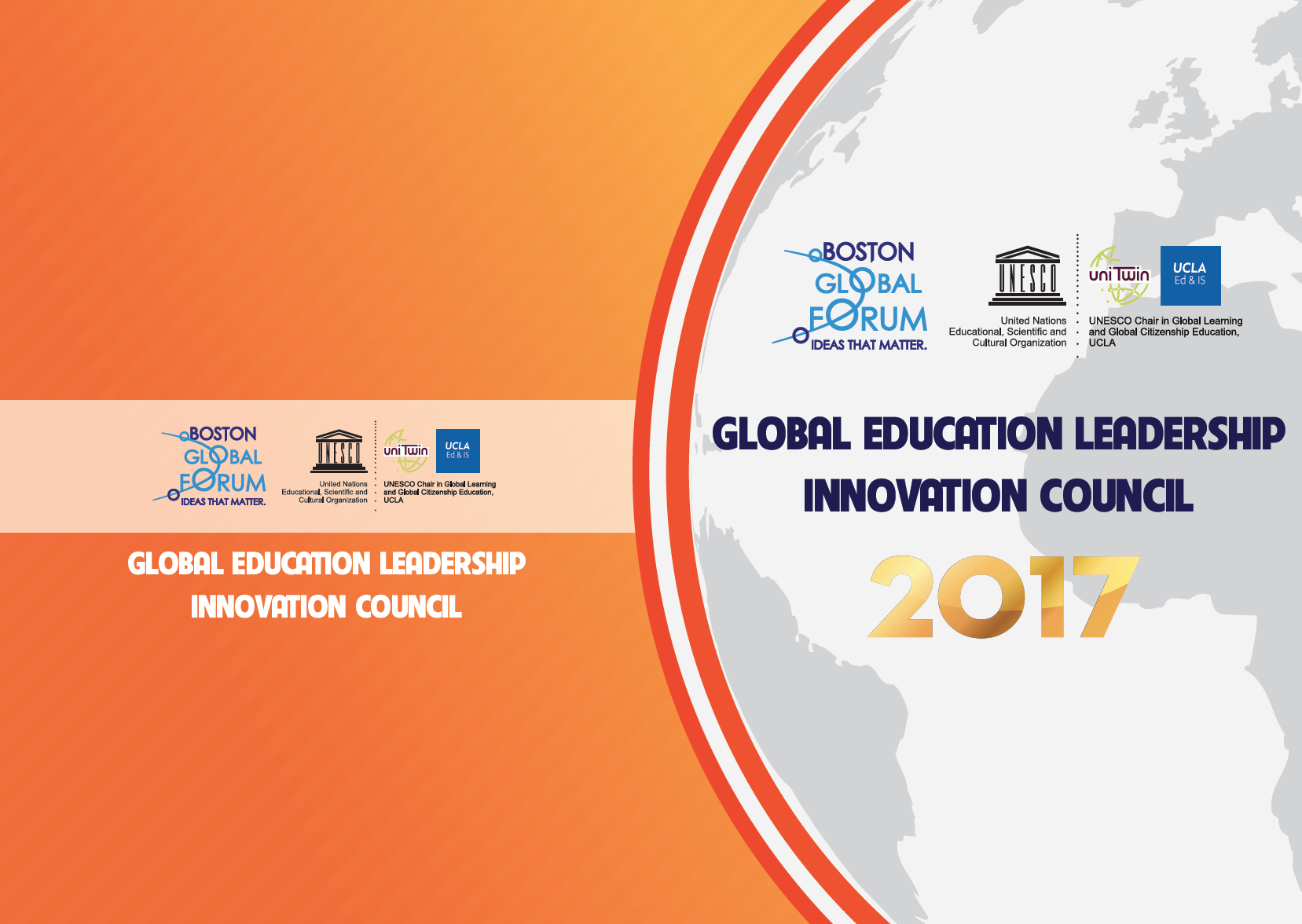 Contact: Tuan_Nguyen@BostonGlobalForum.org ,  TuNguyen@GSEIS.UCLA.edu Webste:...