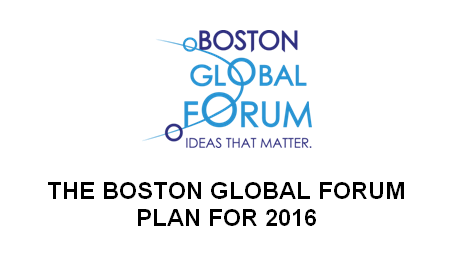 Boston Global Forum's Plan 2016
A- CONFERENCES Timeline of events during 2016: B – PROGRAM DETAILS FOR 2016 I. The Boston Global Forum G7 Summit Initiative Boston Global Forum will host several international discussions to begin a dialog among 50 world-renowned professors from Harvard, MIT, UCLA, Tufts, Stanford, Yale, Princeton, Oxford, Bonn Universities, University of Tokyo and leading cyber security experts and journalists.    Topics of discussion: Developing strategies to Combat Cyberterrorism Advancing solutions to resolve the ISIS conflict Maintaining democratic and other values of the G7 and expanding those values to rest of the world in the 21st century Establishing new values that are in concert with the G7 in the 21st...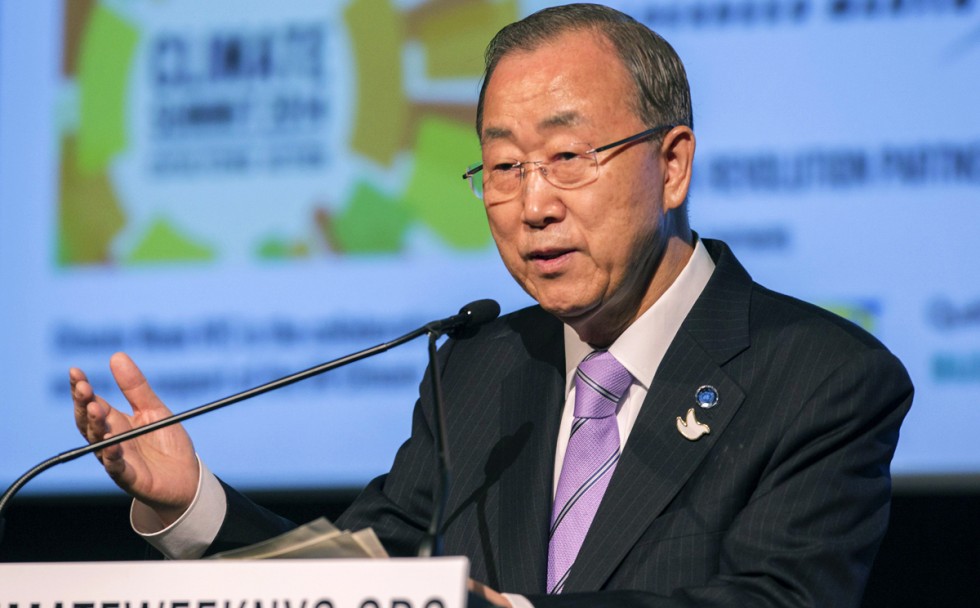 (December 12, 2015) – General Ban Ki-Moon sent a message to congratulate Boston Global Forum for...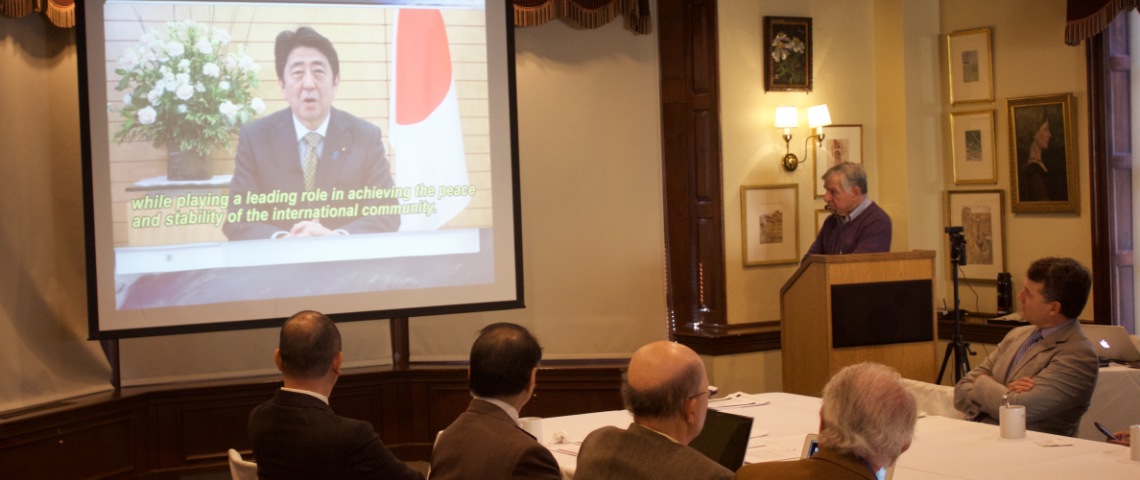 (Tokyo, December 12, 2015) -  Prime Minister Shinzo Abe extended his appreciation for being...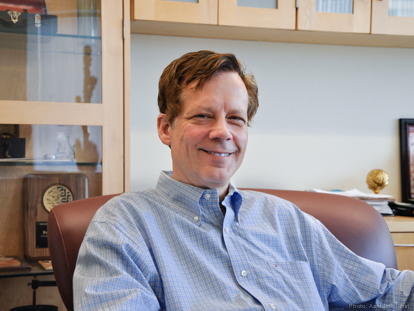 (Boston, December 09, 2015) – The Boston Global Forum will launch Global Cybersecurity Day at...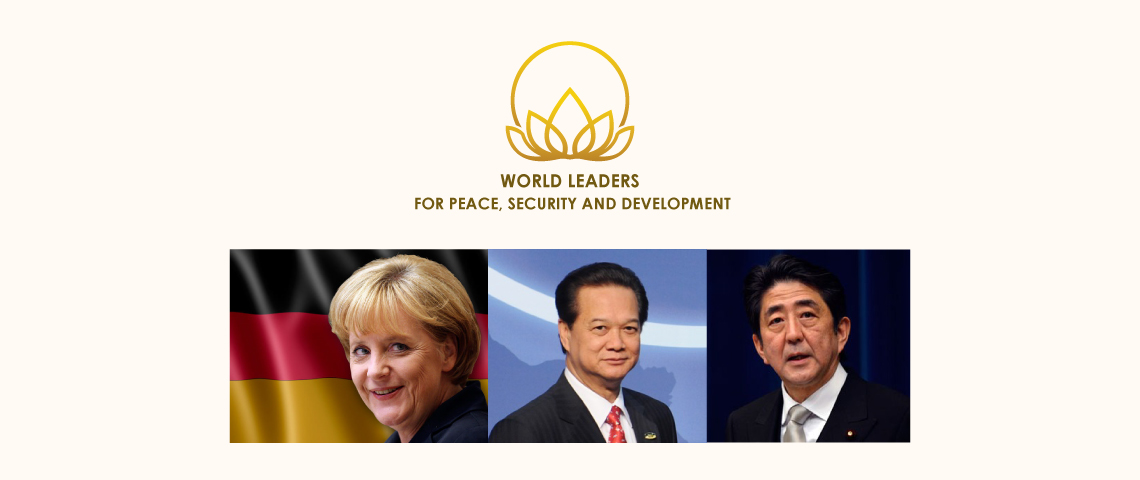 (Boston, 12/08/2015) – Boston Global Forum has named Germany's Chancellor Angela Merkel and...