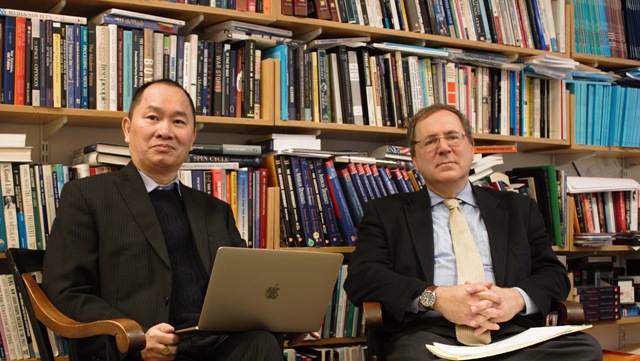 Live on Feb. 3: David Sanger's talk on Strategies for Combating Cyber-terrorism
(Jan. 30, 2016) - The Boston Global Forum (BGF) is pleased to introduce the first in series of online dialogues to build the BGF-G7 Summit Initiative. This session will be with David E. Sanger, the chief Washington correspondent of The New York Times, at 3 p.m. (Eastern Time) on Feb. 3, in the Shorenstein Center in Harvard's Kennedy School. Watch the live-streamed video here https://www.youtube.com/watch?v=sS5f5hXH7B0 See David Sanger's presentation here: DOWNLOAD/VIEW This is just our summary of his talk: Mr. Sanger discussed the various forms of cyber-aggression, including cyber-attacks that physically damage foes' equipment, such as the U.S. "Stuxnet'' attack on Iranian nuclear development; cyber-theft of...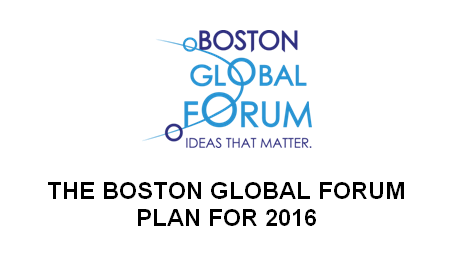 A- CONFERENCES Timeline of events during 2016: B – PROGRAM DETAILS FOR 2016 I. The Boston...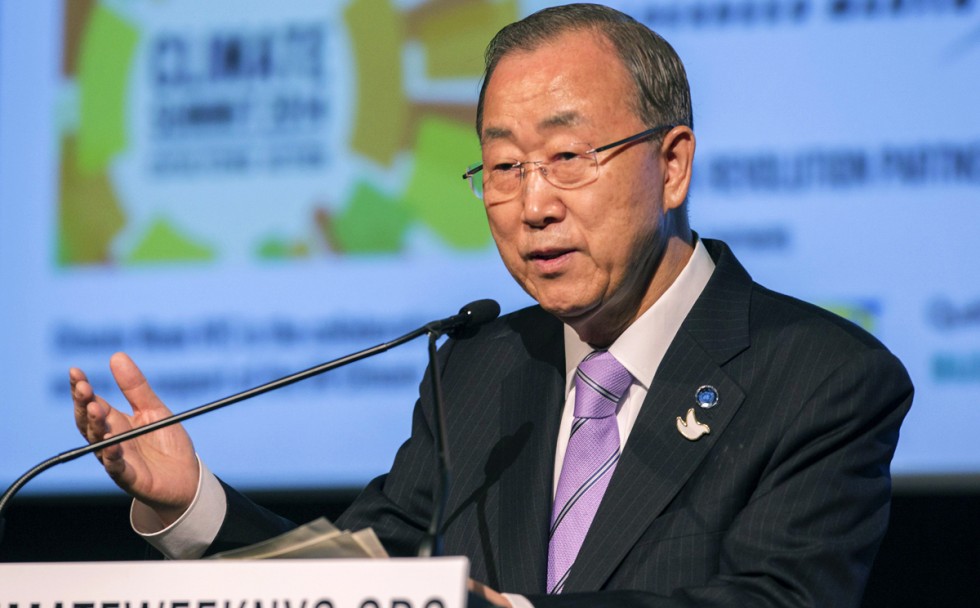 (December 12, 2015) – General Ban Ki-Moon sent a message to congratulate Boston Global Forum for...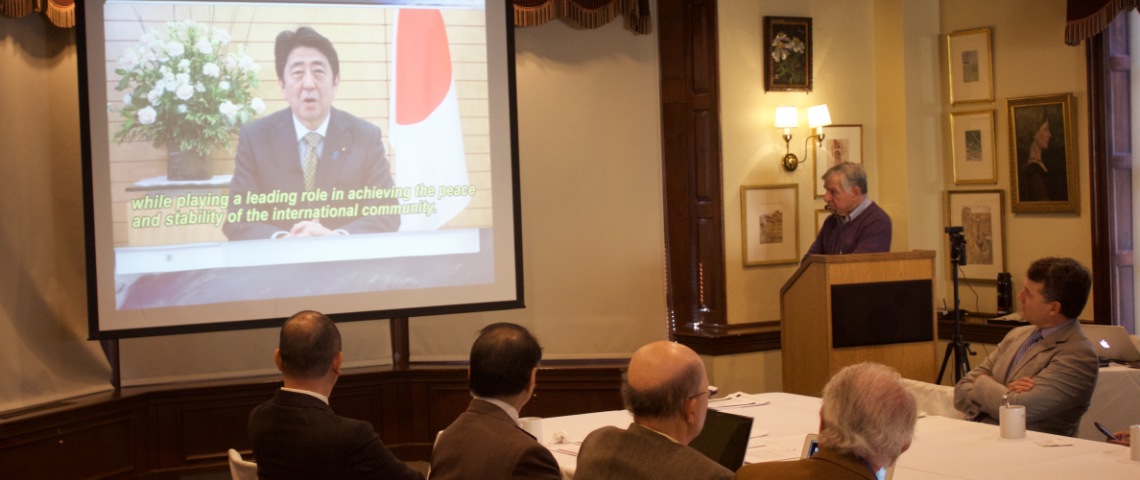 (Tokyo, December 12, 2015) -  Prime Minister Shinzo Abe extended his appreciation for being...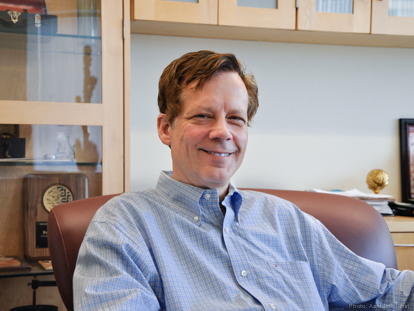 (Boston, December 09, 2015) – The Boston Global Forum will launch Global Cybersecurity Day at...