 August 4 Conference: Speakers and Discussants
TIME & VENUE Time: 9:00 – 10:30 AM EST, August 4, 2014 Venue: Shorenstein Center on Media, Politics, and Public Policy, Harvard Kennedy School In connect with Washington D.C, Tokyo, London, Hong Kong, Ha Noi, Ho Chi Minh city through Google Hangouts. MODERATORS Governor Michael Dukakis – Chairman, Boston Global Forum. Joseph S. Nye, Jr. – University Distinguished Service Professor, former Dean of the Kennedy School, Member of Board of Thinkers, Boston Global Forum. Professor Richard N. Rosecrance – Adjunct Professor, Harvard's John F. Kennedy School of Government; Research Professor of Political Science, University of California, Los Angeles. SPEAKERS AND DISCUSSANTS Governor Michael Dukakis –... Boston, July 3, 2014 Dear friends and fellow, On July 2, 2014, the Boston Global Forum hosted...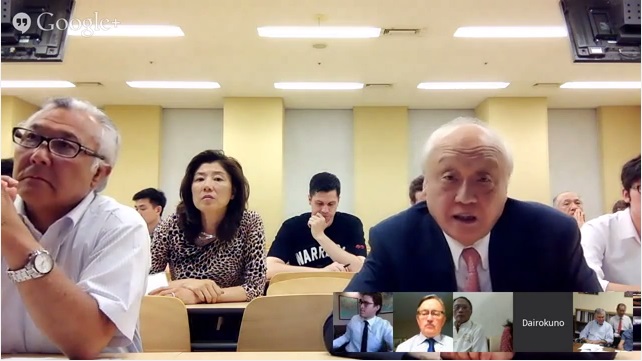 (BGF) - Kosaku Dairokuno, Professor of Comparative Politics from Meiji University, Tokyo shared...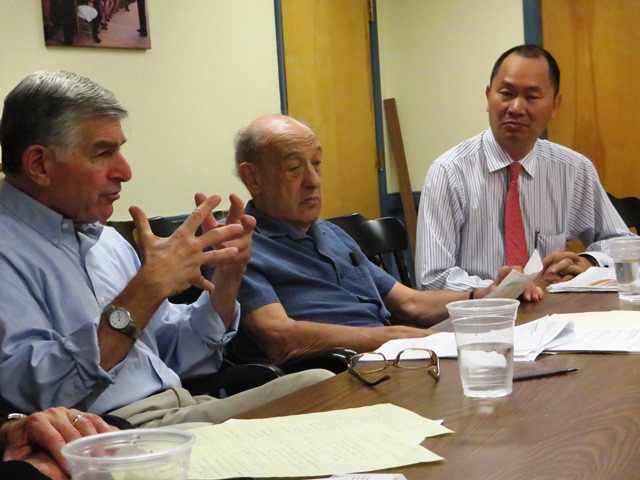 (BGF) – On July 2, we had an international online conference to build a Framework for peace and...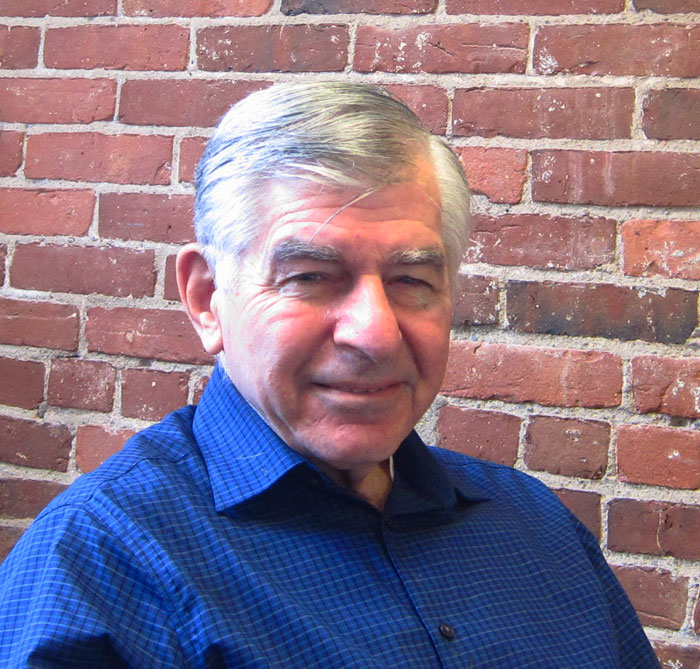 (BGF) - In the light of current conflicts in the East and South China Sea, the BGF launched an...