 September 17 Conference: Speakers and Delegates – Biographies
Governor Michael Dukakis Co-Founder; Chairman of The Board of Directors and Board of  Thinkers, The Boston Global Forum. Democratic Party Nominee for President of the United States, 1988. Distinguished Professor J.D., Harvard University Michael Stanley Dukakis was born in Brookline, Massachusetts to Greek immigrant parents. He attended Swarthmore College and Harvard Law School and served in the United States Army from 1955-1957, sixteen months of which was with the support group to the U.S. delegation to the Military Armistice Commission in Korea. He served eight years as a member of the Massachusetts legislature and was elected governor of Massachusetts three times. He was the Democratic nominee for the presidency in 1988. Since... September 11, 2014, BOSTON, MASSACHUSETTS - Former Massachusetts Governor Michael Dukakis and... Boston, August 5, 2014 Dear friends and fellow, On August 4, 2014, the Boston Global Forum hosted...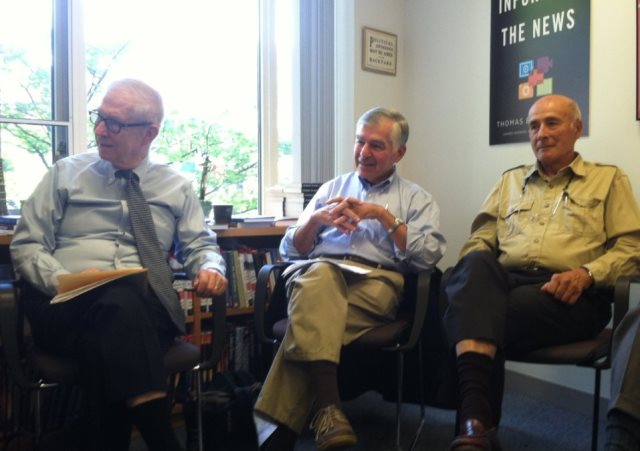 (BGF) - On August 4, 2014, Boston Global Forum organized an online conference in recognition of the...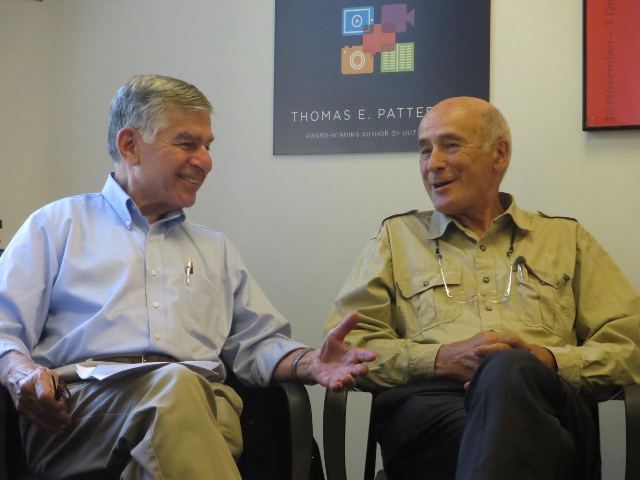 (BGF) - On August 4,the Boston Global Forum is pleased that its second conference on the topic of...