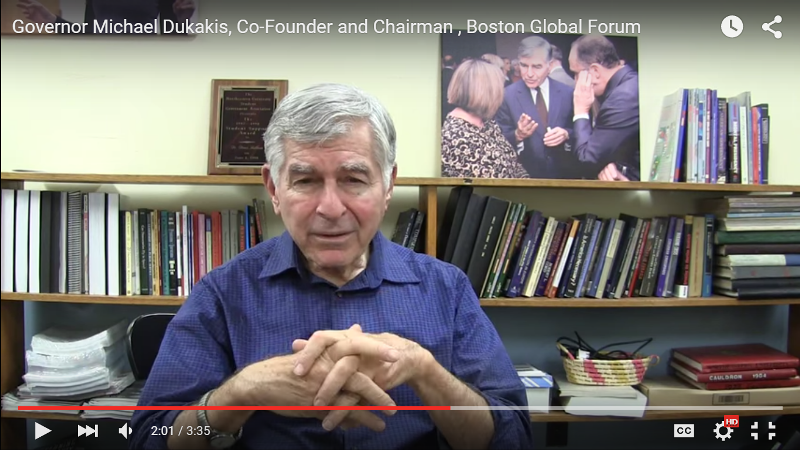 Governor Dukakis's speech in Peace and Innovation Conference
(July 12) – Boston Global Forum (BGF) hosted the "Peace and Innovation" conference, in collaboration with Khanh Hoa Provincial Government, on July 11 in Nha Trang to celebrate the 20 years of diplomacy and friendship between the United States and Vietnam. The event was also a featured activity in the framework of Nha Trang Sea Festival 2015. The conference's discussion was centered on the development of the economy of Khanh Hoa and identifying strategies to make it become an innovative centre of technology and culture in East Asia. This is an ambition that was shared by Khanh Hoa's Governor Nguyen Chien Thang in his speech at the Boston Global Forum conference at Harvard Faculty Club on June 10, 2015. Attending as key...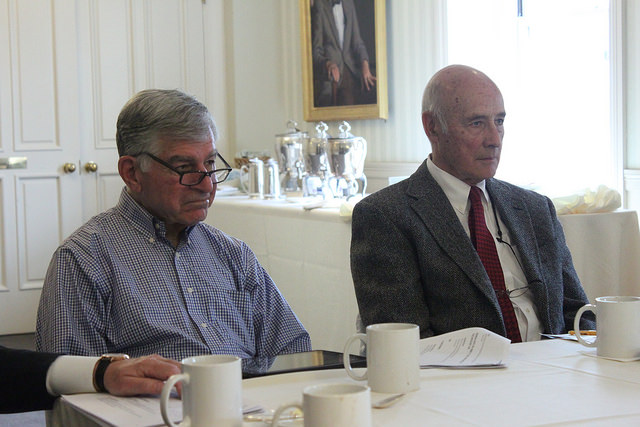 (July 11, 2015) - Today marks the 20th anniversary of normalization of diplomatic relations between...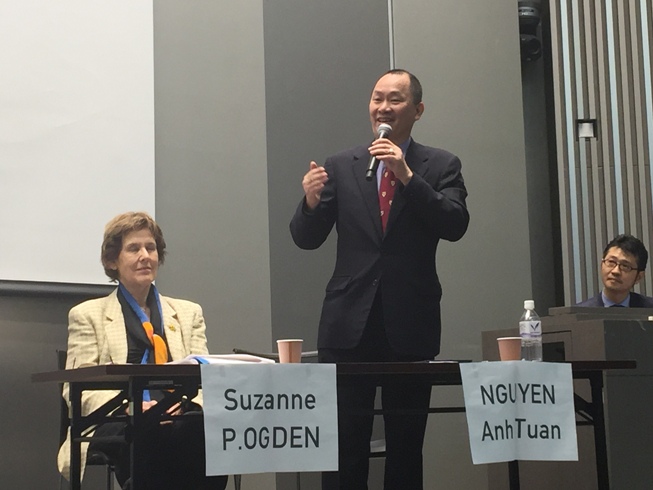 (July 5, 2015) - University of California, Los Angeles (UCLA) today announced that it...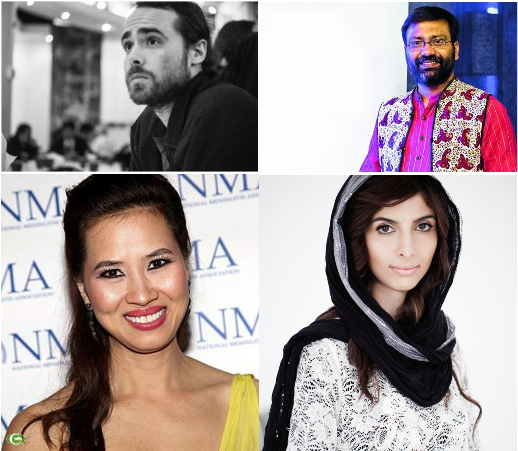 (July 1, 2015) - The Boston Global Forum selection committee has named four successful candidates...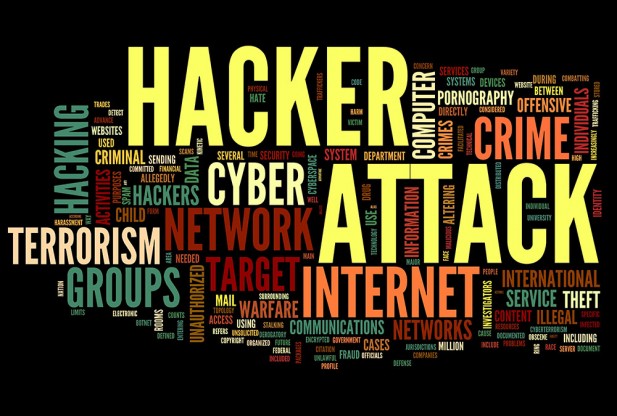 (June 17, 2015) - Boston Global Forum (BGF) today announced that it will devote the remainder of...