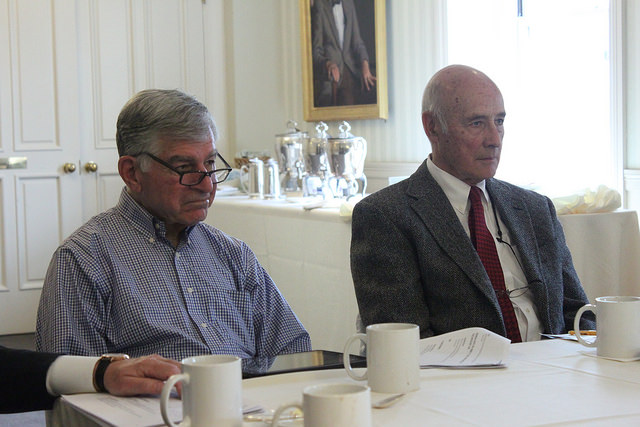 Prof. Joseph Nye statement in Peace and Innovation conference
(July 11, 2015) - Today marks the 20th anniversary of normalization of diplomatic relations between the United States and Vietnam. On this occasion, Khanh Hoa Provincial People's Committee, in collaboration with Nha Trang peace and Innovation Village Corporation and Boston Global Forum, held a full-day scientific conference on "Peace and Innovation" in Vinpearl Resort, Nha Trang, Khanh Hoa. The conference focus on discussion on strategy for sustainable development of Nha Trang and to build it to be a centre of innovation in culture and technology in East Asia. Delegates includes scholars and leaders from Boston, New York, Tokyo, India, and Vietnam. Professor Joseph Nye sent his best wishes to the conference, and also shared that the...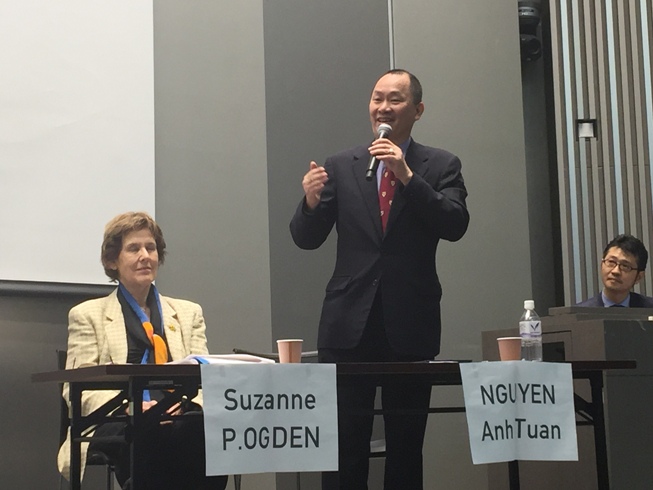 (July 5, 2015) - University of California, Los Angeles (UCLA) today announced that it...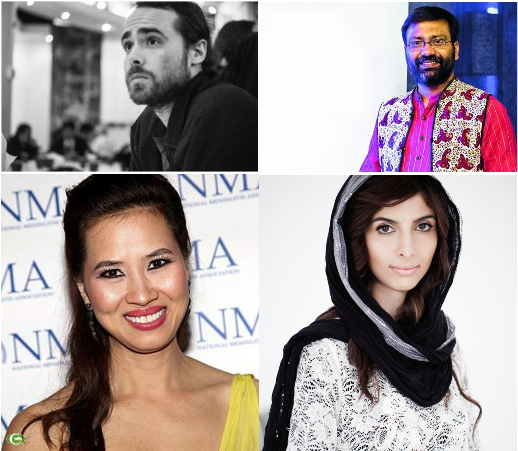 (July 1, 2015) - The Boston Global Forum selection committee has named four successful candidates...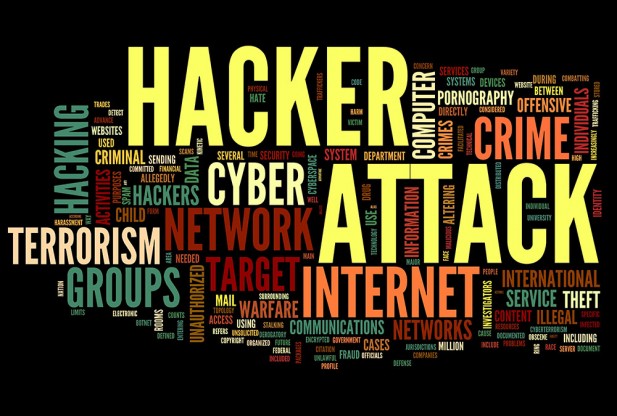 (June 17, 2015) - Boston Global Forum (BGF) today announced that it will devote the remainder of...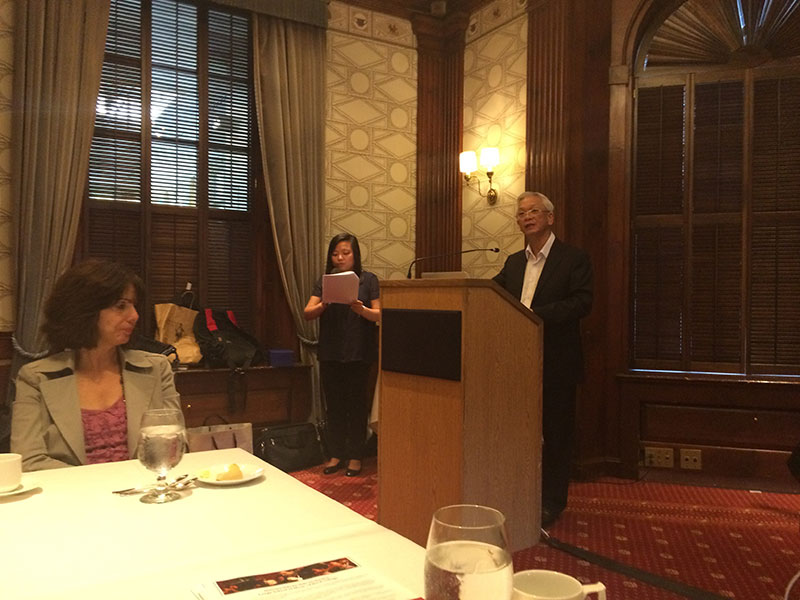 Dear Professor Governor Michael Dukakis, Co-founder and Chairman of Boston Global...