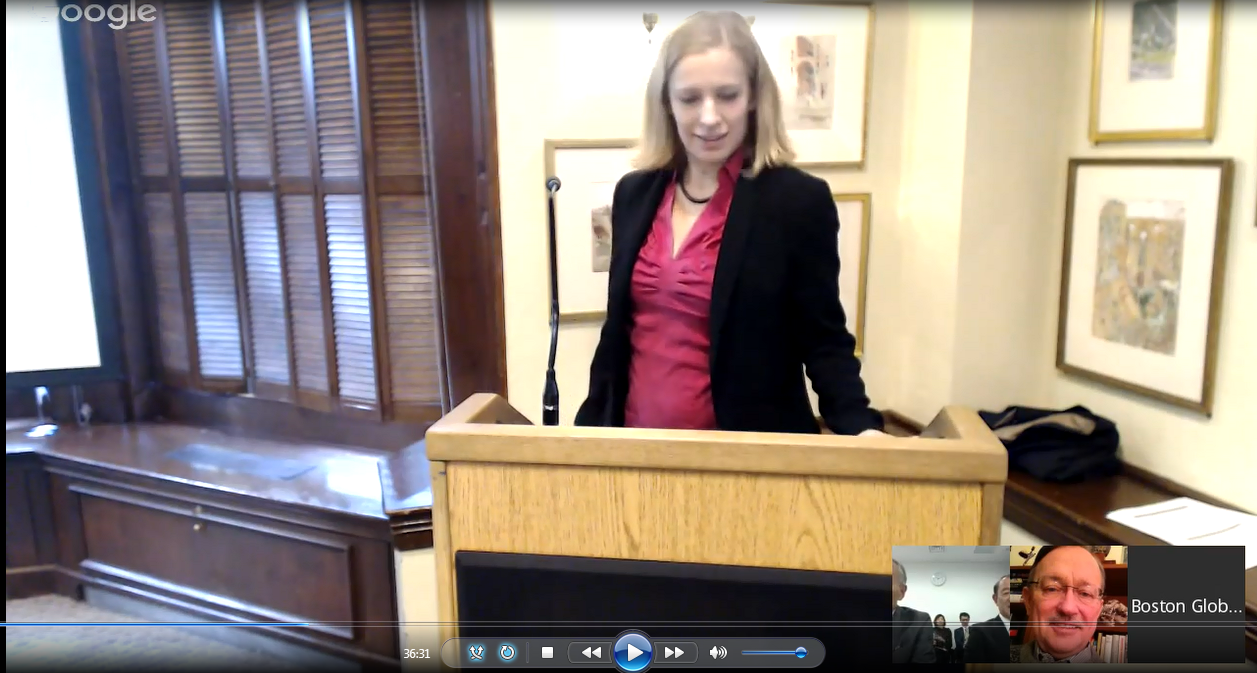 Jaclyn Kerr: Authoritarian Internet Policy and the Future of Global Internet
(BGF) - Jaclyn Kerr, Doctoral Candidate, Department of Government, Georgetown University, shared her research on authoritarian Internet policy with Boston Global Forum during its conference aiming at building the Ethics Code of Conduct for Cyber Peace and Security in September 25, 2016. Watch her full speech here: https://www.youtube.com/watch?v=xvK_NvLjyIs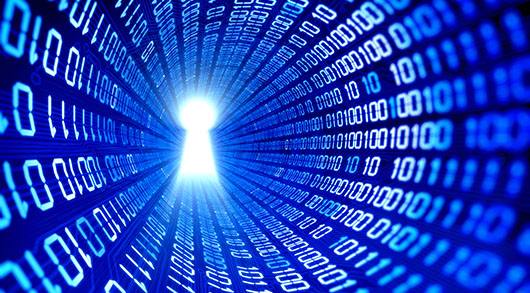 ( 09/23/ 2015) – In addition to the building of the Ethics Code of Conduct for Cyber Peace and...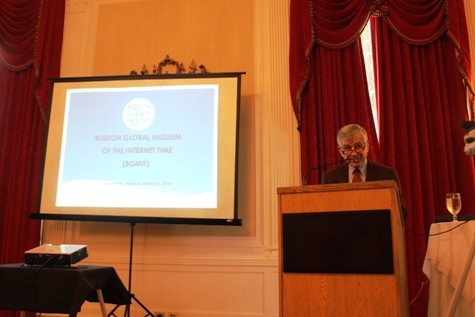 Gov. Michael Dukakis will lead talks 8:30 am-12:30 pm, Fri., Sept 25, Harvard Faculty Club,...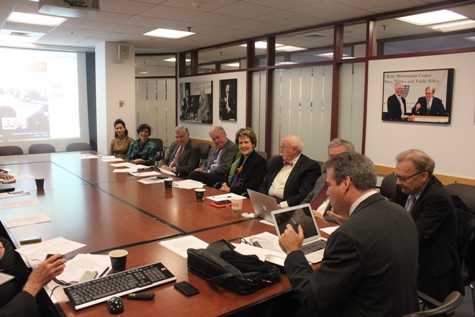 Boston Global Forum is pleased to host the global conference focusing on cybersecurity. The is part...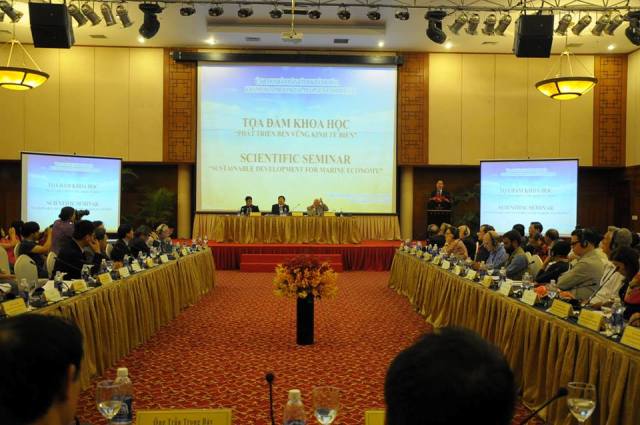 BGF leaders make special remarks during the visit in Vietnam to further the U.S-Vietnam...